It only takes one guy to ruin the summoning ceremony. In the comedy horror short 'Born Again,' there are 5...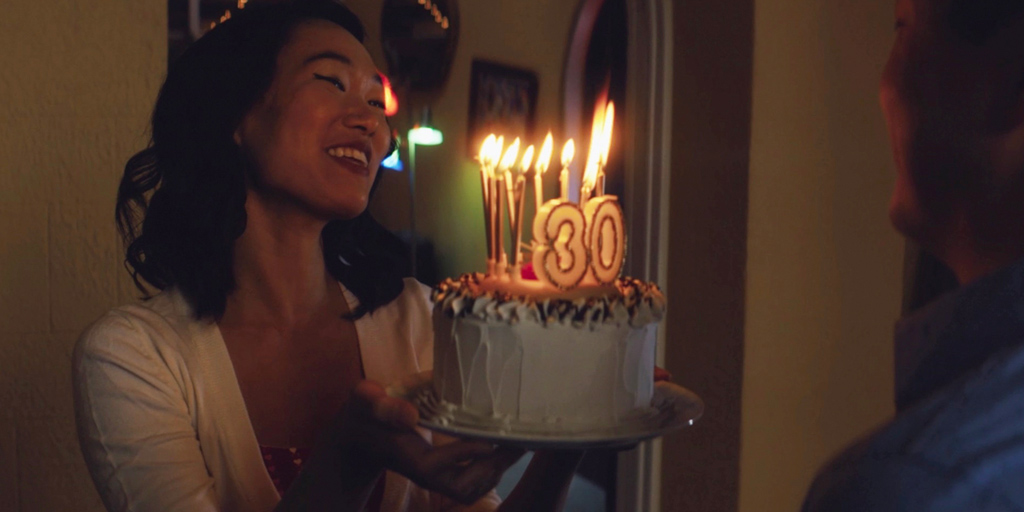 Directed by Dinh Thai, this film goes from zero to one hundred right away and doesn't let up once during...
Downright Creepy alum Jill Gevargizian's short film 'The Stylist' is a beautiful haunting film of a hairstylist that loves her...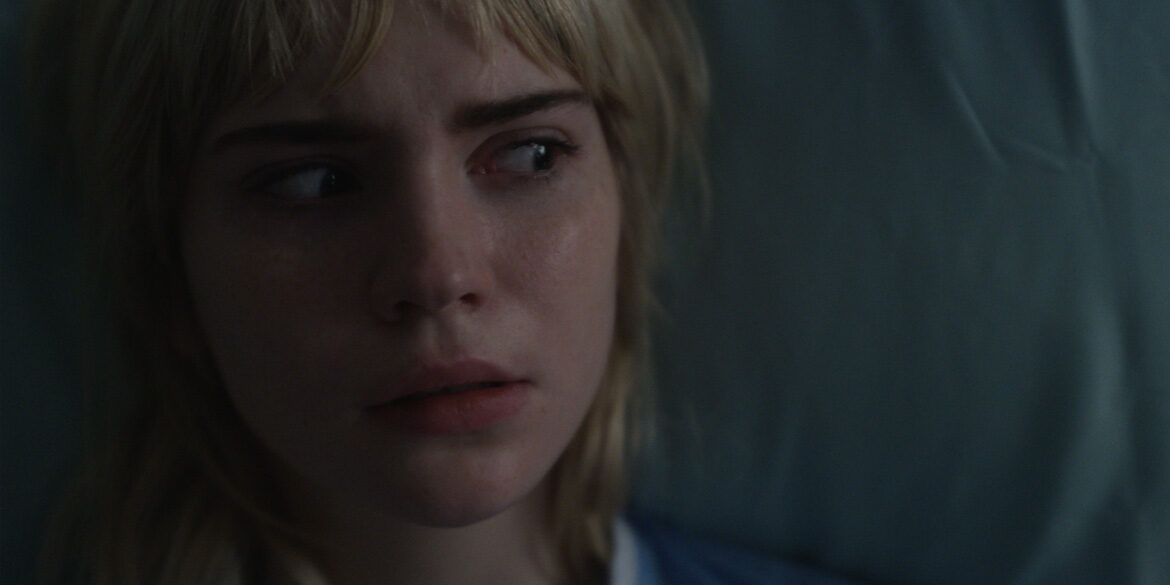 'Blink,' starring Sophie Thatcher (Yellowjackets,  The Book of Boba Fett) and directed/co-written by Spenser Cohen (Moonfall, Extinction), is the first...
Al Lougher brought 'The Dollmaker' to Panic Fest last year and it won our audience award for "Best of Fest"...
After a successful run screening at 100 film festivals receiving more than 40 awards and nominations, the Sitges Film Festival...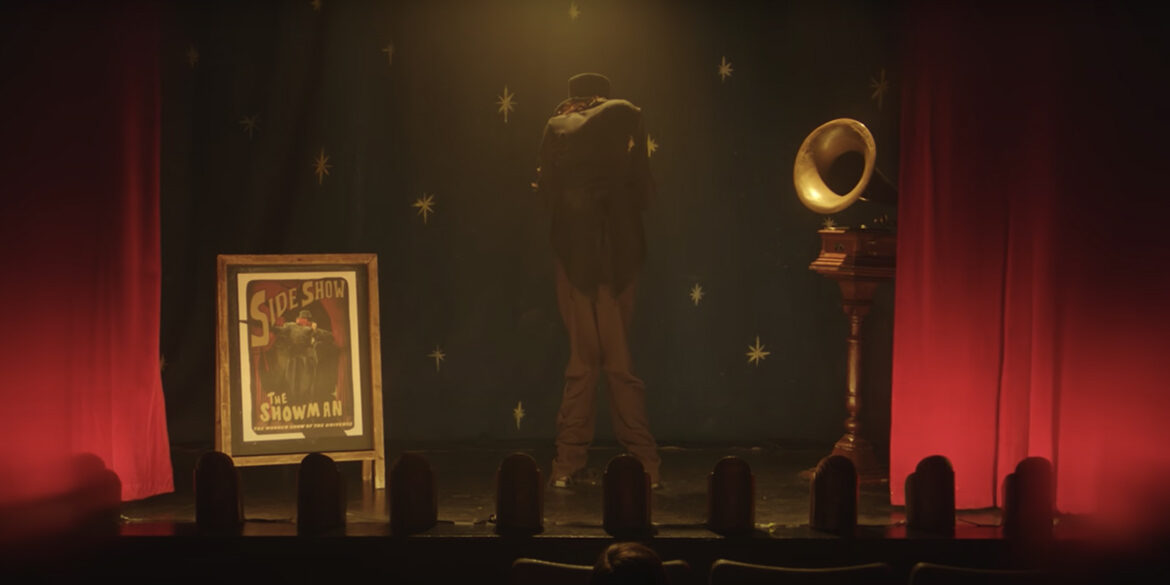 Michael Shlain's 'In a Foreign Town'  has just launched on Gunpowder & Sky's horror platform ALTER. The short horror film stars...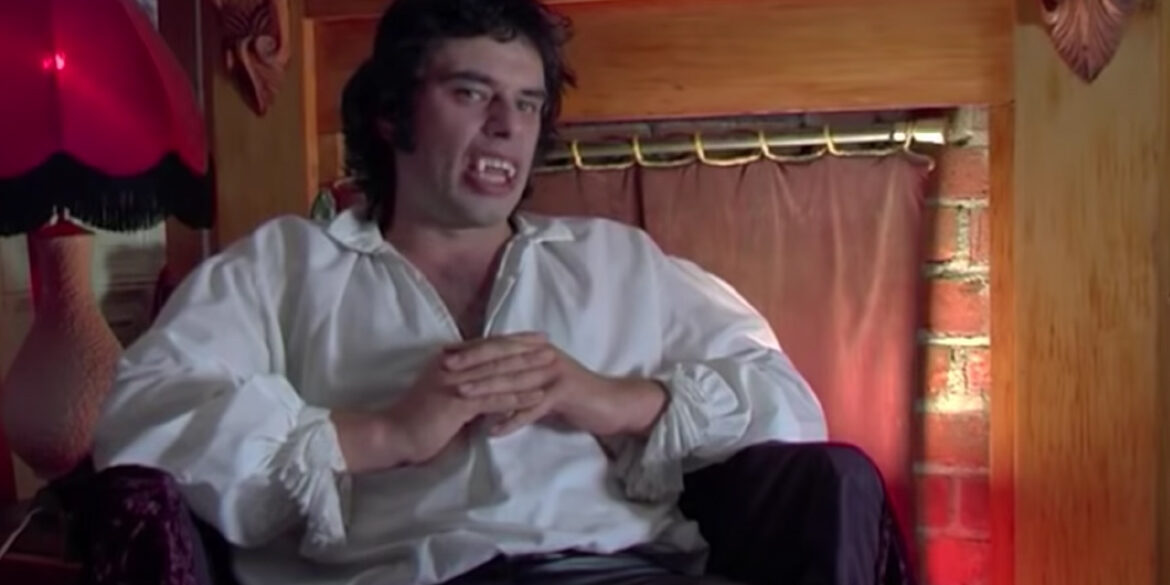 All the way back in 2014 we at Downright Creepy had the pleasure of hosting the North American debut of...
Parker Finn's 'The Hidebehind' was one of my favorite short films coming out of Panic Fest 2019. It has one...
John Humber's short film 'Jameson' was picked up and released by ALTER earlier this year but as Halloween draws near...