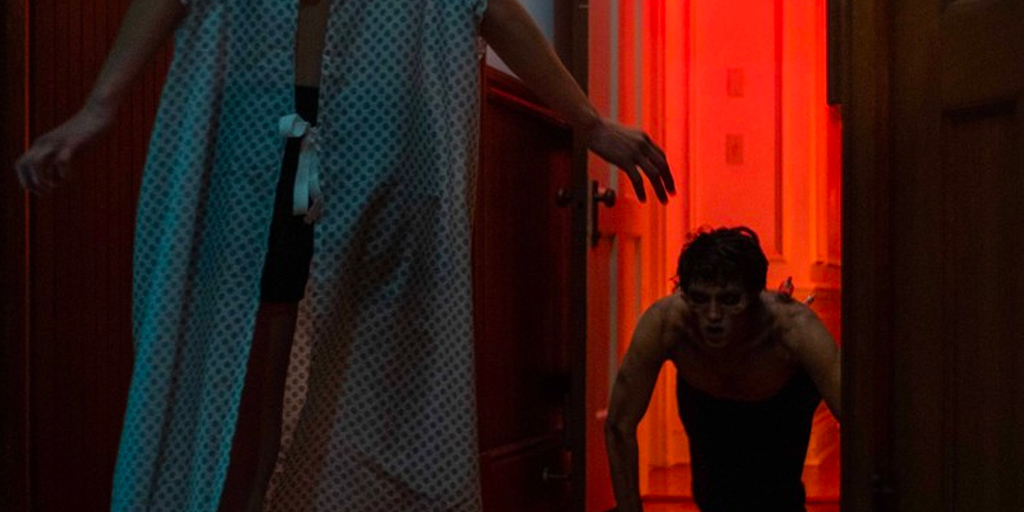 From the glimpse of Los Angeles' infamous Murder house most notably recognized due to its appearance in season one of...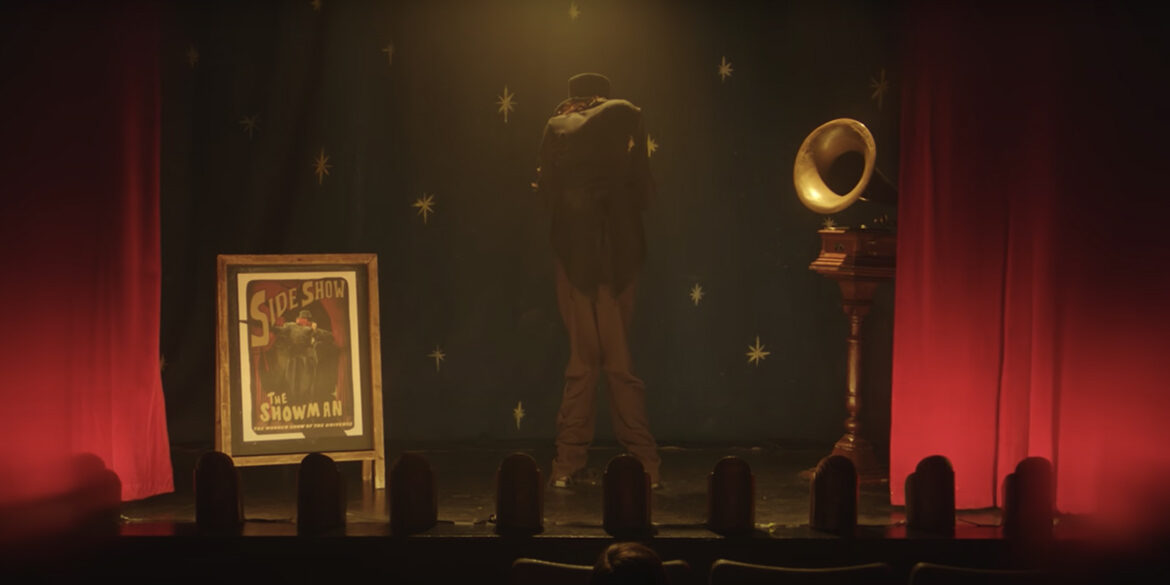 Michael Shlain's 'In a Foreign Town'  has just launched on Gunpowder & Sky's horror platform ALTER. The short horror film stars...
It only takes one guy to ruin the summoning ceremony. In the comedy horror short 'Born Again,' there are 5...
'Mistress of Bones' needs no explanations. Director Gigi Saul Guerrero does pretty well without them. The action-packed Crypt TV short...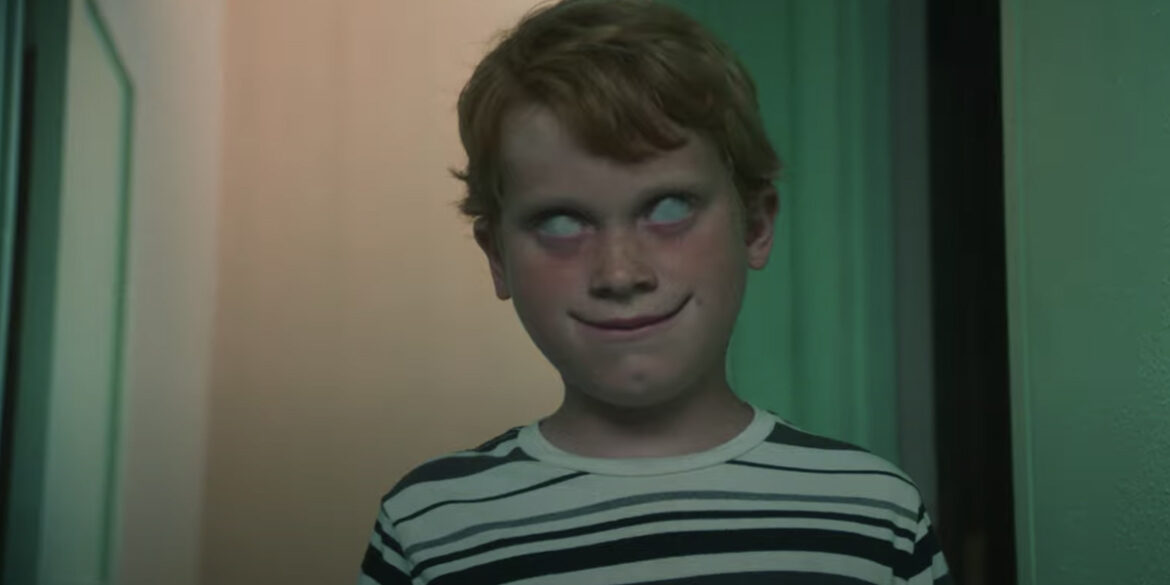 Gunpowder & Sky's horror brand ALTER, is celebrating Halloween by releasing 11 new short films over the course of two...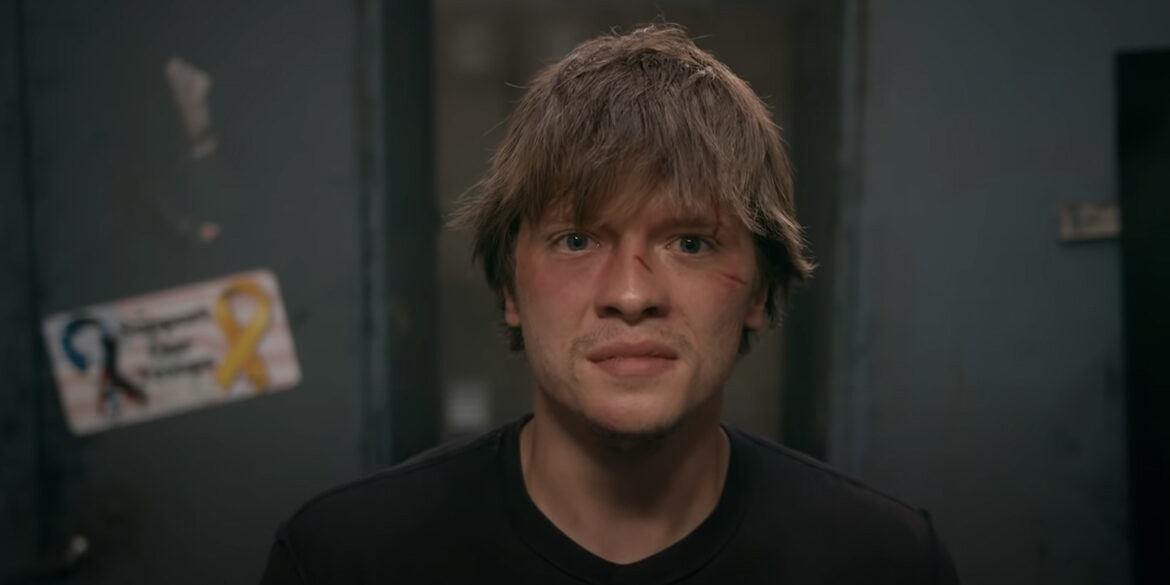 If you are familiar with the work of director Bryian Keith Montgomery Jr. and ALT HORROR then you know they...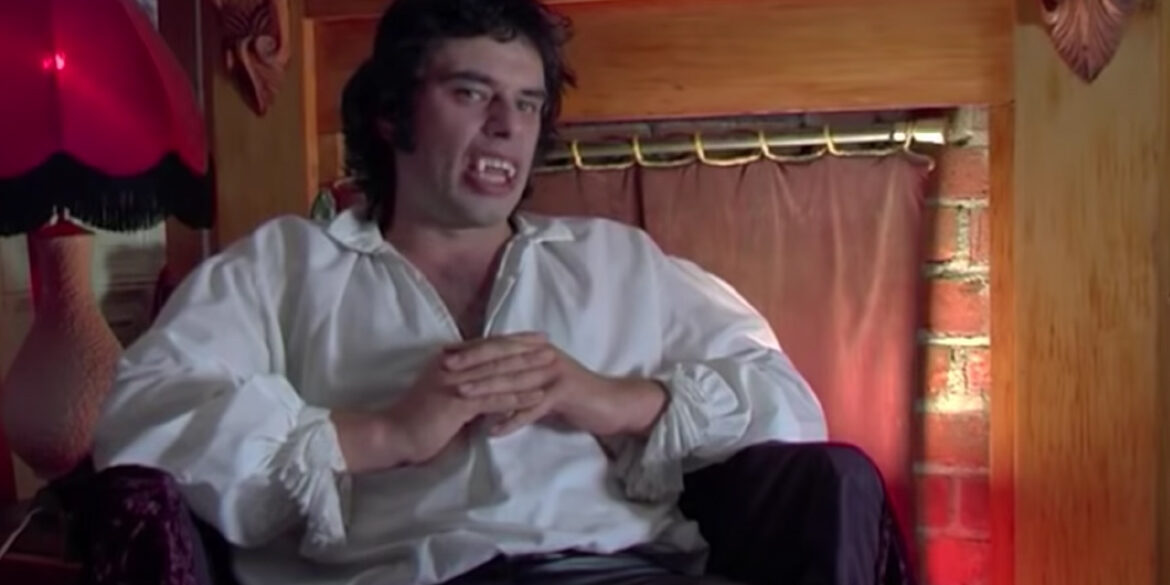 All the way back in 2014 we at Downright Creepy had the pleasure of hosting the North American debut of...
Downright Creepy alum Jill Gevargizian's short film 'The Stylist' is a beautiful haunting film of a hairstylist that loves her...
The new short, 'Mayflower,' from director Christopher Goodman uses low-grade industrial space craft setting to bring to life a gruesome...
Bennett Pellington's short film, 'Miner's Mountain,' is a tense slow burner that keep you locked in for 17 minutes. The...
This short film gives new meaning to the phrase 'What's in the BOX!?" and flips it on its head. Caleb...