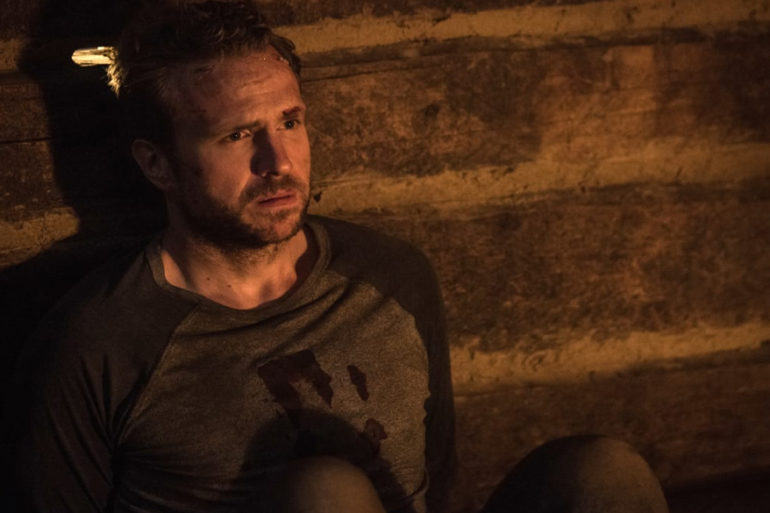 Netflixdrops new content weekly and while they all can't be winners more often than not they are releasing some really...
Verónica, director Paco Plaza's new horror release, is the hottest film lurking in the depths of Netflix's recommendations. It was...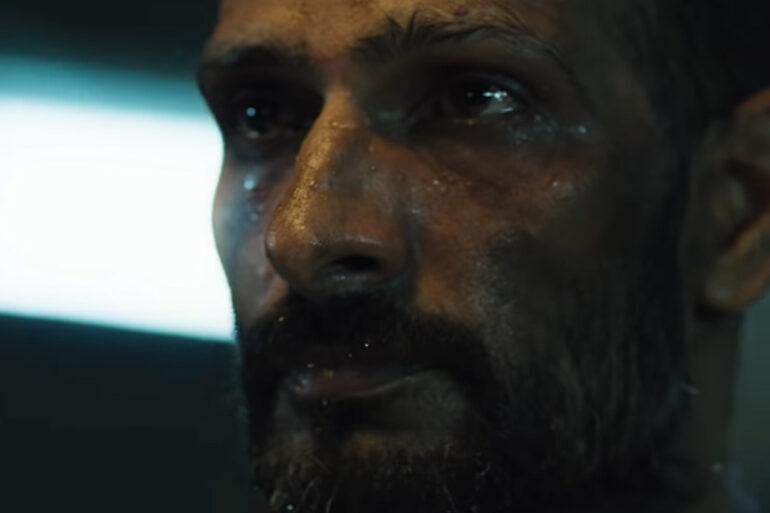 Netflix might have another mini-series hit on their hands with Ghoul, a Hindi-language horror show co-produced by Phantom Films, Ivanhoe...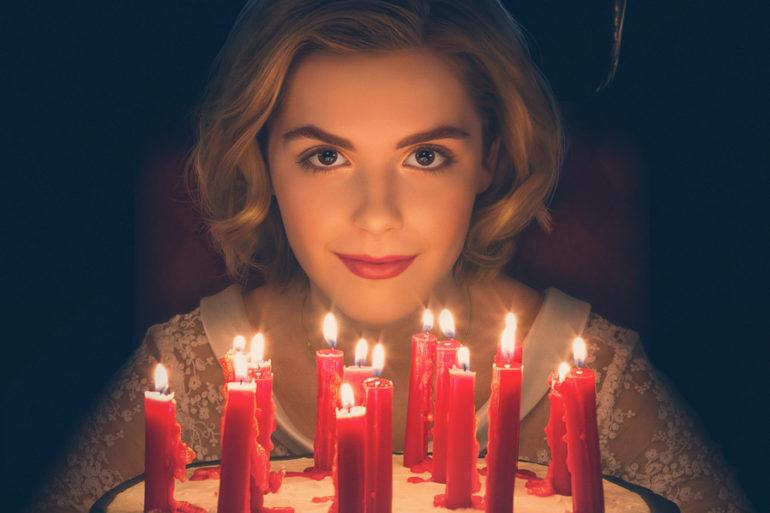 If you've been following along with the developments on Netflix's upcoming Chilling Adventures Of Sabrina, you know ever new piece...
Gareth Evans has a way of capturing brutality. Admittedly, that may not sound overly exciting, but when it comes to...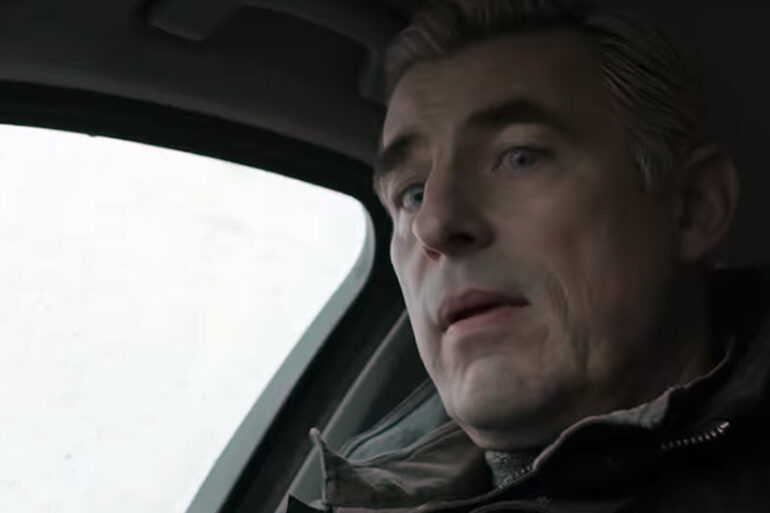 Dracula will be making his long awaited return to the popular conscious next year. Unless you're have a child. In...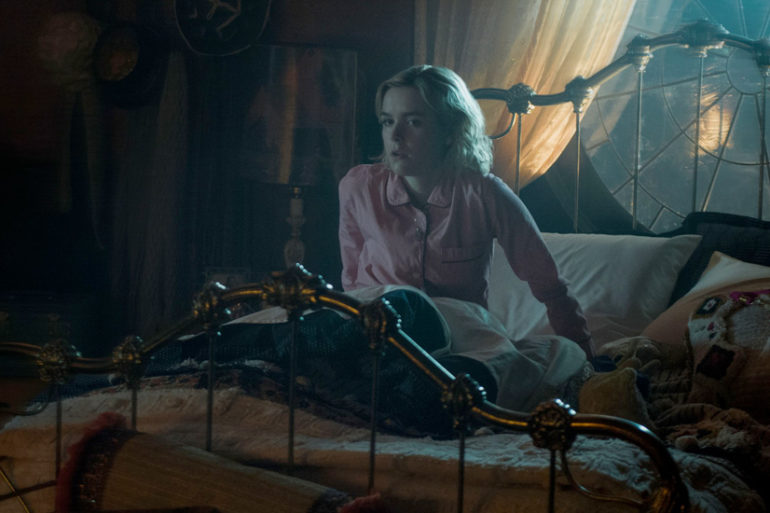 Halloween is almost here and for those of you planning to sit in your couch eating sugary treats, knocking back...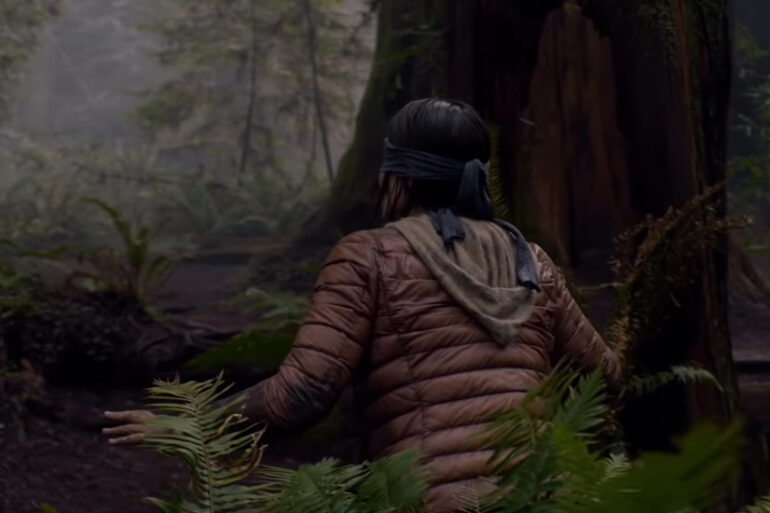 Occasionally, with the multitude of news stories hitting every hour, there's a good chance that a film can creep up...
If there is one thematic through-line of Jeremy Saulnier's films it is the exploration of this truth: beneath our cellphones,...
I friggin' love that witches are in vogue again. In my eyes, they were never out of style. I've spent...