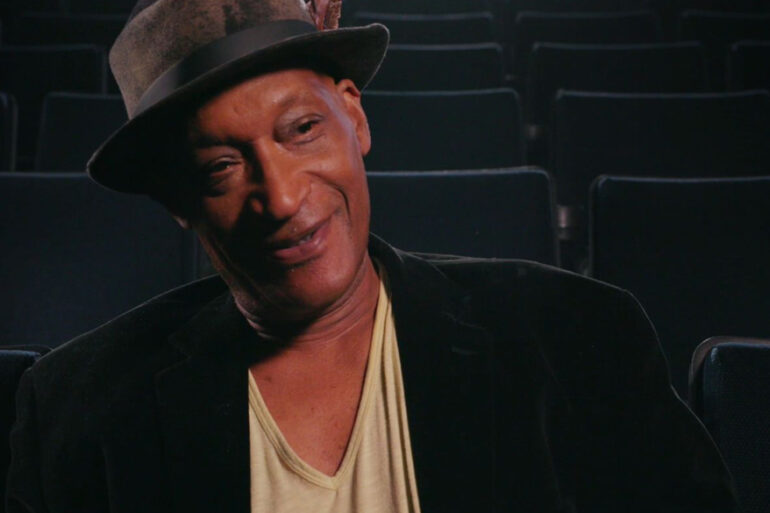 RLJE Films has picked up select rights to 'Horror Noire: A History of Black Horror' from Shudder. 'Horror Noire: A...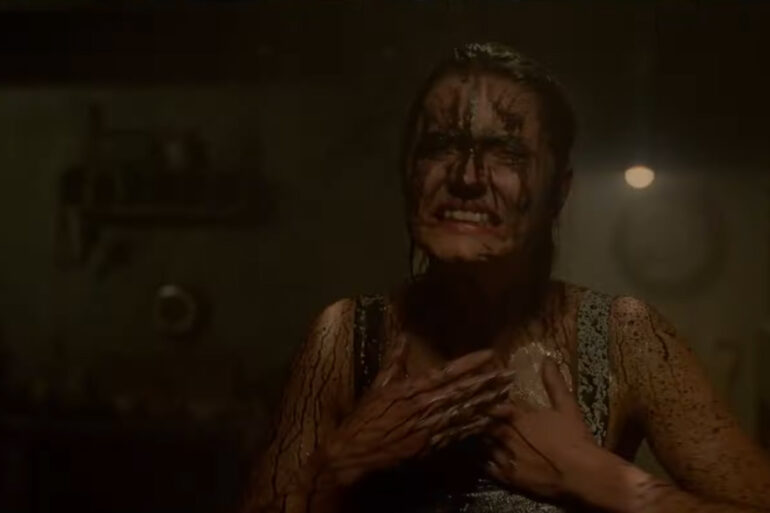 Director Nini Bull Robsahm is bringing his Norwegian summer horror flick to Shudder. Based on a 1942 novel of the...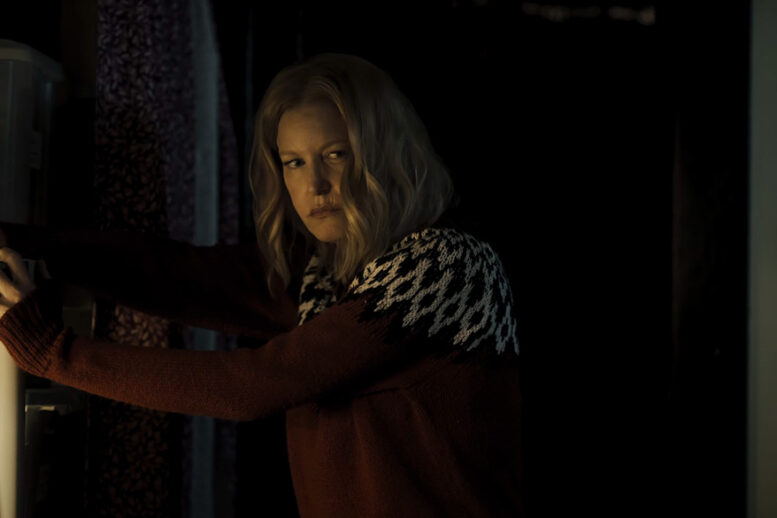 'The Apology' is the screenwriting and directorial debut for Alison Star Locke, and it looks like a tense one. RLJE...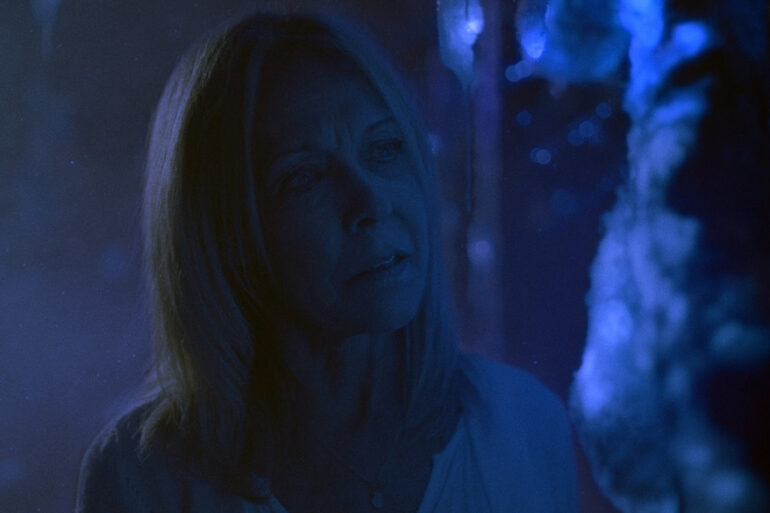 The feature directorial debut from Jeffrey A. Brown, THE BEACH HOUSE is a striking and timely eco-horror that offers up...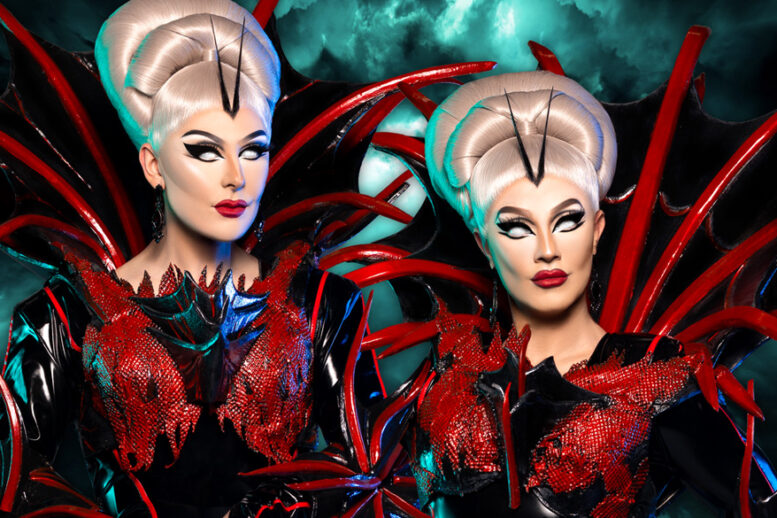 Shudder released the trailer for The Boulet Brothers' Dragula: Titans. Based on the popular competition reality show 'The Boulet Brothers' Dragula,'...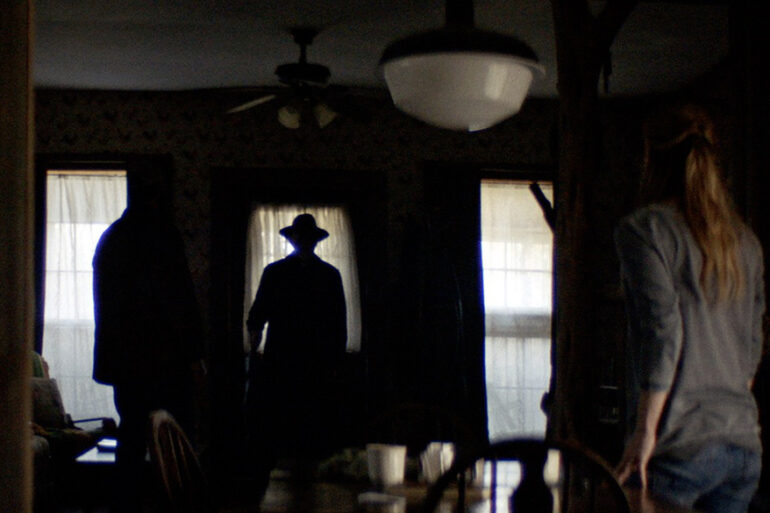 February may be the shortest month of the year, but there's no shortage of new horror next month on Shudder....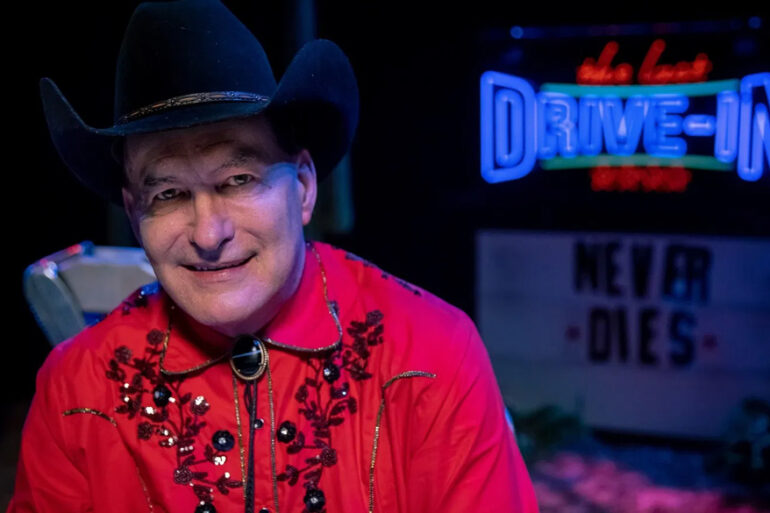 Shudder proves the drive-in will never die by renewing 'The Last Drive-In with Joe Bob Briggs' for a third season...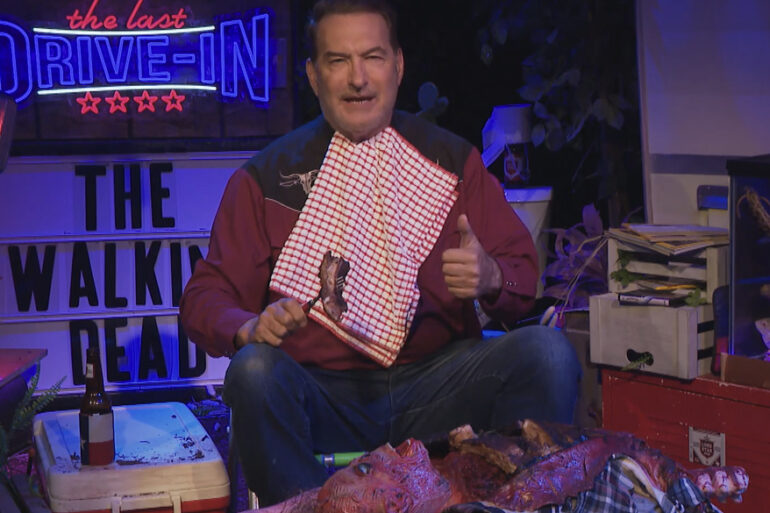 The Shudder Original special The Last Drive-in: The Walking Dead will premiere Friday, October 29 on Shudder and AMC+. Join iconic horror host and...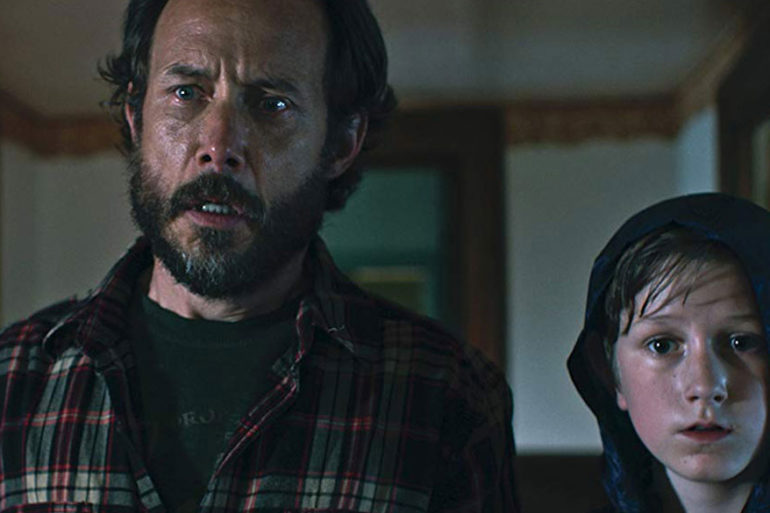 We have the new teaser trailer for the supernatural thriller THE WITCH IN THE WINDOW.   Written and directed by Andy Mitton,...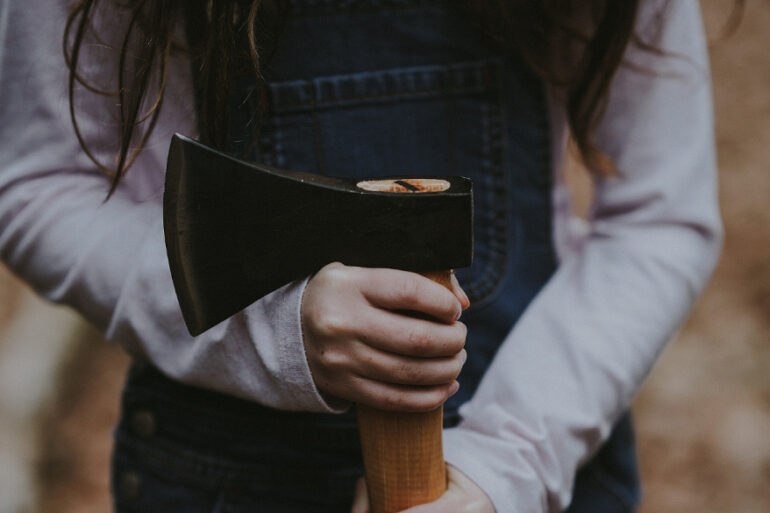 The holidays are almost here and with it often times come long road trips. So we wanted to give you...
Can something be called a time-capsule if it was made 20 years after the time it's meant to capture? Probably...