It's the set up for countless horror movies, a newly married couple moves into a nice house in a quiet...
What do you get when you combine Jean-Paul Sartre and H.P. Lovecraft? Maybe something a lot like 'Glorious'! Much like...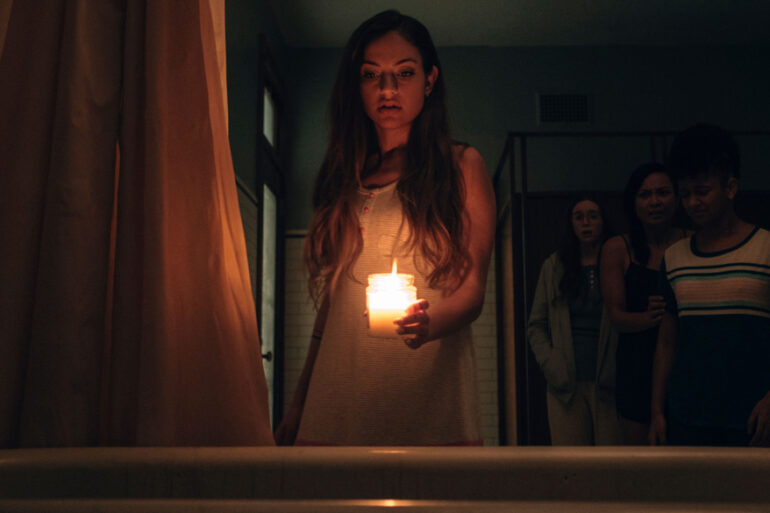 Known for writing some of the most revered horror films over the past decade, Simon Barrett (You're Next, The Guest) wrote the screenplay...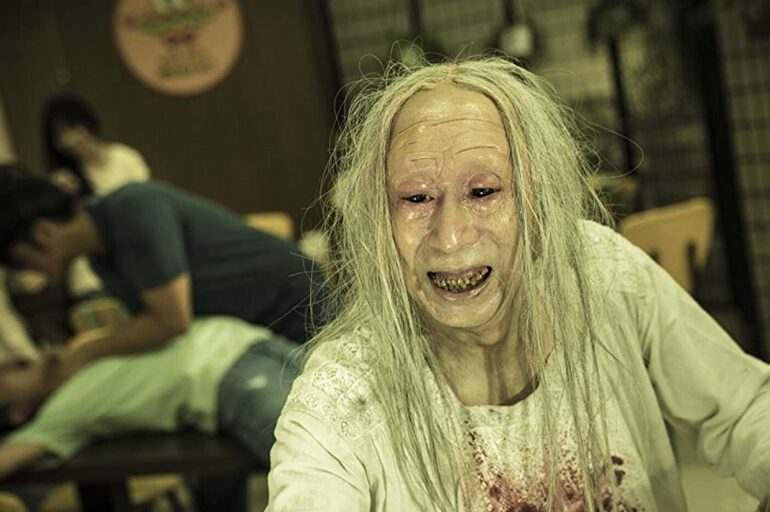 There is certainly no shortage of cant-miss content on Shudder, but we all know that the real issue at hand...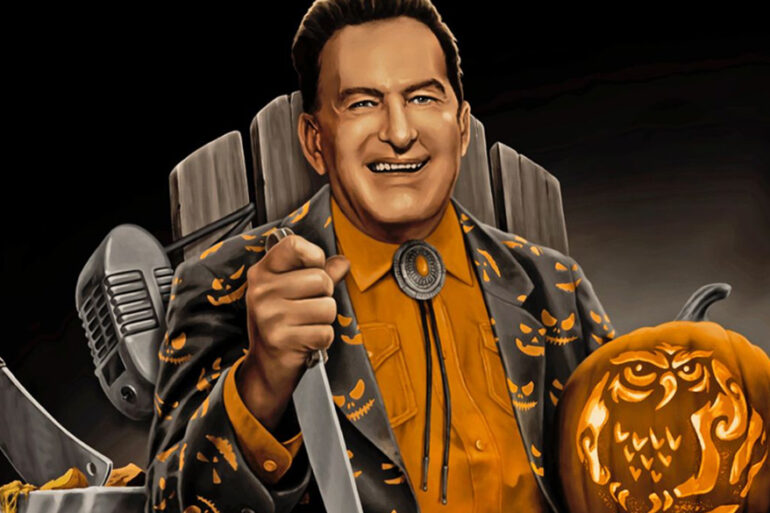 The Shudder Original Halloween special Joe Bob's Halloween Hoedownwill premiere Friday, October 8 with special guests from the upcoming Halloween franchise installment, Halloween Kills: director David Gordon...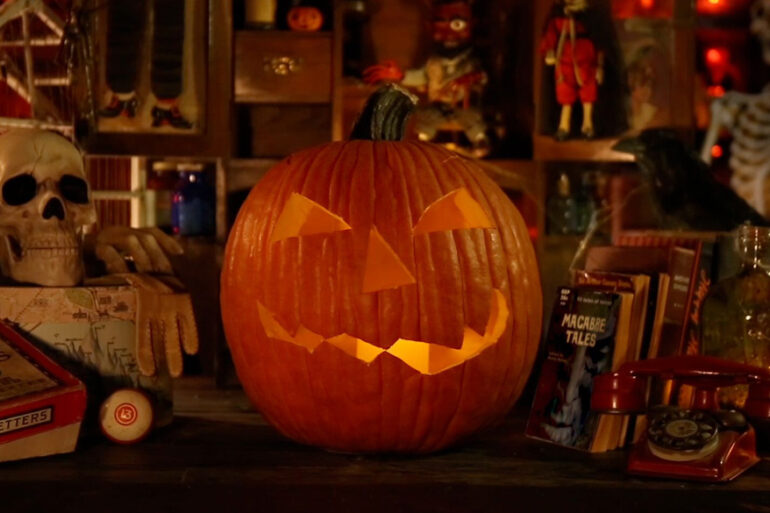 As the world's premier streaming service for horror, thriller and supernatural content, Shudder is spooky 24/7/365. But they like to...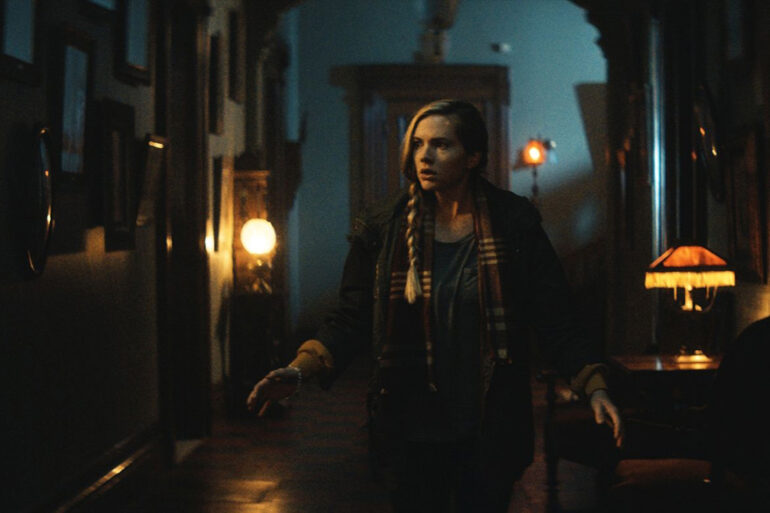 Adam and KC discuss the Shudder Original / Exclusive 'The Mortuary Collection' that follows a young drifter applies for a...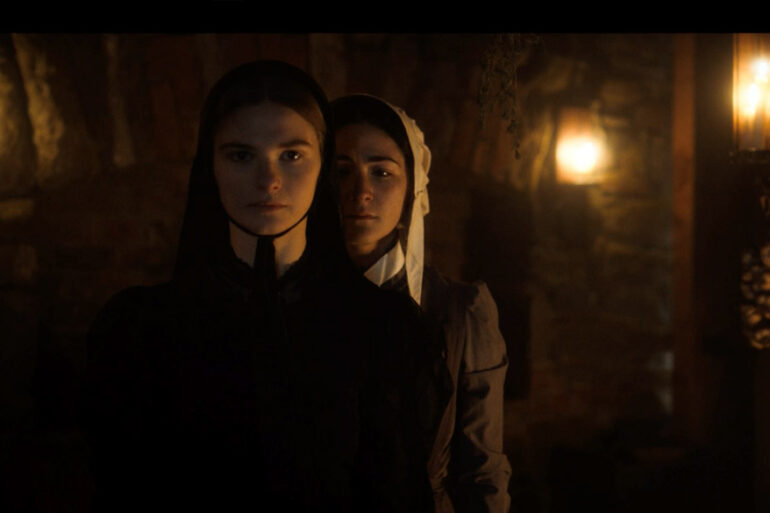 Shudder has acquired the period horror feature 'The Last Thing Mary Saw' ahead of its August 15 world premiere at Fantasia...
When a washed up internet star tries  to win back followers by staying the night in a haunted house, he...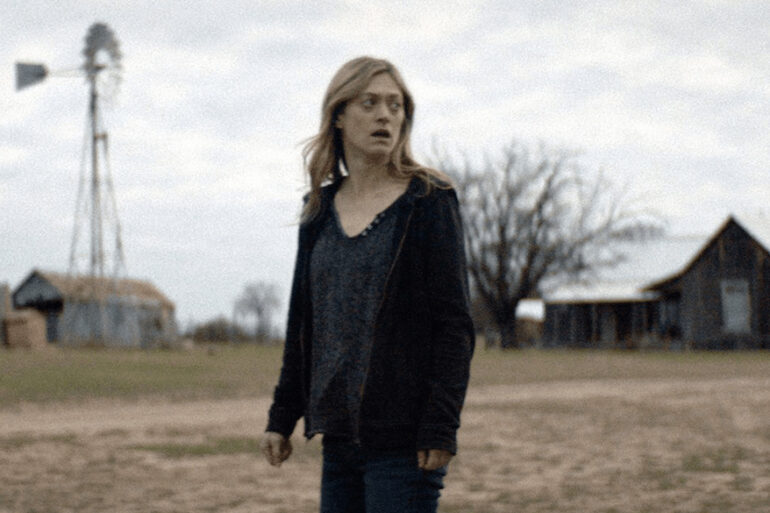 'The Strangers' director Bryan Bertino is back with what I can only assume will be a slow building sense of dread in his...