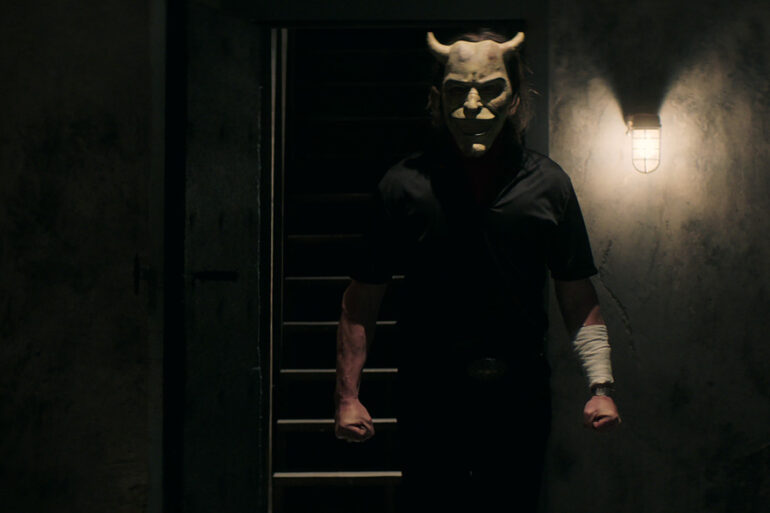 Star Ethan Hawke, director Scott Derrickson, and writer C. Robert Cargill, the team behind 'Sinister', have reunited for another venture...
In many ways, horror comedy is one of the hardest genres to master. First of all, it has to nail...
'Seance', the feature debit from writer Simon Barrett (You're Next, The Guest), has an identity crisis. On one hand, it...
Despite being a straight-to-DVD film, Michael Dougherty's 'Trick r' Treat' has had a considerable impact. The anthology format and adoration...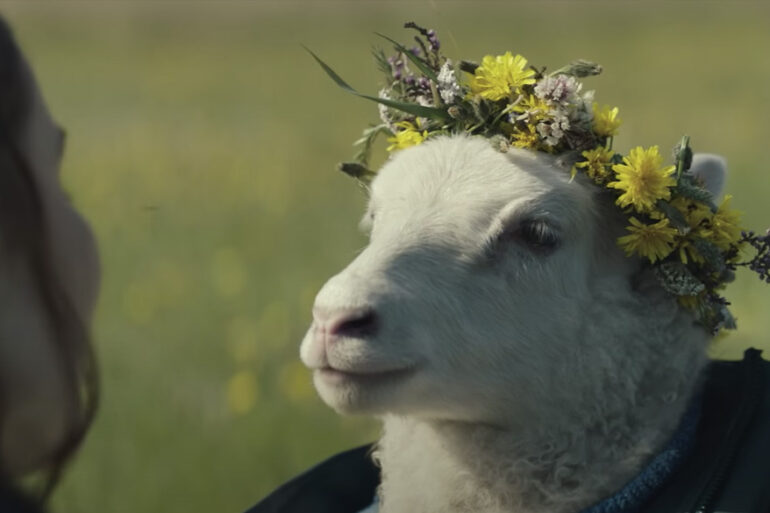 The trailer for A24's latest venture into arthouse horror dropped today with 'Lamb'. The film is about "A childless couple,...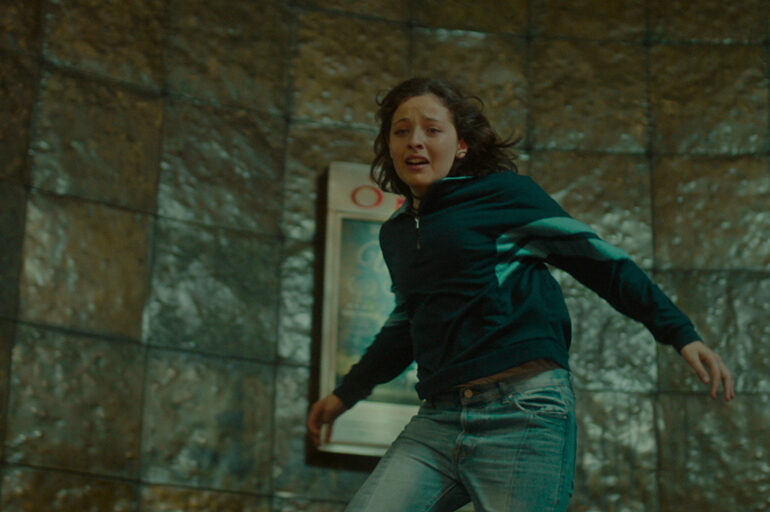 Just in time for the reopening of theaters, the trailer for Bloody Disgusting x Dark Star Pictures giallo inspired 'The...
Despite being the largest streaming platform in the world, Netflix seldom experiments in things streaming can do that other distribution...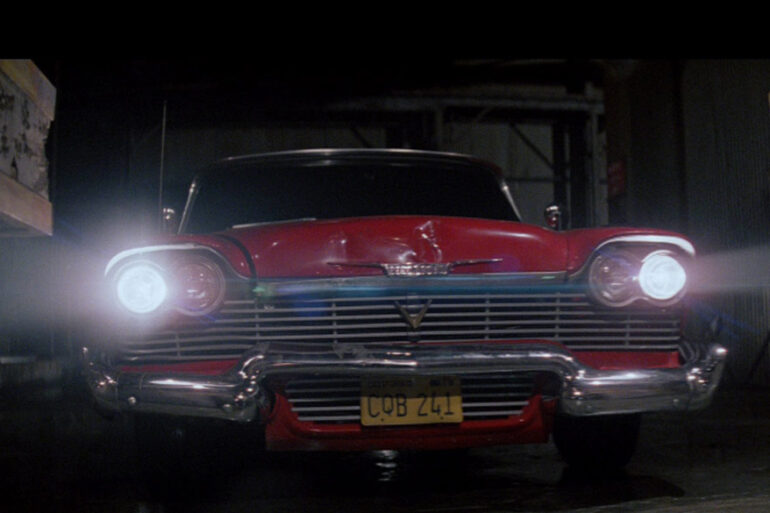 Prolific showrunner Bryan Fuller is set to make his directorial debut with a new adaptation of Stephen King's killer car...
Part of me wants to call Shudder's latest exclusive 'Fried Barry' dirty, cynical, grimy, and sleazy, but I'm afraid it'd...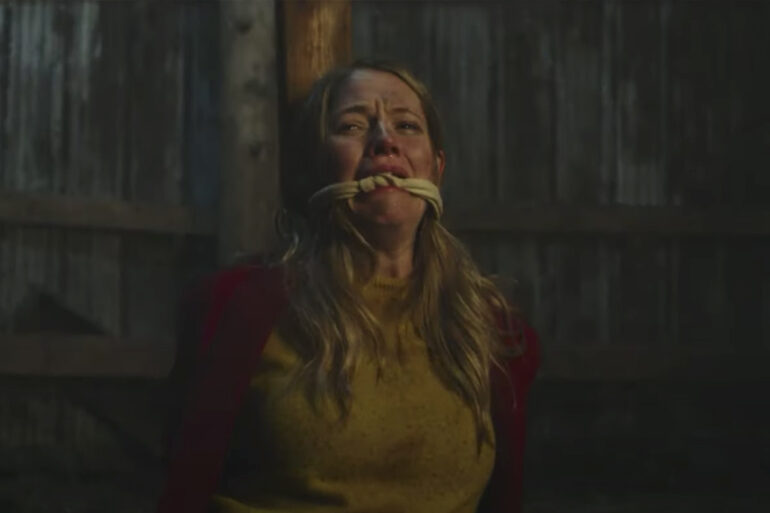 Lets go lesbians! New slasher film ' The Retreat' just dropped an exciting first trailer for the upcoming film.  The...
'The Toll' opens with an rideshare driver passing on several highly rated passengers. He soon settles on a lower rated...