Despite being a straight-to-DVD film, Michael Dougherty's 'Trick r' Treat' has had a considerable impact. The anthology format and adoration for Halloween won over plenty of movie fans. It also won plenty of imitators. Films like 'Tales of Halloween' and 'Holidays' have imitated the festivity focused format to various degrees of success, as is par for the course with anthology films.
Then there are the films that aren't hit or miss and really just miss. Enter 'Bad Candy'.  Directed by Scott B Hansen and Desiree Connell, 'Bad Candy' structure is that of radio DJs Chilly Billy and Paul as they entertain their listeners with tales of the terrifying town.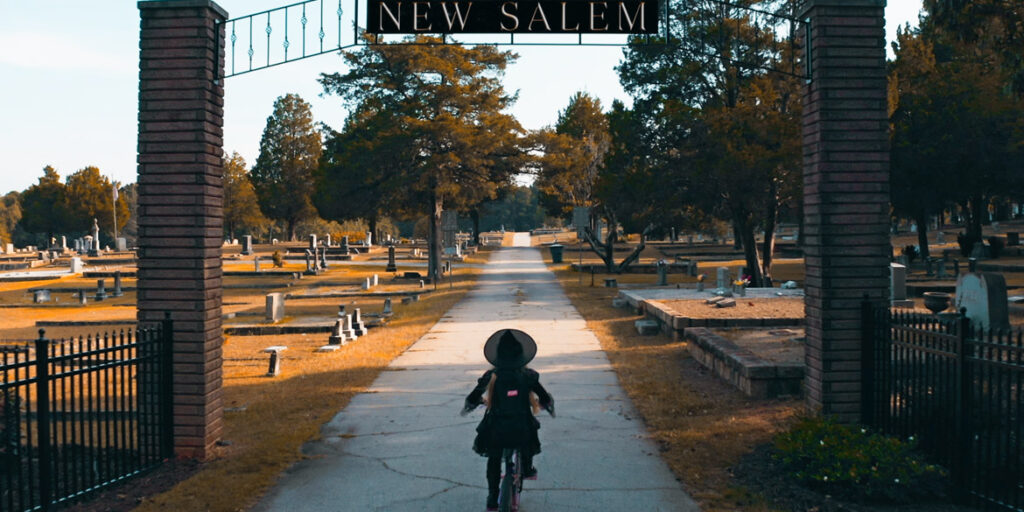 The segments that come closest to working are those that star a classic creepy clown character. He acts often as an arbitrator of Halloween, much like the iconic Sam of 'Trick r' Treat'. He brings most of the scares in the film, but it's confusing as to the exact rules he operates under. 
The biggest flaw of the film, however, is its own ambition. For example, the sheer quantity of shorts in the film that leave each one feeling rushed while bloating out the run time. This also applies to the conceits of several of the segments that require much higher quality effects than the production seemed capable of affording. All this in addition to the over-edited nature of nearly every segment makes them either dull at best or poorly made at worst.
It's clear the team behind 'Bad Candy' loves Halloween and wanted to make a film for Halloween lovers alike, but it fails in execution to be a holiday must watch.
'Bad Candy' releases into select theaters on September 10th, VOD on September 14th, and Blu-Ray on October 12th.