Found footage has always been an unsung horror subgenre. It's always spoken about like it's falling off when, in reality,...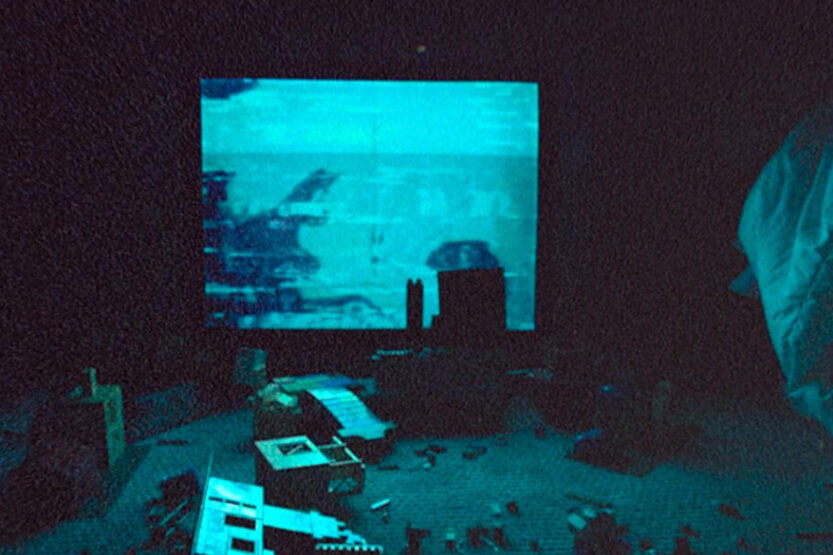 You've probably heard whispers– or stumbled upon some surprisingly hostile Letterboxd reviews– about a weird film by the name of...
Made for $15,000 and filmed in director Kyle Edward Ball's childhood home, Skinamarink is already making an impact. For an...
If you like your horror served meta with an extra side of meta (and you liked the first Scare Package),...
This review will contain spoilers for Evil Eye (Mal de Ojo). Growing up, a trip to grandma's always meant one...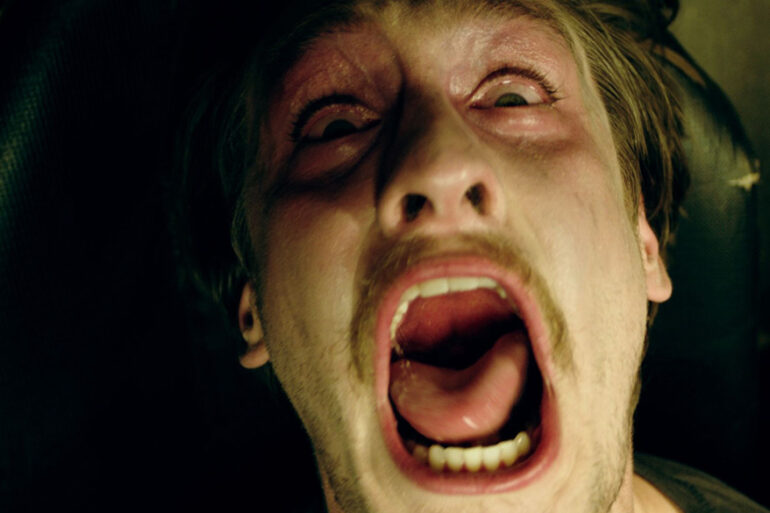 From the top, we're aware 'Tiny Cinema' has one goal — to make you uncomfortable. Yes, you. Narrator Paul Ford...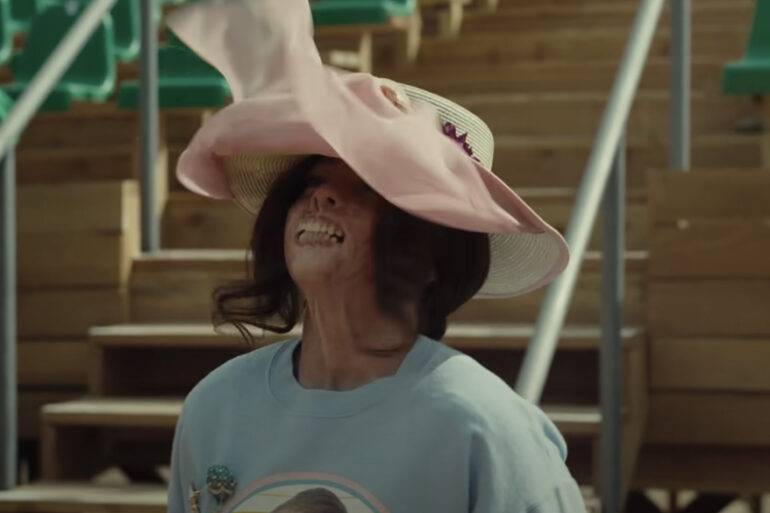 Groundbreaking writer, producer, and director, Jordan Peele's latest blockbuster hit, NOPE, is not what you were expecting. I promise.  Less...
AMC+'s new original sci-fi thriller series Moonhaven is set to premiere its first two episodes on July 7th. Series...
As any good time should, 'All My Friends Hate Me' opens with the sweet, soulful sounds of Michael McDonald, some...
There are no bad Scream movies. What started in 1996 with Wes Craven's original meta-slasher and now continues with Matt...
'Seance', the feature debit from writer Simon Barrett (You're Next, The Guest), has an identity crisis. On one hand, it...