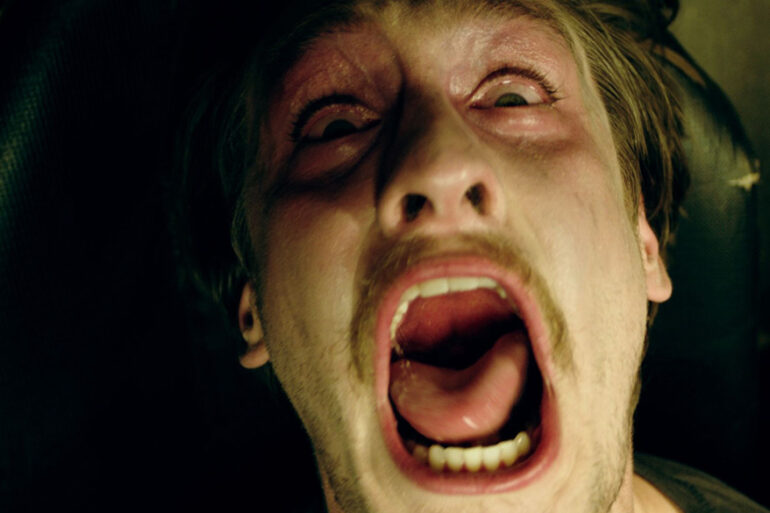 From the top, we're aware 'Tiny Cinema' has one goal — to make you uncomfortable. Yes, you. Narrator Paul Ford...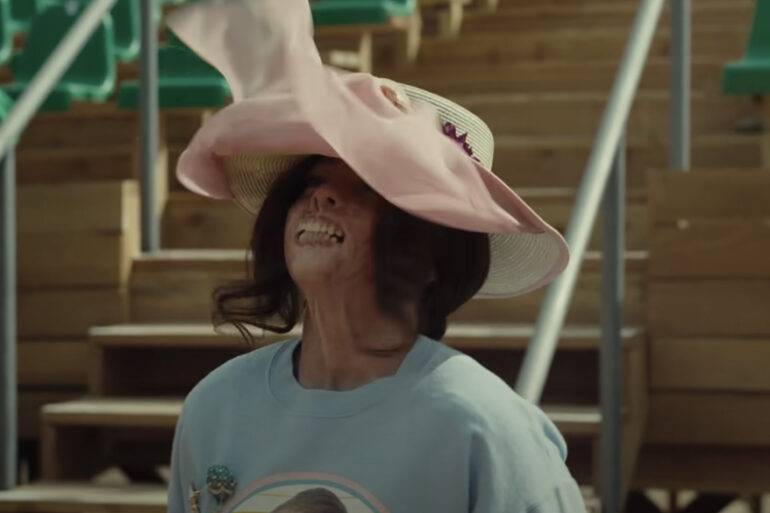 Groundbreaking writer, producer, and director, Jordan Peele's latest blockbuster hit, NOPE, is not what you were expecting. I promise.  Less...
AMC+'s new original sci-fi thriller series Moonhaven is set to premiere its first two episodes on July 7th. Series...
As any good time should, 'All My Friends Hate Me' opens with the sweet, soulful sounds of Michael McDonald, some...
There are no bad Scream movies. What started in 1996 with Wes Craven's original meta-slasher and now continues with Matt...
'Seance', the feature debit from writer Simon Barrett (You're Next, The Guest), has an identity crisis. On one hand, it...
Despite being a straight-to-DVD film, Michael Dougherty's 'Trick r' Treat' has had a considerable impact. The anthology format and adoration...
Try as we might, it's difficult to watch a story about an agent going toe-to-toe with a killer without recalling...
Despite being the largest streaming platform in the world, Netflix seldom experiments in things streaming can do that other distribution...
Part of me wants to call Shudder's latest exclusive 'Fried Barry' dirty, cynical, grimy, and sleazy, but I'm afraid it'd...
'The Toll' opens with an rideshare driver passing on several highly rated passengers. He soon settles on a lower rated...