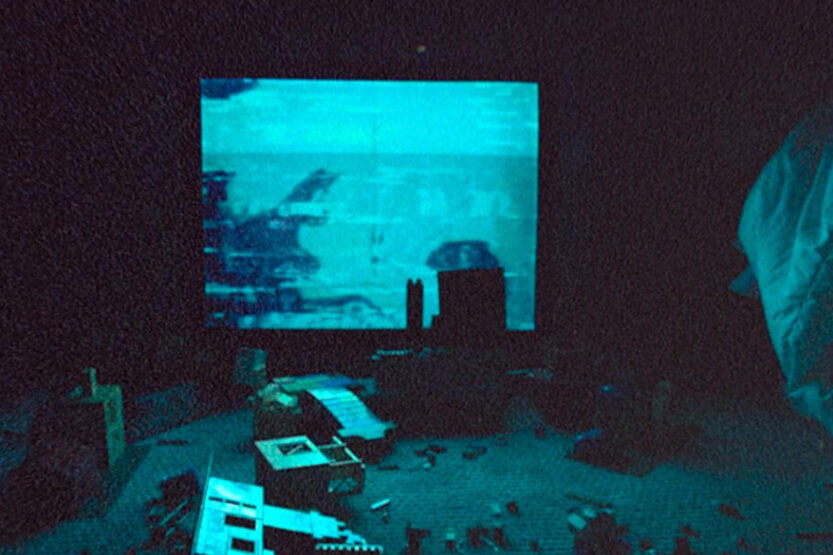 You've probably heard whispers– or stumbled upon some surprisingly hostile Letterboxd reviews– about a weird film by the name of...
The zombie sub-genre has been one that was beaten to death over the last few years and I think the...
In 2005, Neil Marshall's 'The Descent' was released to international acclaim and quickly became one of the defining horror films...
Ignore the rating. This is a positive review. It's not often I get to say something like that. But the...
AMC+'s new original sci-fi thriller series Moonhaven is set to premiere its first two episodes on July 7th. Series...
Made for $15,000 and filmed in director Kyle Edward Ball's childhood home, Skinamarink is already making an impact. For an...
Found footage has always been an unsung horror subgenre. It's always spoken about like it's falling off when, in reality,...
'May the Devil Take You Too' accomplishes something very few sequels do; it's better than the first film. Rarer still,...
It's hard to pin one definition to "darkness." Any one interpretation seems inadequate, and that is certainly true as it's...
Due to legal battles between the writer and director of the original 'Friday the 13th', fans of Jason Voorhees have...
As a title, 'Smoking Causes Coughing,' is a blunt statement of the obvious. A reflection of the banal tone writer-director...