The trailer for A24's latest venture into arthouse horror dropped today with 'Lamb'.
The film is about "A childless couple, María and Ingvar, discover a mysterious newborn on their farm in Iceland. The unexpected prospect of family life brings them much joy, before ultimately destroying them."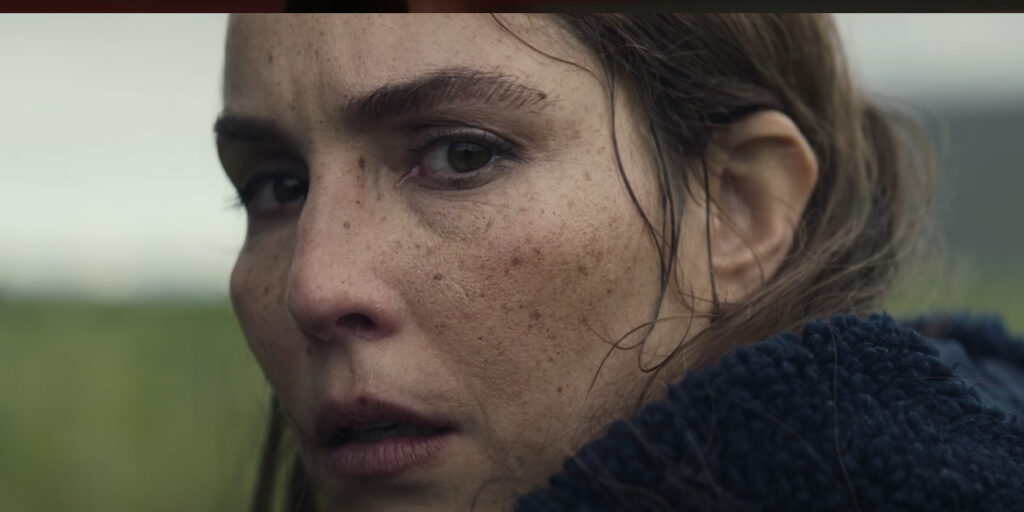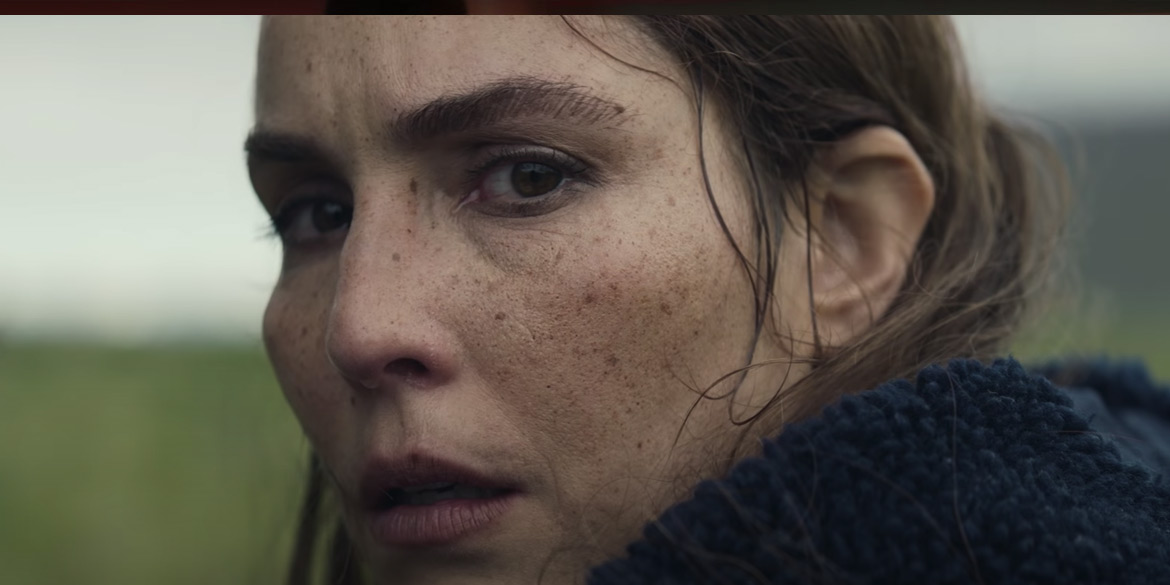 Directed by Valdimar Jóhannsson, making his feature debut, 'Lamb' stars Noomi Rapace, best known for her role as Lisbeth Salander in 'The Girl With the Dragon Tattoo'.
Described as a twisted folk tale, 'Lamb' first debuted at the Cannes Film Festival as an En Certain Regard selection.
Checkout the chilly trailer below and be sure to head to theaters to see 'Lamb', starting October 8th.