'Dreamcatcher' suffers from a bit of false advertising. The trailer for the narrative debut of Jacob Johnston (The Look-See, Sunny...
In 2005, Neil Marshall's 'The Descent' was released to international acclaim and quickly became one of the defining horror films...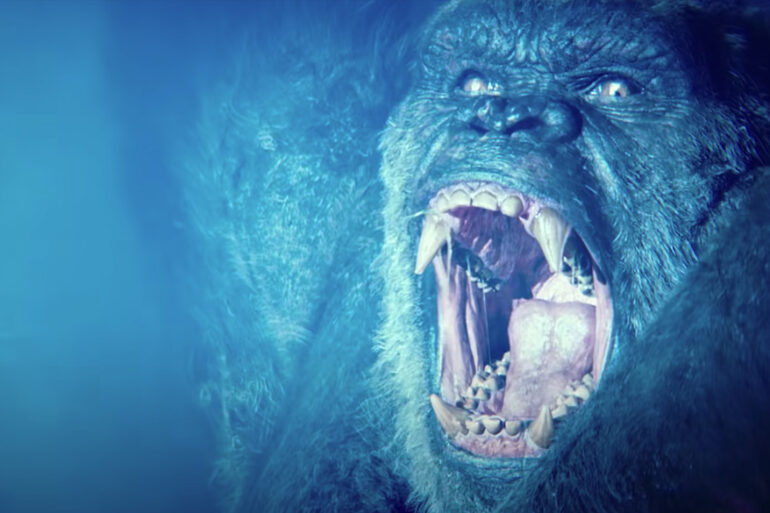 Despite the 'Godzilla vs. Kong' trailer dropping to quite a lot of buzz this weekend, it looks like fans are...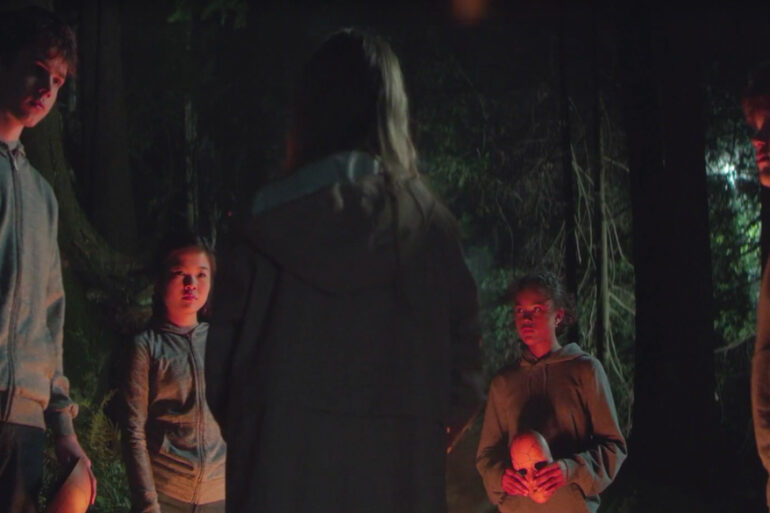 Nickelodeon's 'Are You Afraid of The Dark' is back for a second season, with the drop of the first look...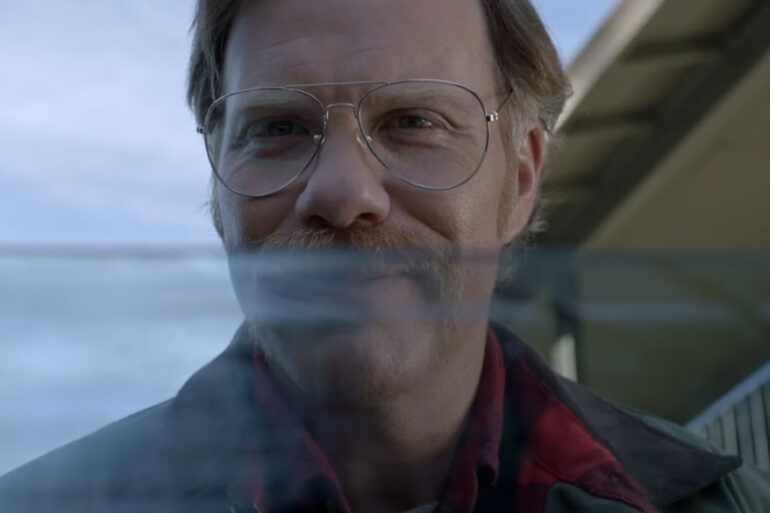 Beginning in April, 2020 has been called the worst year ever, and that feeling is unlikely to change anytime soon....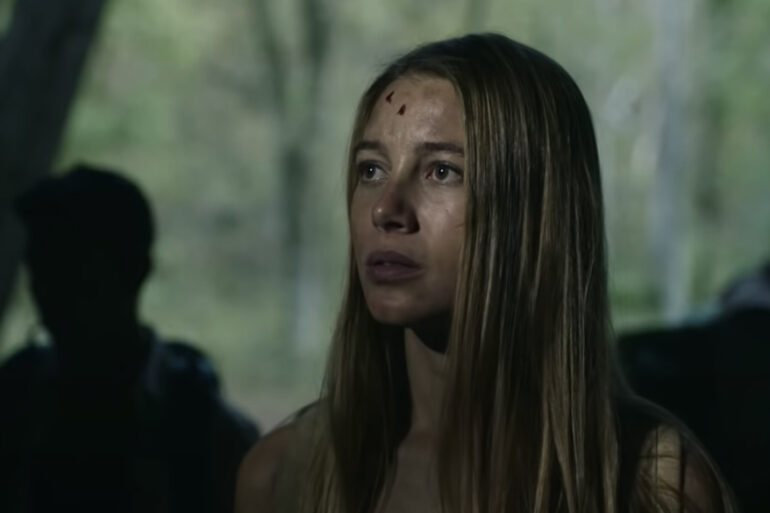 Now that every other horror series has been rebooted, it was only a matter of time until 'Wrong Turn' got...
Shudder's 'Creepshow' is back yet again this year with another treat for fans. After the surprise animated special for Halloween,...
Director Eric Schultz's 'Minor Premise' appropriately begins with the main character Ethan, played by Sathya Sridharan, giving a scientific lecture...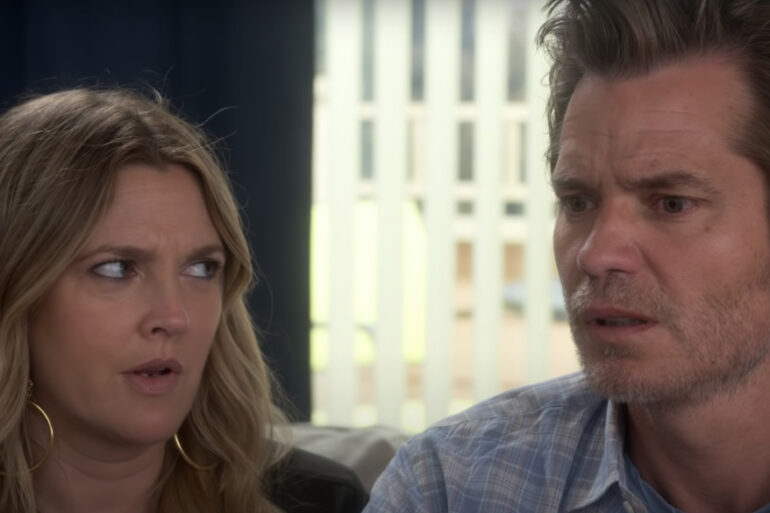 It's been over a year since Netflix unceremoniously cancelled their hot zom-com 'The Santa Clarita Diet'. In that time both...