As 2020 begins to come to a close, many look forward to 2021 with hope for a return to normalcy. But with the pandemic only picking up speed as of late, the 2021 release dates feel further away than ever. In the meantime all we can do is wait and look forward to 5 of the films we hope will hit screen in 2021
Antlers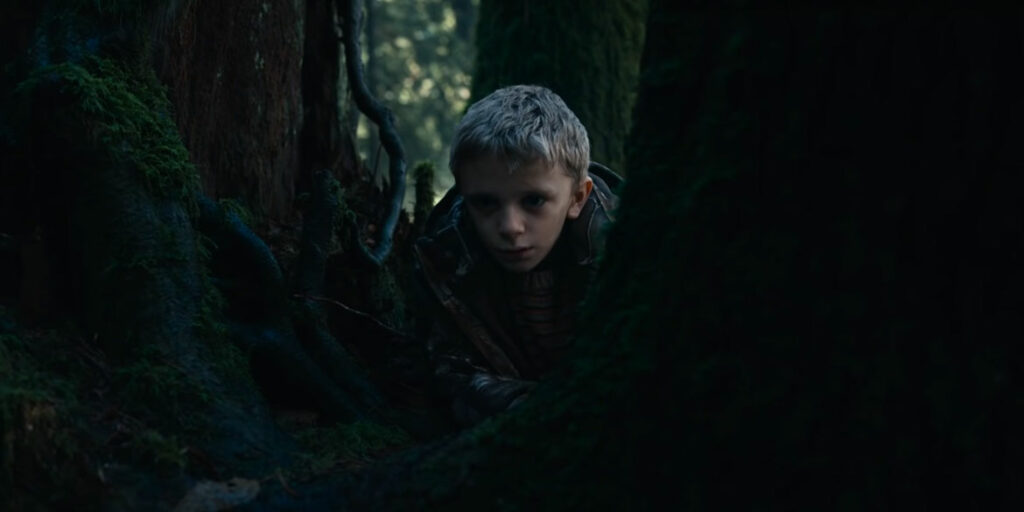 'Antlers' was originally set to premiere in spring of 2020, but is not set for a February 19, 2021 release date. Starring Jesse Plemons and Kerri Russell, the film will follow a teacher and her sheriff brother who become ensnared with a mysterious student and his connection with a mythical beast. The Guillermo del Toro produced film still has us excited after all this time, with folklore fans hoping it will be the Wendigo movie they've been waiting for.
Last Night in Soho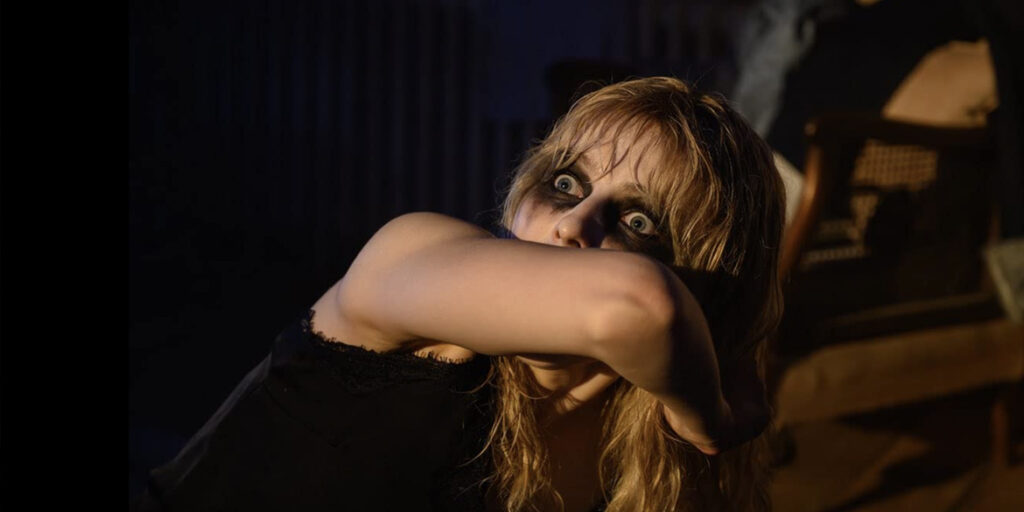 It has been 4 years since director Edgar Wright has made a movie and even longer since he worked in horror, so fans eagerly anticipate his return to the genre with 'Last Night in Soho'. Starring a familiar face in horror Anya Taylor-Joy, the movie will follow a fashion student who somehow travels back in time to 60's London, where things become more sinister than nostalgic. The hopeful release date is April 23rd and be sure to check it out for the iconic Diana Rigg's final performance.
Candyman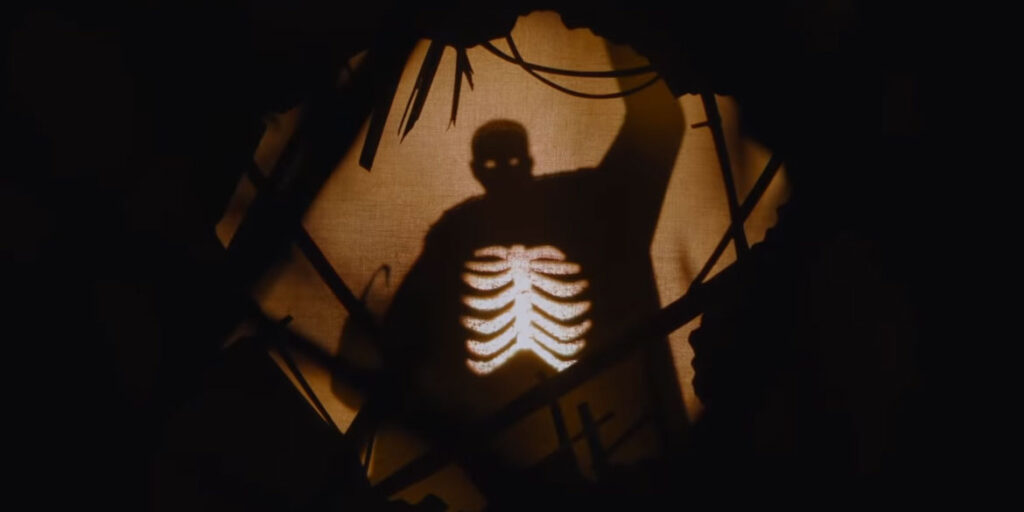 What was one of the most anticipated movies of 2020 makes the list yet again in Nia DaCosta's 'Candyman', a modern day "spiritual sequel" of the 1992 classic. First moved to October of this year, the release date for 2021 is still up in the air, but many are still clamoring to see the Jordan Peele produced film. 'Candyman' will follow a couple, Yahya Abdul-Mateen and Teyonah Parris, as they move into the now gentrified Cabrini Green and discover the legend of Candyman all over again.
Dark Harvest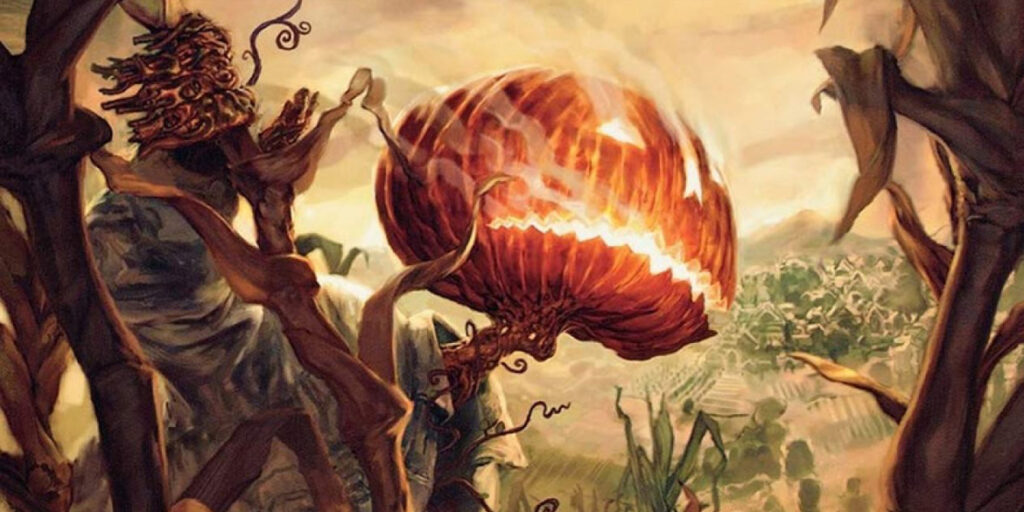 As for some movies originally intended to release in 2021, 'Dark Harvest' rises up as one of the most promising. Directed by David Slade (30 Days of Night), the film will adapt the novel by the same name, in which a group of teens in a small town are selected every year to defend the town from a pumpkin headed creature named 'Sawtooth Jack', who awakens each Halloween. 'Trick r' Treat' fans should be excited for another horror movie all about traditions on everyone's favorite holiday.
Til Death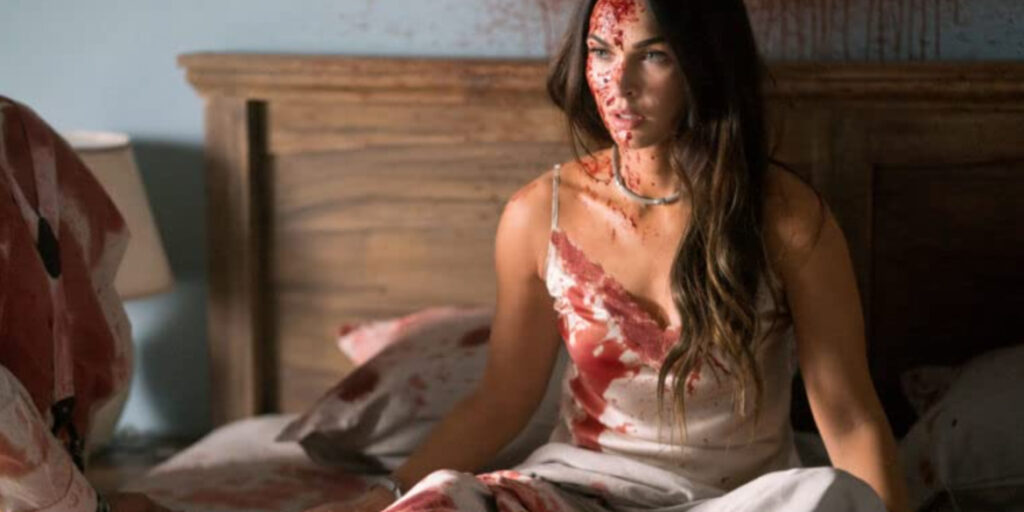 After taking some time off, Megan Fox has several projects set for release in 2021, but we're most excited for her horror flick 'Til Death' to hit theaters. First time director Scott Dale will helm the picture, which follows Fox's character who must survive several attacks, all while being unable to escape handcuffs linking her to her dead husband. After reaching horror icon status in just one film, 'Jennifer's Body', many eagerly await to see Fox return to the genre in this one.