A father instructs his daughter about the importance of hunting in their community. It's how they've always survived and will...
Just in time for the holiday season comes Noah Segan's horror-comedy Blood Relatives, starring Victoria Moroles and himself. Although it's not...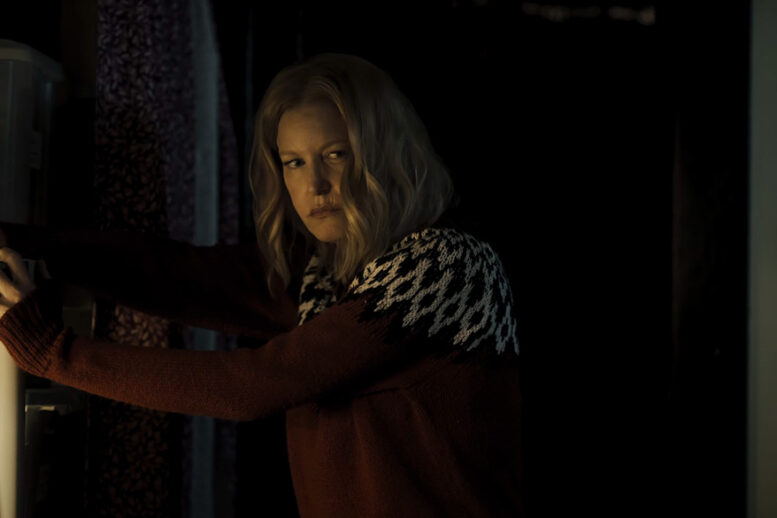 'The Apology' is the screenwriting and directorial debut for Alison Star Locke, and it looks like a tense one. RLJE...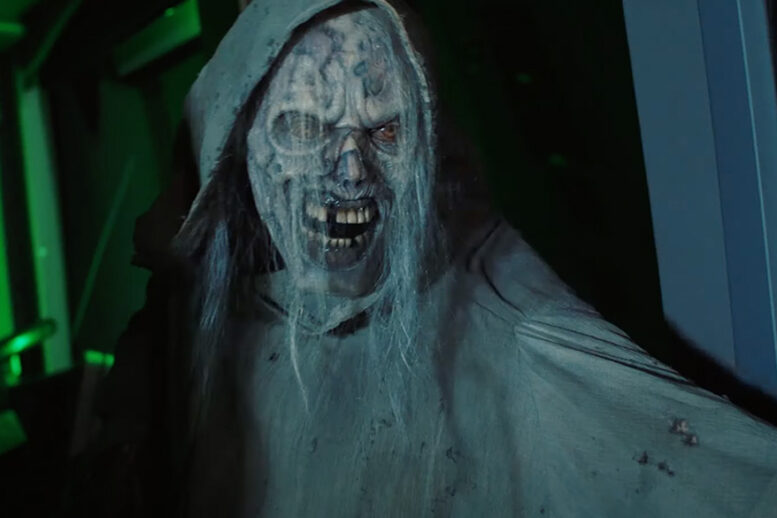 RLJE Films has picked up select rights to the horror series 'Creepshow 3' from Shudder. RLJE Films will release 'Creepshow...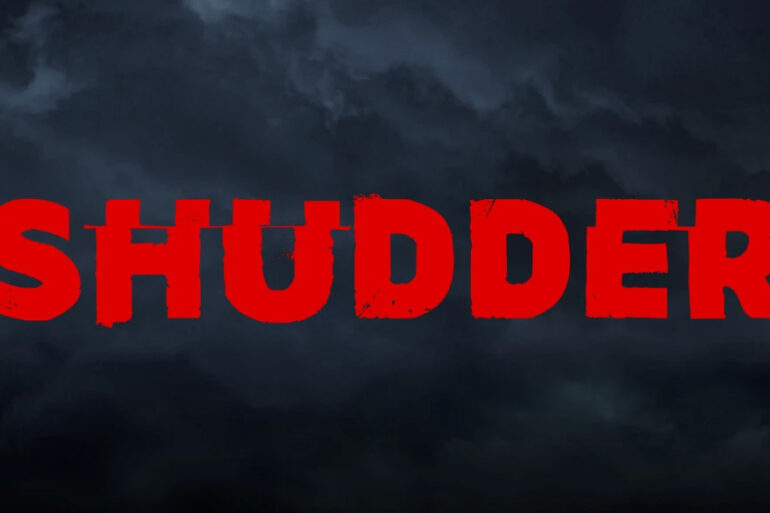 Shudder has acquired rights to the Malaysian horror Blood Flower (Harum Malam) from director Dain Said (Interchange, Bunohan, Dukun). The film,...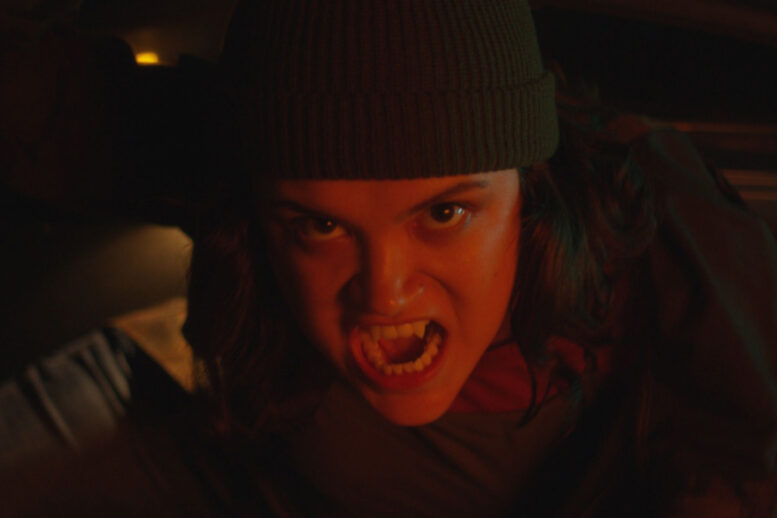 Halloween may be gone on our calendars, but never in our hearts. Although October is the peak of horror streaming...
Can something be called a time-capsule if it was made 20 years after the time it's meant to capture? Probably...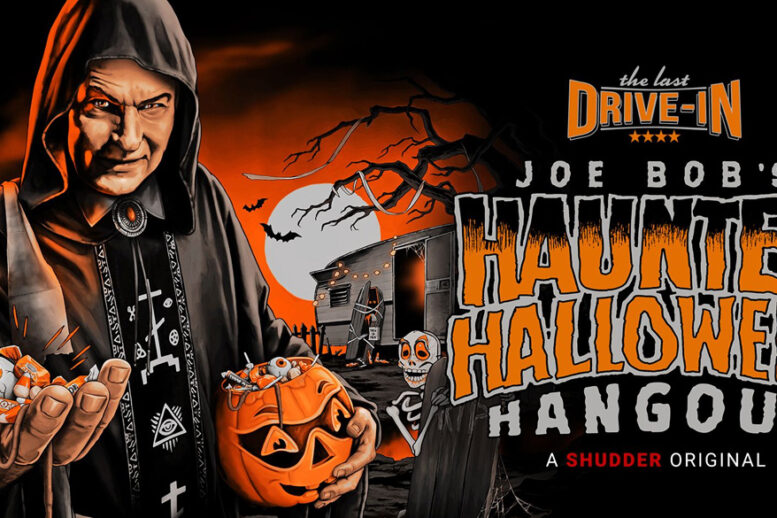 The Shudder Original special, The Last Drive-In: Joe Bob's Haunted Halloween Hangout will premiere on Friday, October 21 with special...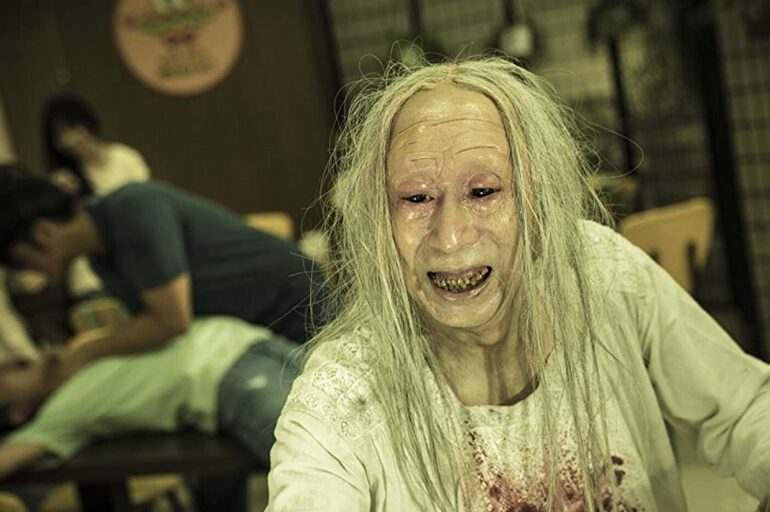 There is certainly no shortage of cant-miss content on Shudder, but we all know that the real issue at hand...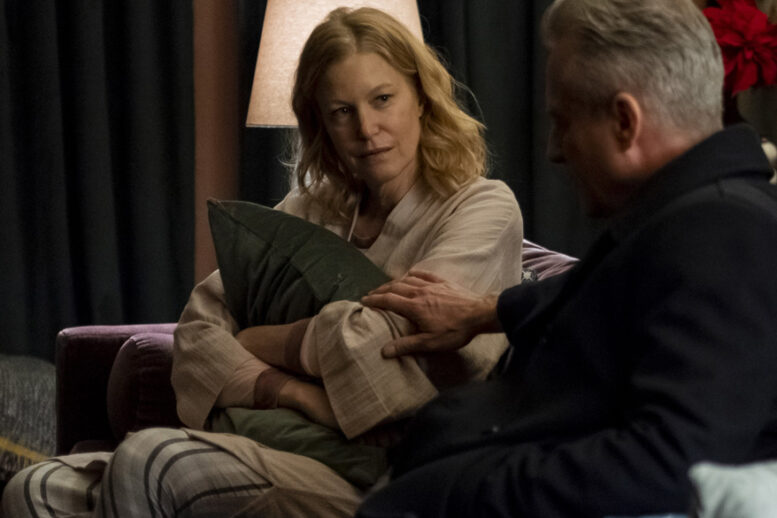 RLJE Films, Shudder and AMC+ have partnered and fully financed the highly anticipated thriller, 'The Apology.' The film will be released...