Can something be called a time-capsule if it was made 20 years after the time it's meant to capture? Probably...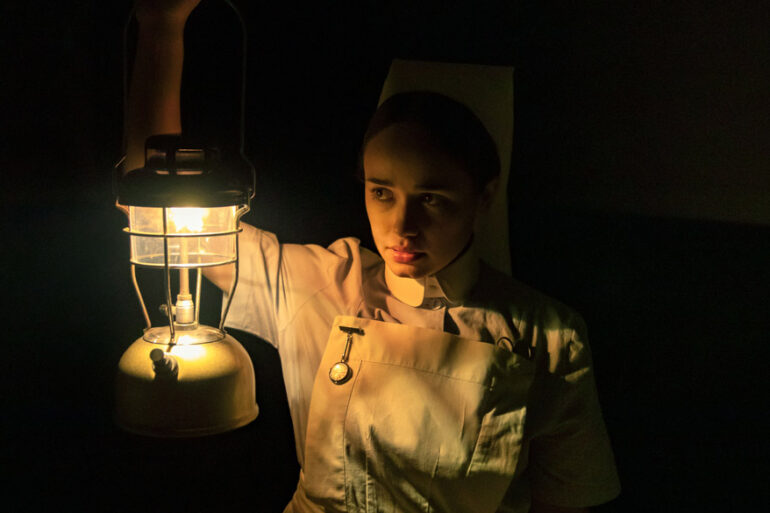 RLJE Films has picked up select rights to the horror film, 'The Power' from Shudder. RLJE Films will release 'The...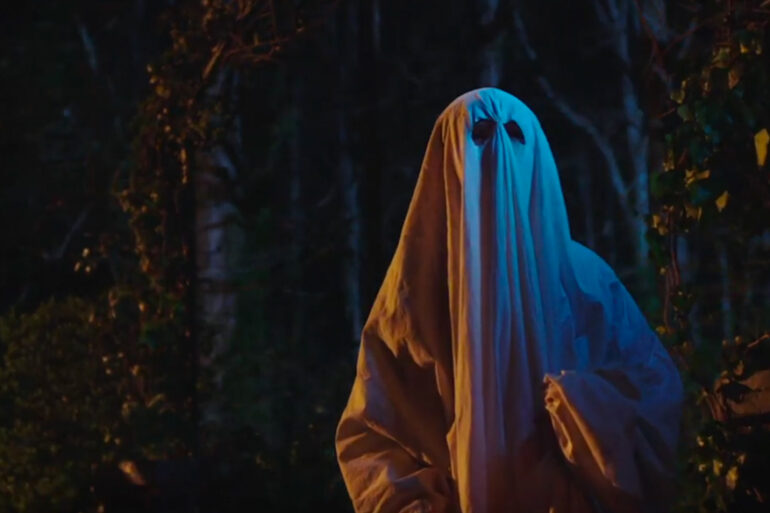 Variety is reporting AMC has order another season of Shudder's 'Creepshow' revival ahead of the completion of season 2. The...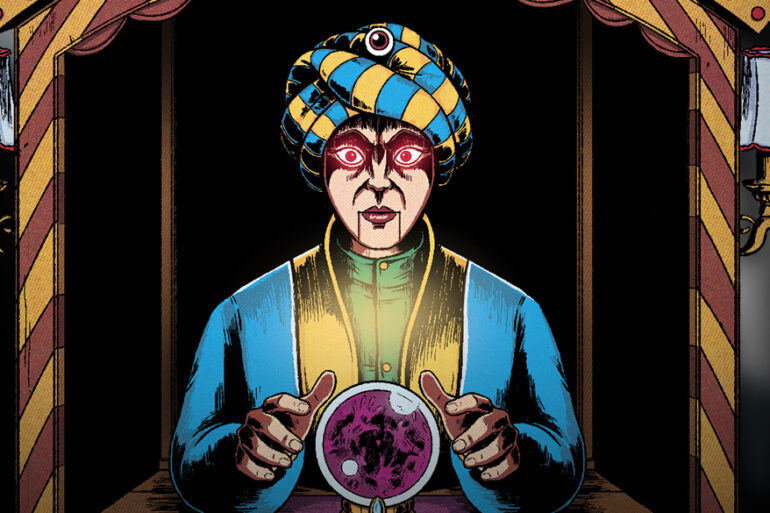 AMC Games today announced its upcoming title, The Fabulous Fear Machine, a narrative-driven strategy game for PCs that challenges players to...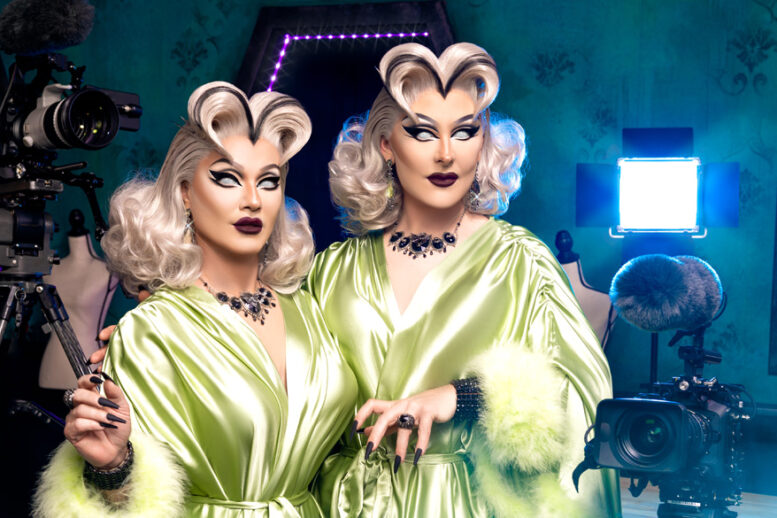 Following the massive success of The Boulet Brothers' Dragula's fourth season (which became one of Shudder's most watched series of...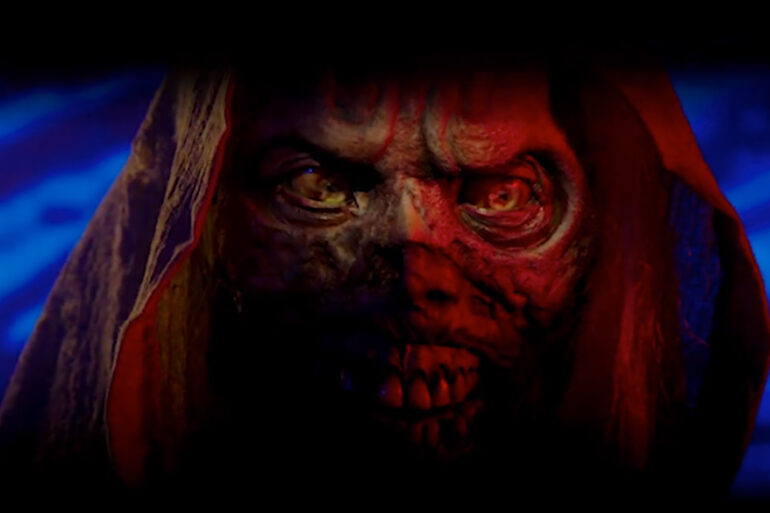 RLJE Films has picked up select rights to Shudder's CREEPSHOW Season 1, which is now set to release on June 2,...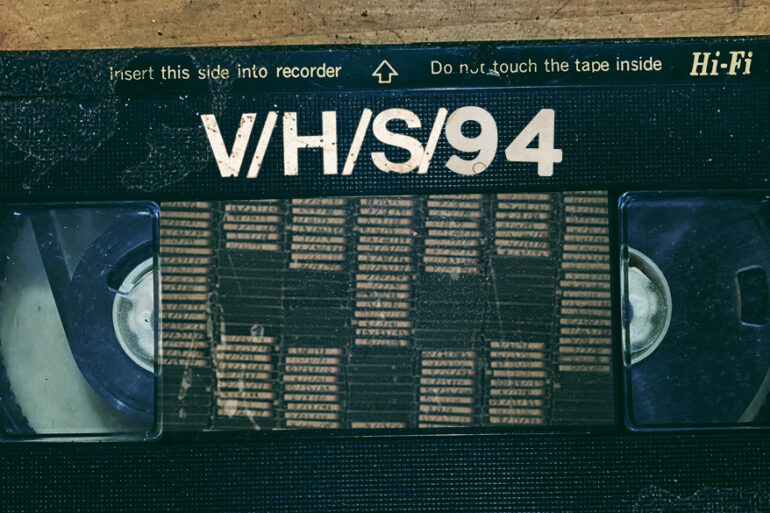 Shudder has acquired worldwide rights to 'V/H/S/94,' the fourth installment in the hit horror anthology franchise. The Shudder Original Film...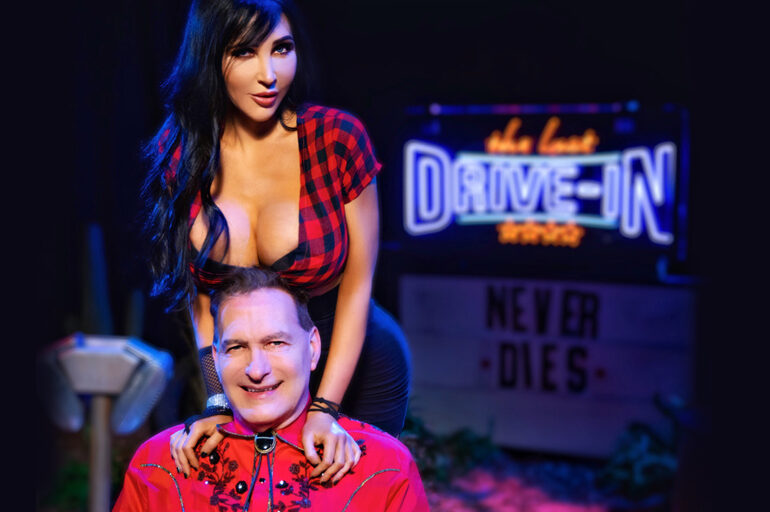 The Last Drive-In's Joe Bob Briggs and Darcy the Mail Girl are kicking off the 10th annual Panic Fest with...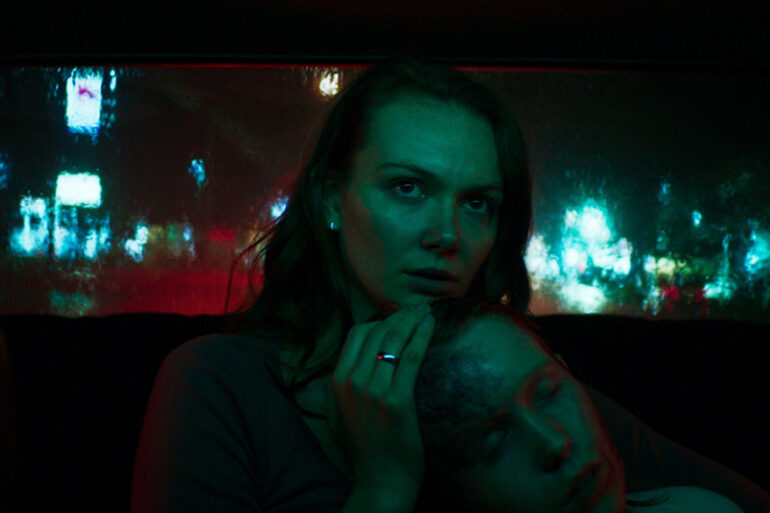 'Son' answers the burning question, "what if you had eight arms" and then things get concerning. The incredibly unnerving film...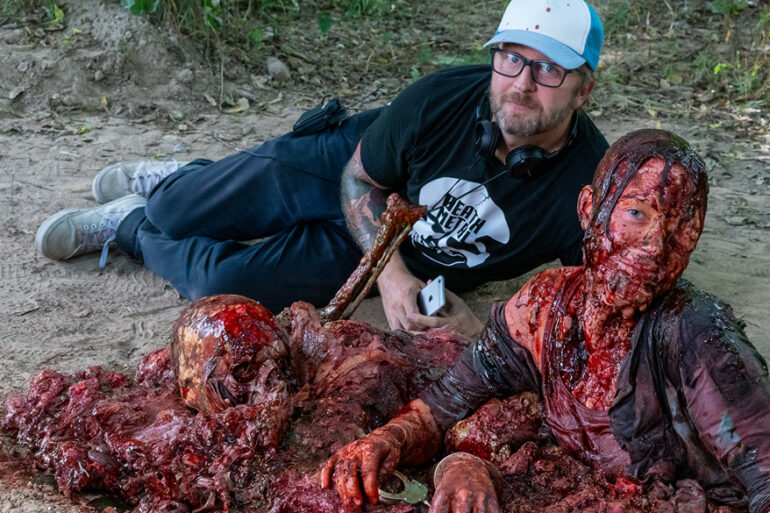 Check out the new clip from Shudder's horror-comedy anthology SCARE PACKAGE from the "One Time in the Woods" segment from...