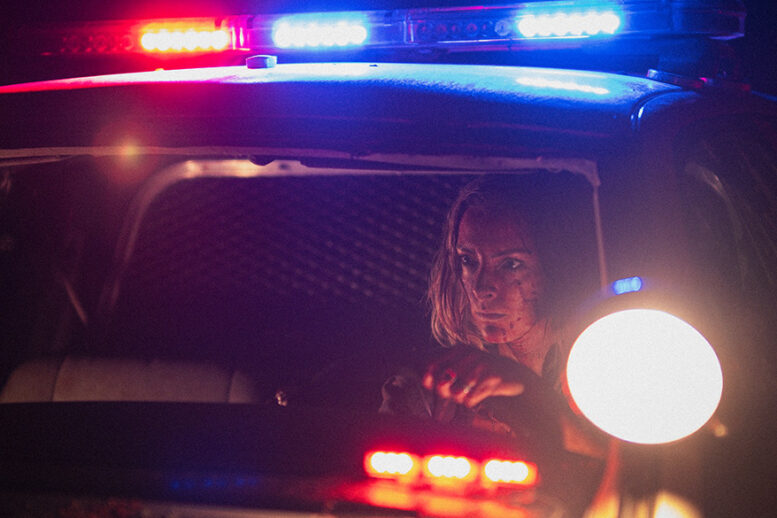 Shudder and RLJE Films, a business unit of AMC Networks, have fully financed and partnered on Joe Begos' anticipated holiday horror film, 'Christmas Bloody...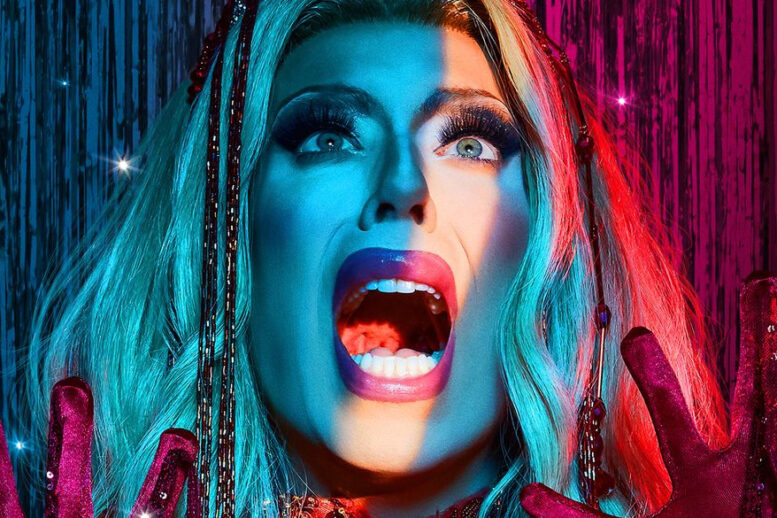 They were roommates. They were very good friends. No. They were gay. And Shudder's new series Queer for Fear makes sure...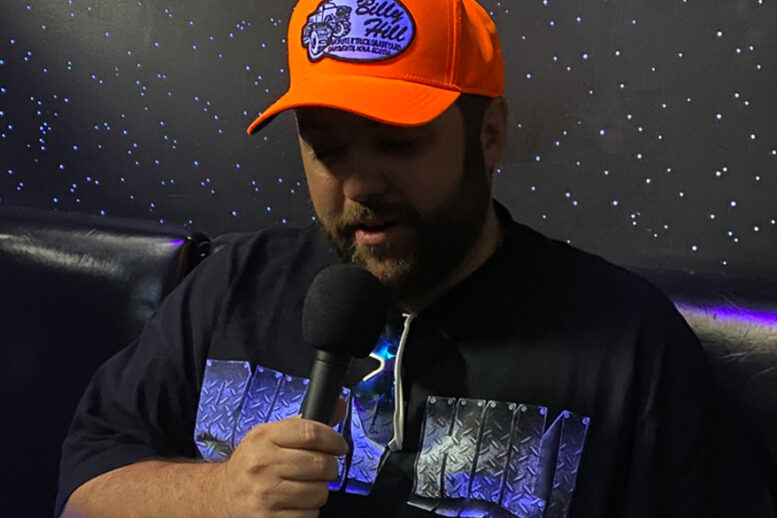 'Kids vs Aliens' has jaw dropping moments that will make you say WTF to fist pumping celebrations of final girl...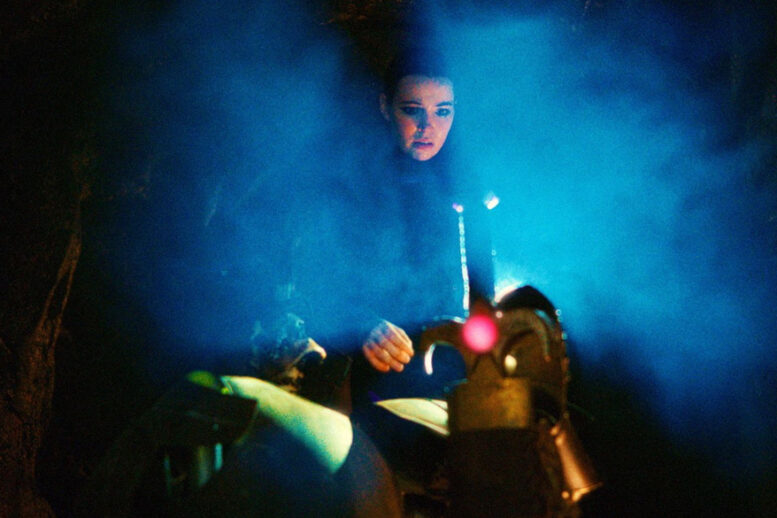 Jason Eisener's 'Kids vs Aliens' will make its world premiere tonight at Fantastic Fest. We just got news yesterday that...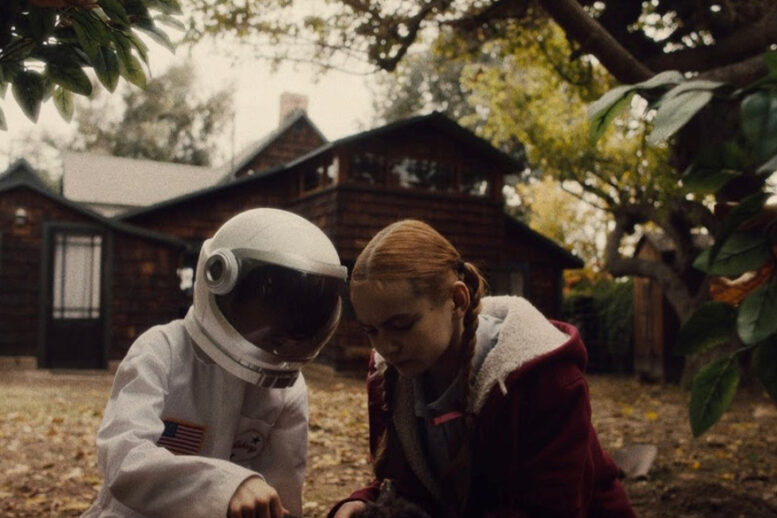 Shudder, AMC Network's premium streaming service for horror, thriller, and the supernatural, has acquired psychological horror Spoonful of Sugar, ahead...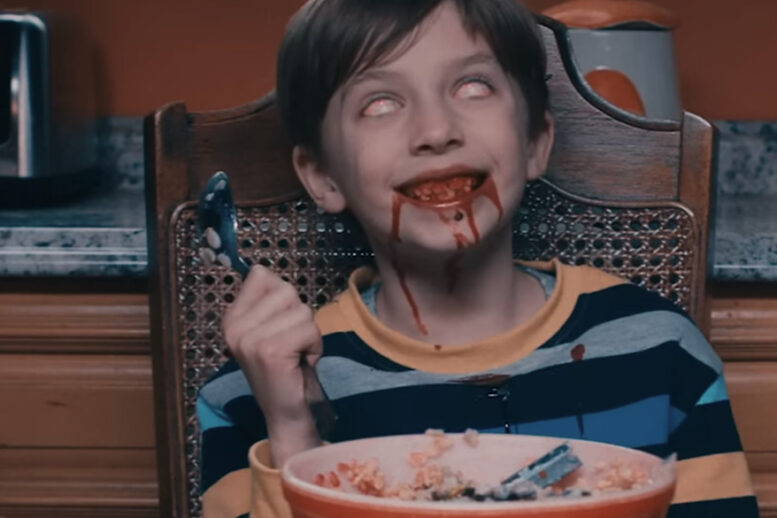 Fantastic Fest is here once again with a jam packed lineup of film goodness brimming to the rim with features,...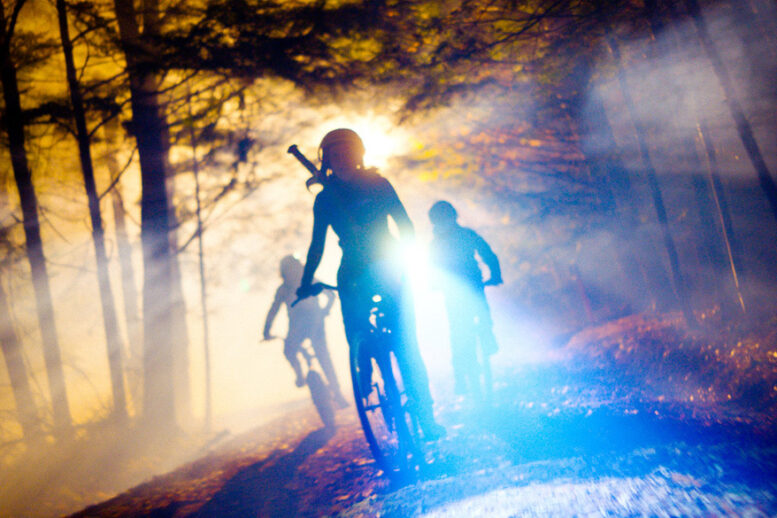 RLJE Films have fully financed and partnered on the anticipated horror/sci-fi film, 'Kids Vs. Aliens' ahead of its world premiere at Fantastic Fest later...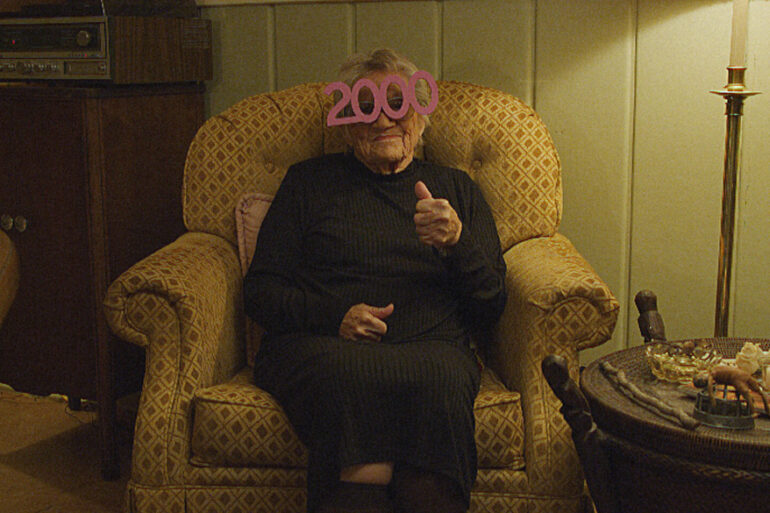 The analog horror found footage series that has become somewhat of a cult favorite is back only a year after...
It begins with a tunnel-view scene of a young girl emerging from the mist, the forest surrounding her, a raven...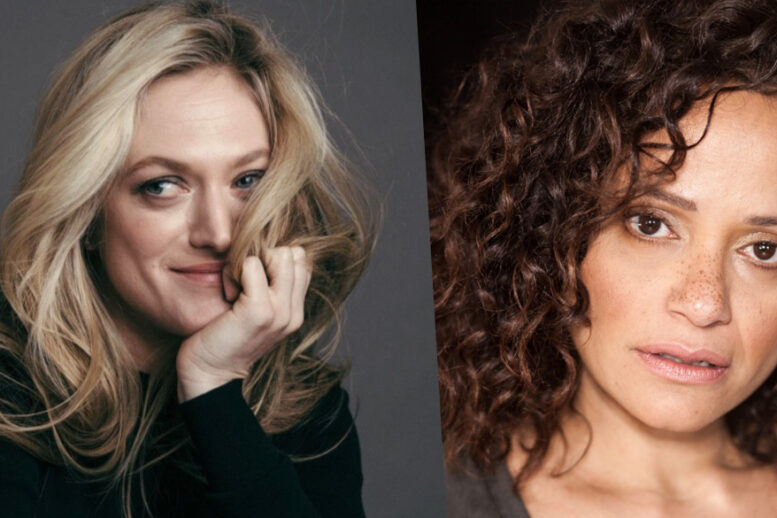 Shudder announced the start of production on the latest Shudder Original Film, Birth/Rebirth. The first feature from writer-director Laura Moss,...