As one of the most divisive games of the past decade, 'The Last of Us Part II,' garnered no shortage of outrage during its release. Becoming the game that caused Metacritic to overhaul their user rating system, Naughty Dog's latest sent shockwaves through the gaming community; none of this has stopped the game from brandishing world wide acclaim. 
The National Academy of Video Game Trade Reviewers, or NAVGTR for short, has recently announced their nominees for the 20th annual awards. 'The Last of Us Part II' leads all games with their record breaking 24 nominations. Naughty Dog's latest return to a world ravaged by the Cordyceps fungus is no stranger to praise. December's Game Awards handed its highest honor, Game of the Year, as well as seven other awards to 'The Last of Us Part II.'
Released in June of 2020, following several delays due to the real world pandemic at the time, Naughty Dog's follow up to the highly acclaimed 'The Last of Us' already had an uphill battle. Reports of Naughty Dog's crunch schedule started trickling into the press, which involved 12-hour work days in an attempt to finish the game. Putting the studio in the spotlight, their troubles only continued. A large amount of information was leaked prior to the games official release date. Story snippets, gameplay footage, as well in game twists all leaked before the game even made it into the hand of reviewers.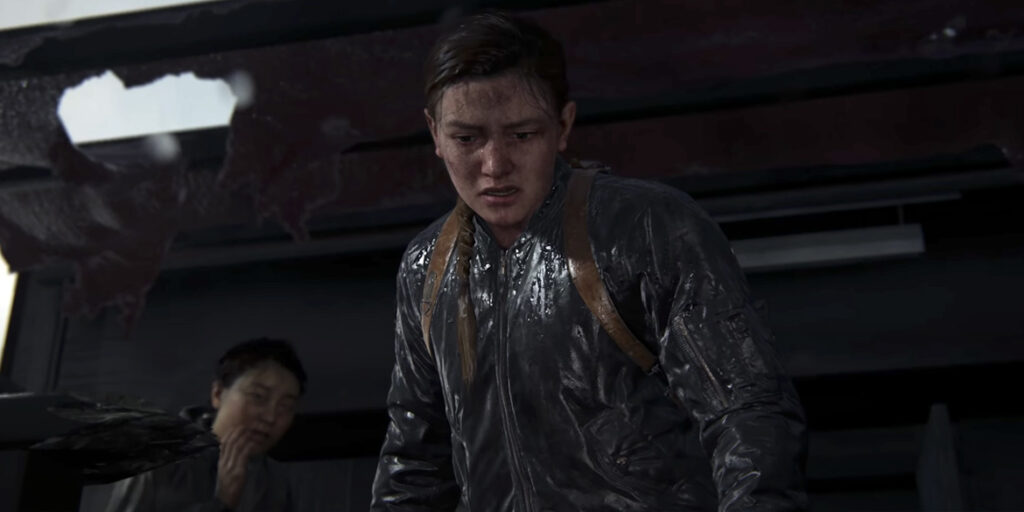 Following the games release and the realization that the leaks were in fact truthful, a mass review bombing occurred on various different websites; this lead Metacritic to implement a two-week waiting period to user reviews.  Naughty Dog sent a shockwave throughout gaming, but not the shockwave they were hoping to achieve.
The leak of 'The Last of Us Part II' had done permanent damage to the game and Naughty Dog before the game was even released. Upon release of the game, it had started to gain critical acclaim despite its already damaged reputation; with most reviewers praising its voice performances, gameplay improvements, and polarizing narrative. It was clear that the five-minute leak that gained so much traction was not representative of its almost thirty-hour story. Beefing up its review scores with 10/10s from various critics, but maintaining a low score from user reported reviews, it became clear the community had been divided.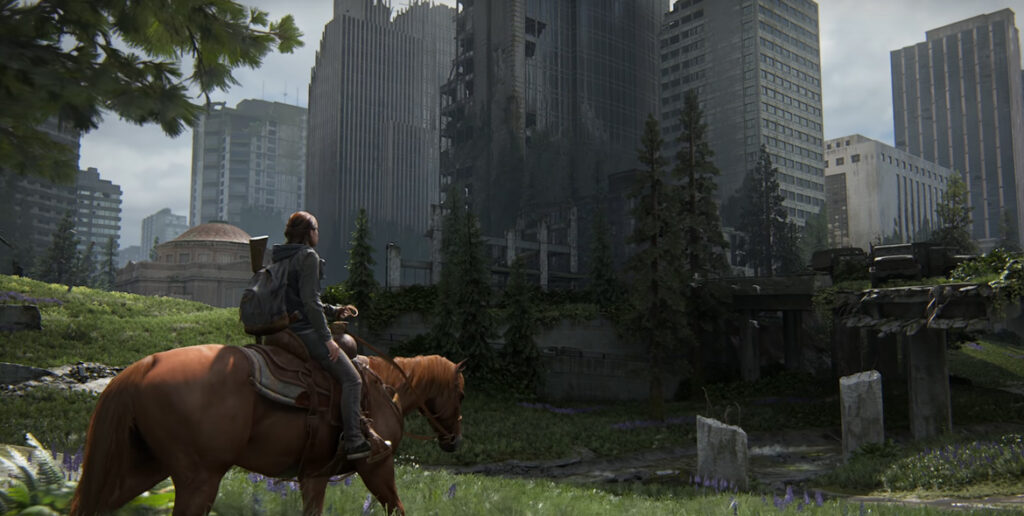 In a console generation overflowing with powerhouse releases such as 'Ghost of Tsushima,' 'Sekiro: Shadows Die Twice,' 'God of War,' Spider-Man,' 'Red Dead Redemption II,' and another Naughty Dog achievement, 'Uncharted 4: A Thief's End,' its clear that 'The Last of Us Part II' deserves a seat in this esteemed company. Despite its troubled development and even more troubled release, the game simply put… is a masterpiece. A beautiful mix of an emotional story, stellar gameplay, and some of the best voice performances in a video game. 
Stay tuned to NAVGTR for the announcement of their 20th annual award winners on February 22,2021.