Maximum Games and Pulsatrix Studios have released their launch trailer for Fobia: St. Dinfa Hotel. From the looks of it, the invitation to visit the St. Dinfa should be a terrifyingly good time.
Fobia – St. Dinfa Hotel is a first-person psychological survivor game that follows an amateur journalist, Roberto Leite Lope, as he chases his next big story. Roberto receives a tip from a friend in Santa Catarina, Stephanie, to visit Treze Trilhas. After reading reports about suspicious activity in the region including missing people and strange sightings, Roberto agrees to investigate.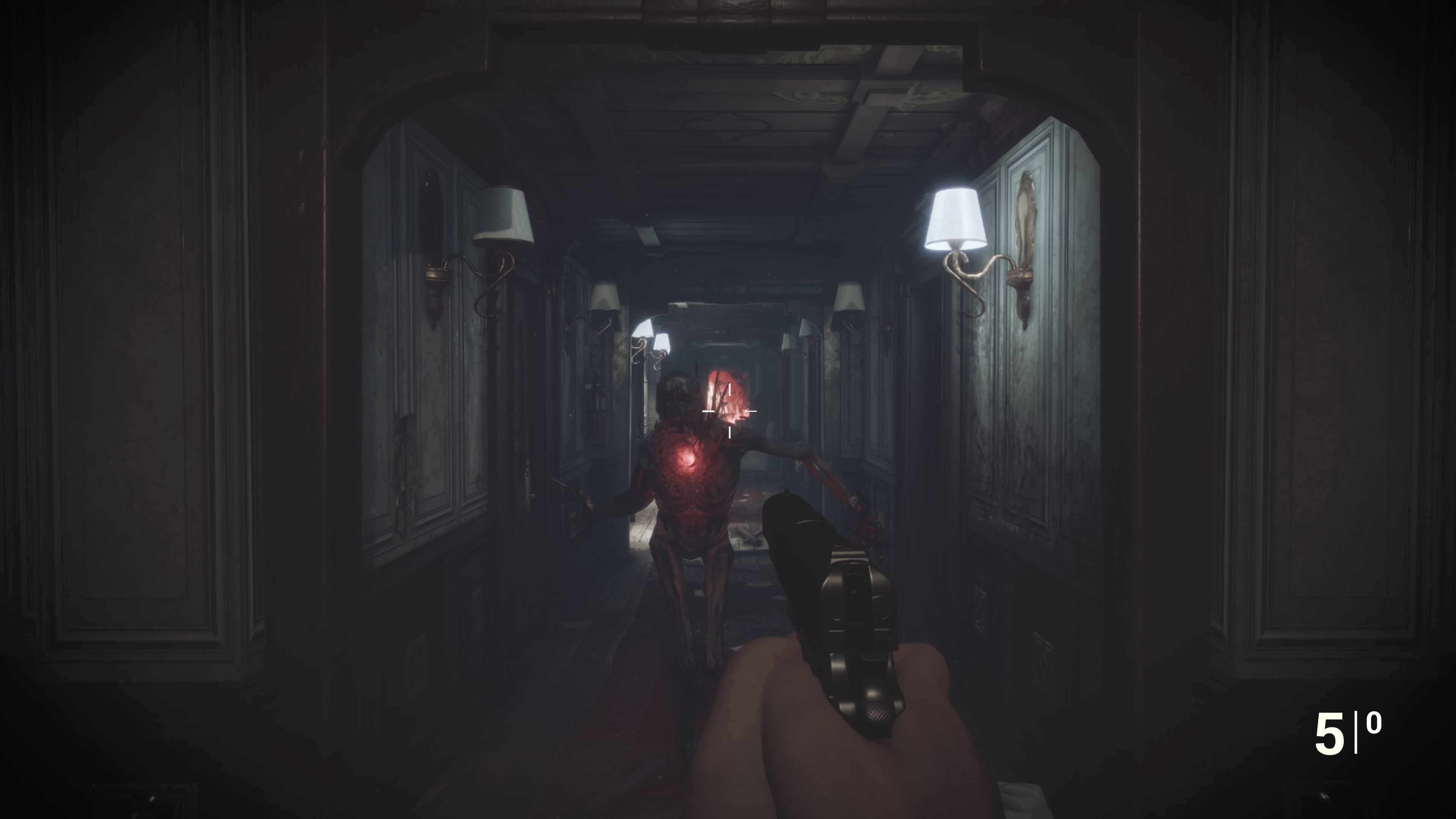 After arriving to the hotel, Roberto finds a camera with a strange ability – it can see alternate 'timelines.' But soon after exploring the hotel, Roberto uncovers grotesque human experiments, the presence of a cult, and horrifying monsters in the once grand hotel.
Similar to games like Outlast and Resident Evil, the player will have to carefully decide when to fight the creatures in the hotel or to hide. Although the player will be able to to fight with weapons like handguns or a shotgun, resources are scarce and the player will have to keep an eye on their inventory. The player will have to also prioritize using stealth to avoid conflict in order for Roberto to finish his investigation and get the story out.
Fobia – St. Dinfa Hotel is now available for PlayStation 4, PlayStation 5, Xbox One, Xbox Series X|S, and for PC on Steam.
Check out the launch trailer for Fobia – St. Dinfa Hotel below: