Does a dark and twisted gothic world full of mechanical beings with inspirations from Pinocchio sound interesting to you? 'The Dark Souls' meets 'Bloodborne' game, 'Lies of P' revealed a gameplay trailer at this year's Gamescom. 'Lies of P' comes from developer Neowiz, the studio behind games like 'Metal Unit' and 'Skul.'
The horrific retelling of the classic fairytale follows a mechanical Pinocchio on his unrelenting journey to become human. Pinocchio wakes up in an abandoned train station in Krat with a note pinned to himself telling him to find Geppetto. However, the city is full of madness and bloodlust. Players can't make the mistake of trusting anyone and you must always lie.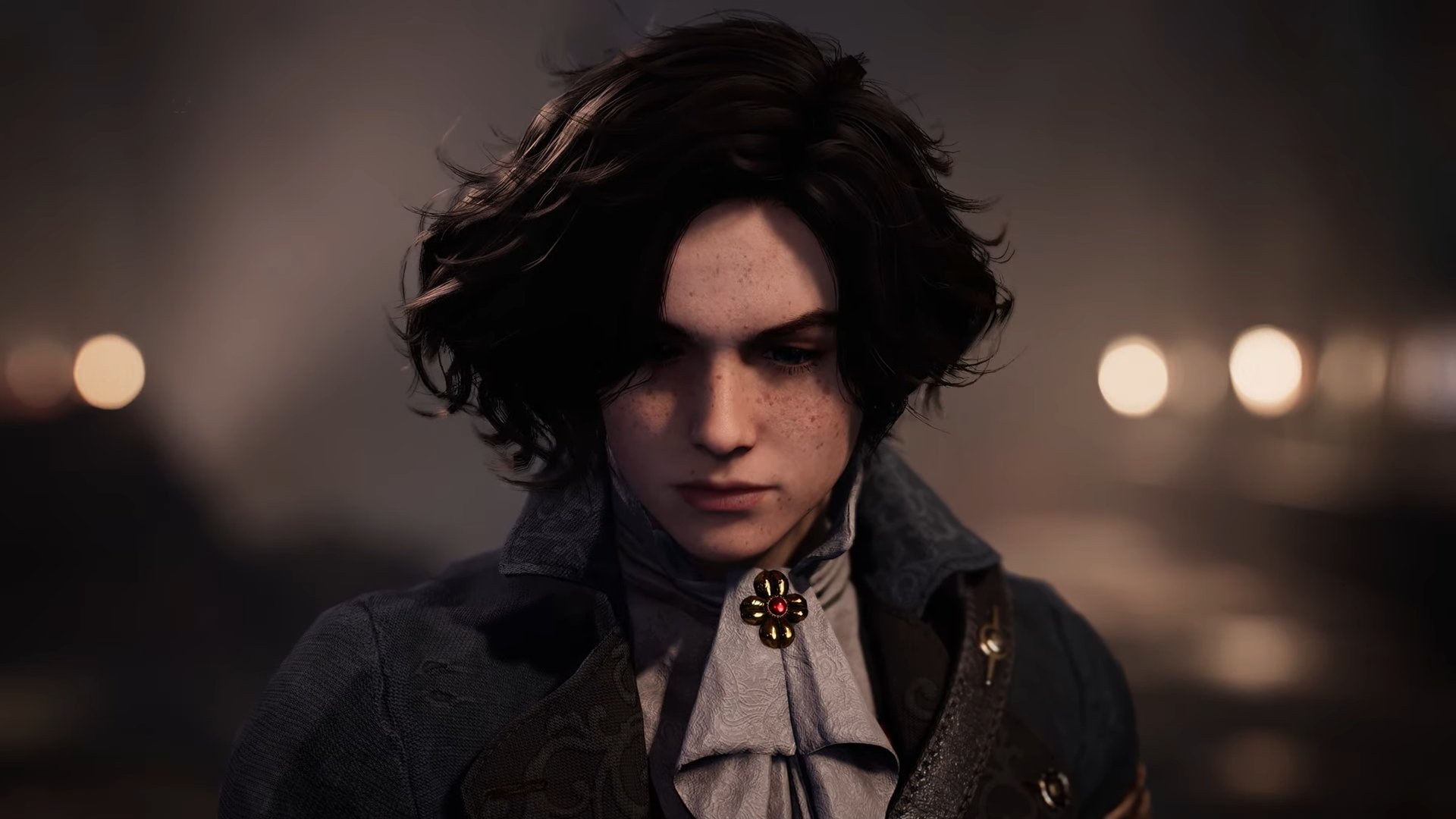 Gameplay Trailer
The 'Lies of P' gameplay trailer gave audiences a deeper look into Pinocchio's lying system, fight mechanics, and the Belle Epoque environments. Audiences saw Pinocchio fight against steampunk-inspired monsters (including a marionette-inspired spider) utilizing and creating different weapons, elemental powers, and an arm cannon. We also see Geppetto, or assumingly him since he calls P "son." But the interaction is menacing. Maybe the reunion P is looking for is more sinister than expected.
Players will have to be wise. During your journey to become human, the dialogue choices you make will affect the story and, subsequently,  the ending you get.
Before the trailer ended, a nod was given to the Disney classic animated film. Hanging off of Pinocchio's waist – a small cricket cage and a reassuring voice telling him "I'm here for ya buddy! Don't worry!"
Although a release date has not been announced, fans can expect the game to release in 2023. It will be available on PS4, PS5, Xbox One, Xbox Series X/S, and for PC on Steam. The game will also be available Game Pass on Day 1.
Check out the trailer below.