The Job Bob Briggs revival continues as Shudder announced today that it will be giving him, his own Halloween special titled 'Joe Bob's Halloween Hootenanny.' It will feature three films and will stream live at 9 p.m. ET on Shudder! This doesn't come as a surprise but is still a fun treat nonetheless!
If you miss the live stream don't fret! You can always check it out On-Demand.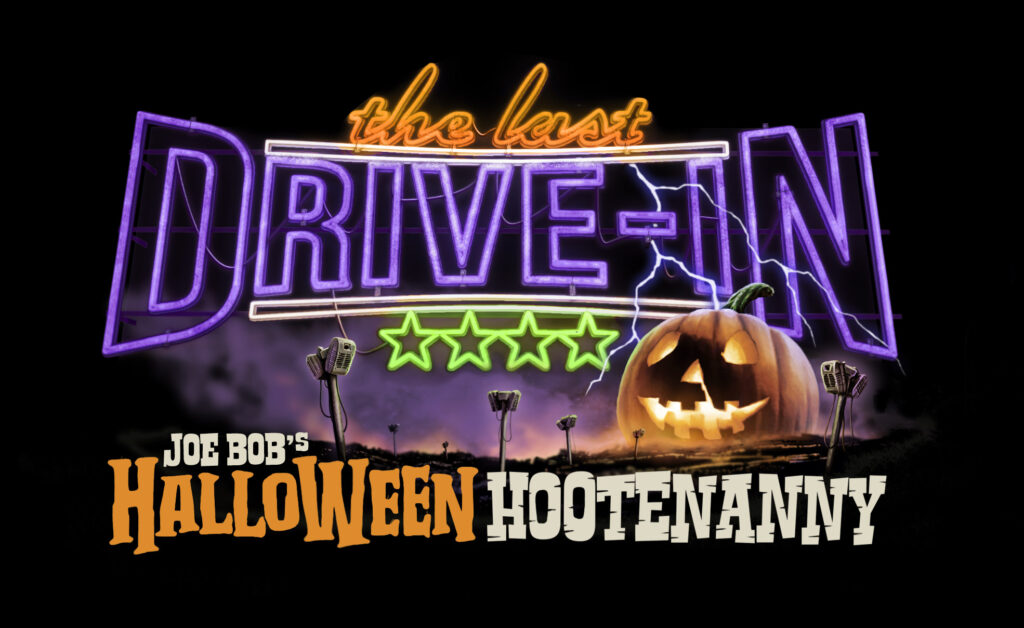 Joe Bob had this to say about the special;
"As we were preparing for Season 2 of The Last Drive-In, we unearthed three forgotten gems that are all Halloween-themed and decided it was time for a Halloween Hootenanny. Or maybe I'm lying about that and we're programming three iconic Halloween favorites. Or maybe we're counter-programming with flicks that have absolutely nothing to do with Halloween. The great thing about spending October 25 with us is that, as Forrest Gump says, you never know what you're gonna get. What we can promise is a) I will be ridiculously nerdy about horror, and b) Darcy the Mail Girl will probably disagree with me. It's great to be back. I missed Shudder and the Shudder faithful," said Briggs.
The Last Drive-In Series will return to Shudder's regular programming in 2020. Until then you can get a taste of the Halloween special with a special promo from Shudder below.
Credit: Shudder