Bloober Team and co-developer Anshar Studios have announced their newest project: Layers of Fears. The project was first teased last year, but only gave a glimpse of what was to come.
During the Summer Game Fest, Bloober revealed that the newest installment will be a mix of a remastering using Unreal Engine 5 and a sequel. In their press release, Bloober stated that it would be accomplished by combining "the foundations of the original Layers of Fear, Layers of Fear: Inheritance, Layers of Fear 2" and expanded plotlines.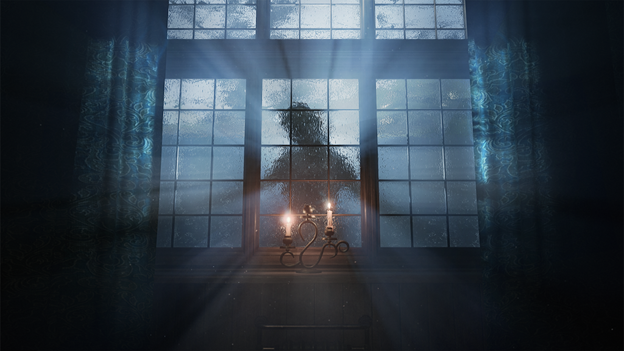 The Layers of Fear Chronicle
The Layers of Fear franchise is a first-person psychedelic horror chronicle detailing the spine-chilling madness of disturbed individuals. Layers of Fear followed the story of an artist obsessed with completing his Magum Opus – no matter the cost. Throughout the game, the player uncovers the tragic past of the artist and the horrifying hallucinations he suffers from. In Inheritance, players join the artist's daughter as she returns to her childhood home to face the terrors she left behind. While the 2018 sequel, Layers of Fear 2, followed an actor who heeds the call of an enigmatic director.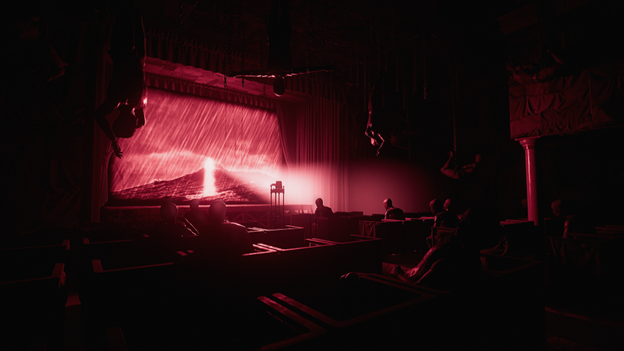 Although details have not been released about what the new changes will be, fans can see iconic scenes from the previous installments remastered in vivid detail.
Players will not only assume the role of one character, but multiple generations in this evocatively thrilling story. For a deeper immersive experience, players can take advantage of the CORSAIR iCUE Integration system for dynamic lighting effects. The system will allow for players to have a "fully synchronized, real-time visualization of in-game actions."
Layers of Fears will be available to play on PlayStation 5, Xbox Series X|S, and for PC on Steam.