Alexandre Aja has brought us such films as 'High Tension,' 'The Hills Have Eyes,' and 'Crawl' and now he wants to take your breath away with his Netflix film, 'Oxygen.'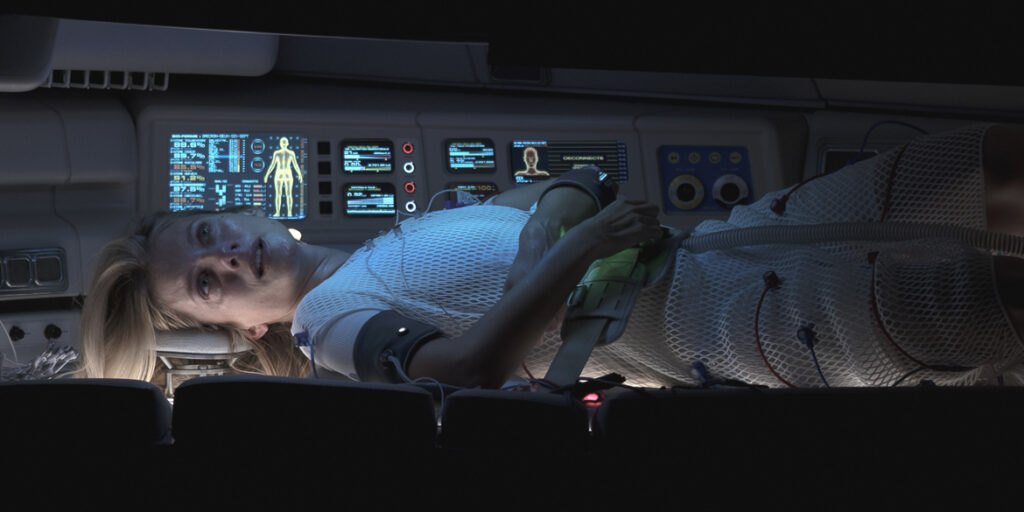 'Oxygen' is a French survival thriller directed by Alexandre Aja. The film tells the story of a young woman (Mélanie Laurent, 6 Underground, Inglourious Basterds), who wakes up in a cryogenic pod. She doesn't remember who she is or how she ended up there. As she's running out of oxygen, she must rebuild her memory to find a way out of her nightmare.
'Oxygen' will be streaming on Netflix May 12th!