Chris Darril made waves back in 2018 with his spiritual Clock Tower sequel, 'Remothered: Tormented Fathers,' which brought Giallo to life in a video game for the first time since, well… 'Haunting Ground,' maybe?
The game was a loving homage to Italian cinema, with direct references to films like Argento's 'Suspiria' and ;Deep Red,' alongside the works of Hitchcock, Polanski and Lynch. It was also well received commercially and critically, gaining the kind of cult following usually associated with the Italian horror cinema that it mimics. The games plot was praised for its surreal nature and epic twists, that kept the player invested and begging for more.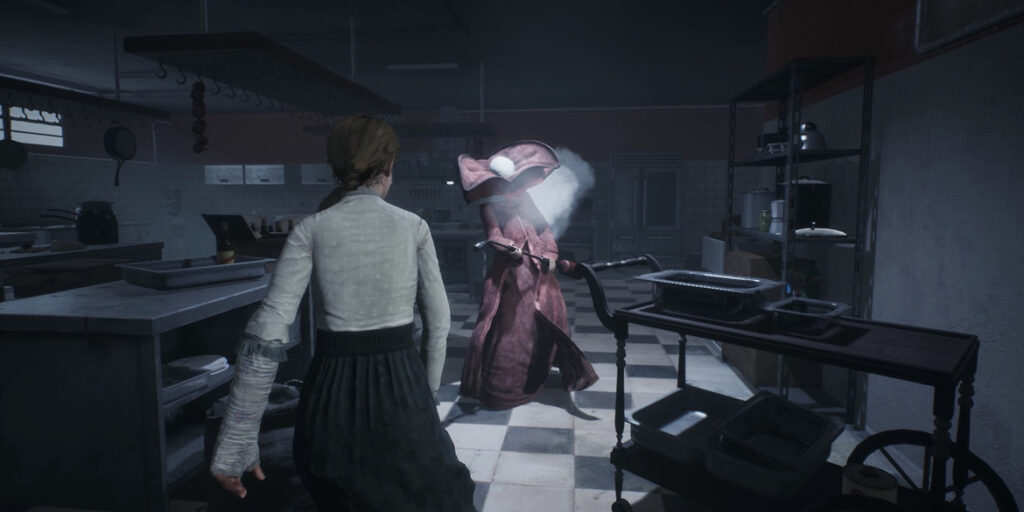 Upon completing the first game there are many questions left unanswered. Therefore, those of us lucky enough to have completed it, have been eagerly awaiting the games sequel, 'Remothered: Broken Porcelain,' which will tell us more about the mysterious Jennifer and her companion Lindsey. The sequel also continues the journey of Rosemary Reed and her search for the missing Celeste.
At Gamescom, Modus Games & Stormind showcased a fantastic new trailer for the title, which was sadly delayed from an August release into October due to Covid-19. I recently played the first game in full over on my Twitch channel and absolutely adored every, terrifying moment of it.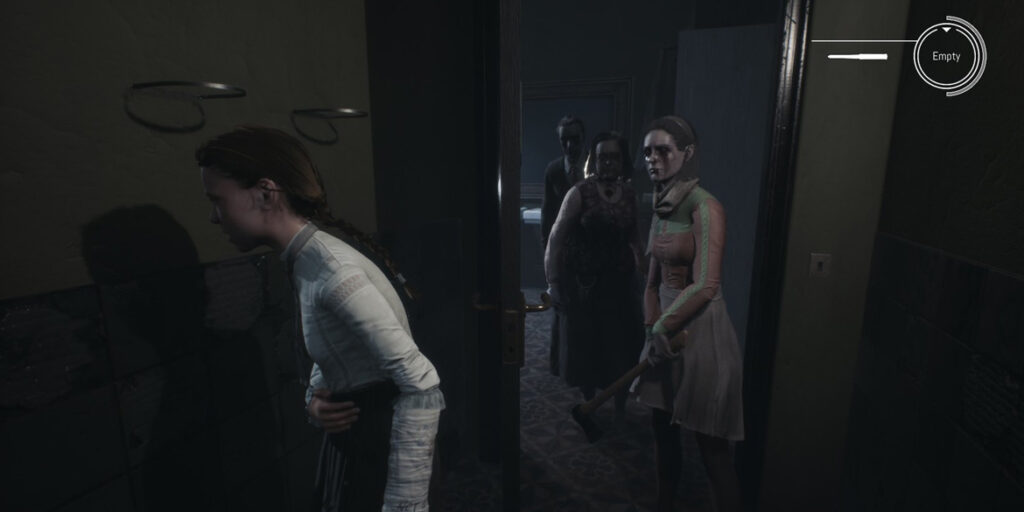 Remothered: Broken Porcelain comes to PS4, Xbox One, Nintendo Switch and PC on October 20th for $29.99. Be sure to check out the new trailer below along with the previous game play trailer. Be prepared for what the Ashmann Inn has to throw at you, this Halloween season.