During the Silent Hill Transmission stream, Konami premiered the first trailer for their Silent Hill 2 remake. The three-minute trailer includes fan-favorite characters and creatures, and a sneak peek into the visuals of the game.
Bloober Team (Layers of Fear) has been slated to take on the survival horror game. Remade and revisualized in Unreal Engine 5, Mateusz Lenart, the Creative Director & Lead Designer gave an insight into what fans could expect. Here, Lenart revealed that they would be working with the original creators in order to keep the Silent Hill tones. This includes working with creature designer Masahiro Ito and composer Akira Yamaoka.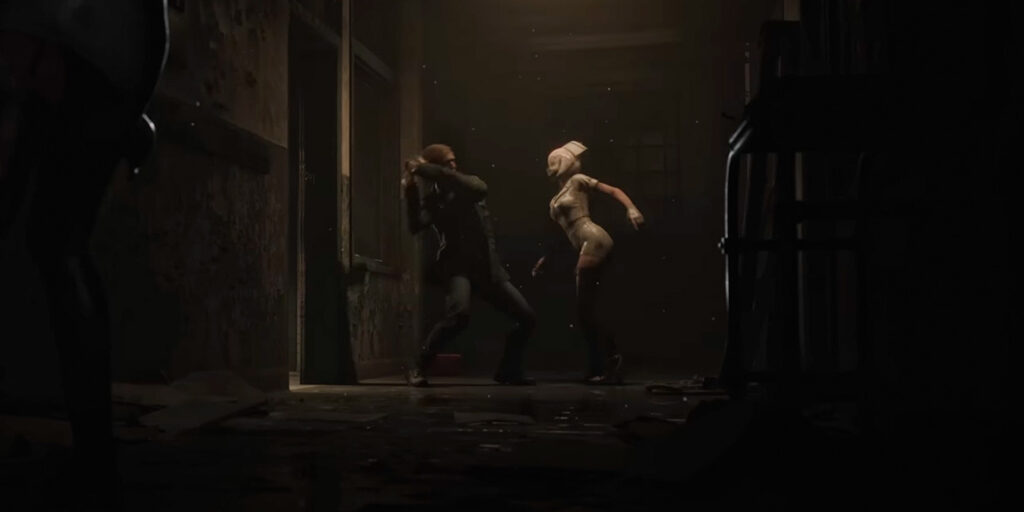 Some of the larger changes mainly reside in the gameplay mechanics. This includes the introduction of the over-the-shoulder camera view and reworking set-pieces and combat systems to create a more visceral experience. With this modern technology, Lenart states they "hope to make Silent Hill 2 an even more harrowing and unforgettable experience for fans old and new."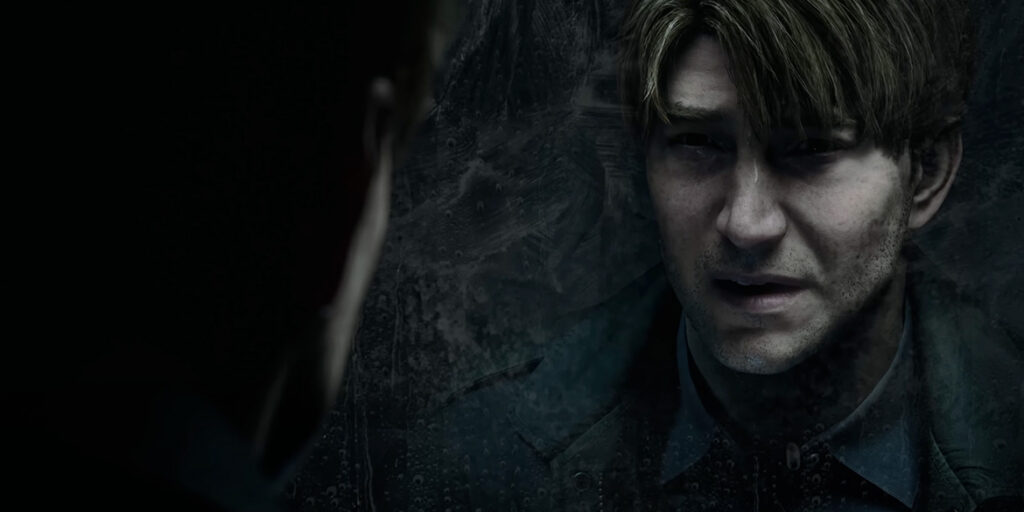 A brooding James Sunderland enters Silent Hill after receiving a letter from his dead wife.  However, after James arrives, he comes across three other people, each with their own mission. Through the thick fog, as the group tries to escape the monster-filled streets, players begin to unravel James' guilt and his involvement in Mary's death.
Silent Hill 2 is set to release exclusively on console for PS5 and for PC on Steam. However, it will release for Xbox 12 months after its initial release.
Check out the trailer below: