Raiser Games has announced the console release date for Song of Horror.
Previously, Song of Horror has only been available through episodic installments through Steam. But with Raiser Games' trailer announcement, fans will be able to play the game on Xbox One and Playstation 4 on May 28th.
Song of Horror is a puzzle survival game that follows the mystery of the disappearances of Sebastian P. Husher and his assistant, Daniel. However, it's not that easy. You also have to watch out for The Presence that is constantly nipping at your heels.
What's even scarier than a nameless dark entity?
An advanced AI-based villain that adapts to your play style. That's right – The Presence will learn how you play and make a unique game experience each time you play.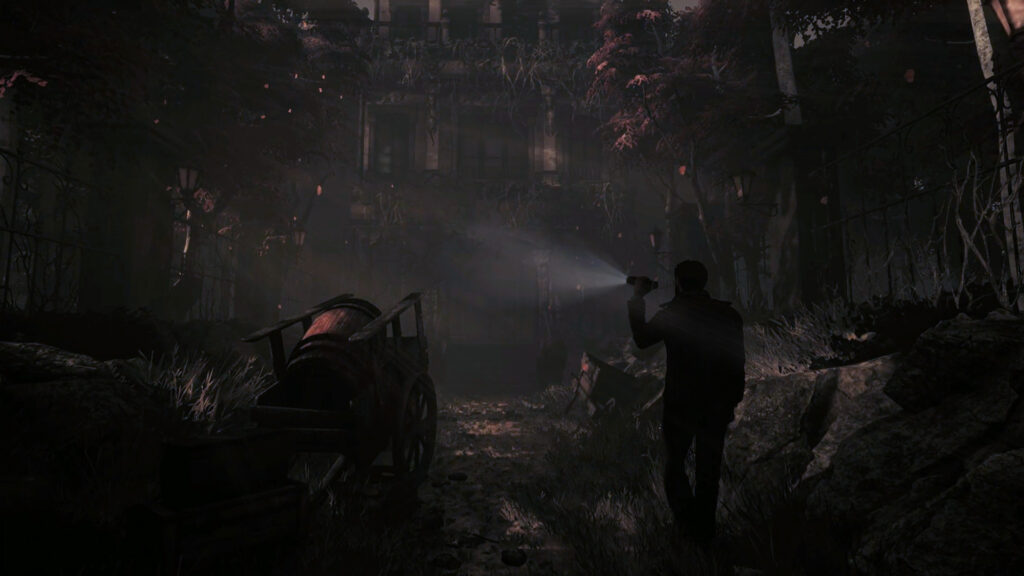 You can play as several different characters that include: Daniel's ex-wife Sophie, Husher's student Grace, and Daniel's publisher Etienne. Each of the thirteen playable characters can also change how you interact with the story – some can face the supernatural better than others, while other characters have a higher intuition with the clues. However, death is permanent. If you die, you are able to continue the story as a different character.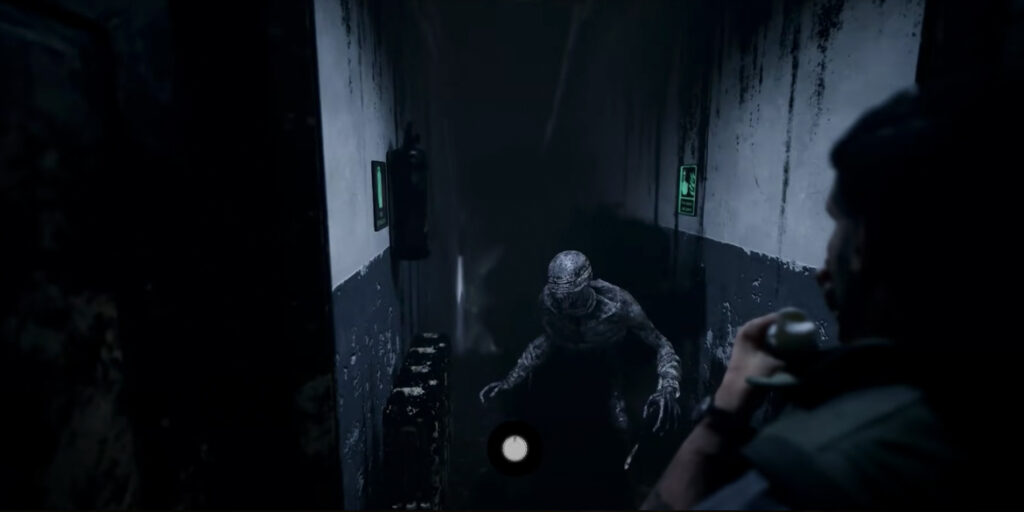 Song of Horror features unique gameplay modes that will continuously raise the hairs on the back of your neck. Although the game is non-combative, the fixed camera perspective allows for greater scares as you try to survive the Lovecraftian creatures in some of the creepiest places to be. This leaves for prompts in the game – whether to hide under or in something to control your breathing to remain hidden from blind monsters, or beating back grasping hands from behind a doorway.
Check out Song of Horror here on Steam.
For more news and updates on all things horror games, check out our tag here on Downright Creepy.