Polish studio, The Astronauts, have released a new trailer for their upcoming game Witchfire. The studio is notable for their 2014 release The Vanishing of Ethan Carter. Founded by Adrian Chmielarz and Grzegorz Miechowski, they were the creative team behind People Can Fly and released titles like Painkiller and Gears of War: Judgement.
Witchfire is a first-person dark fantasy shooter set in an alternate history where witches are very real and very dangerous. In Witchfire,  you play as a witch hunter navigating a deadly war against witches. The Church has called on pagan magic wielding witch hunters called preyers to aid in the fight. Now, with an arsenal provided by the best Vatican sorcerers, you are tasked to find the witch of the Black Sea, destroy her army, and retrieve a mysterious artifact that can help turn the tide of war.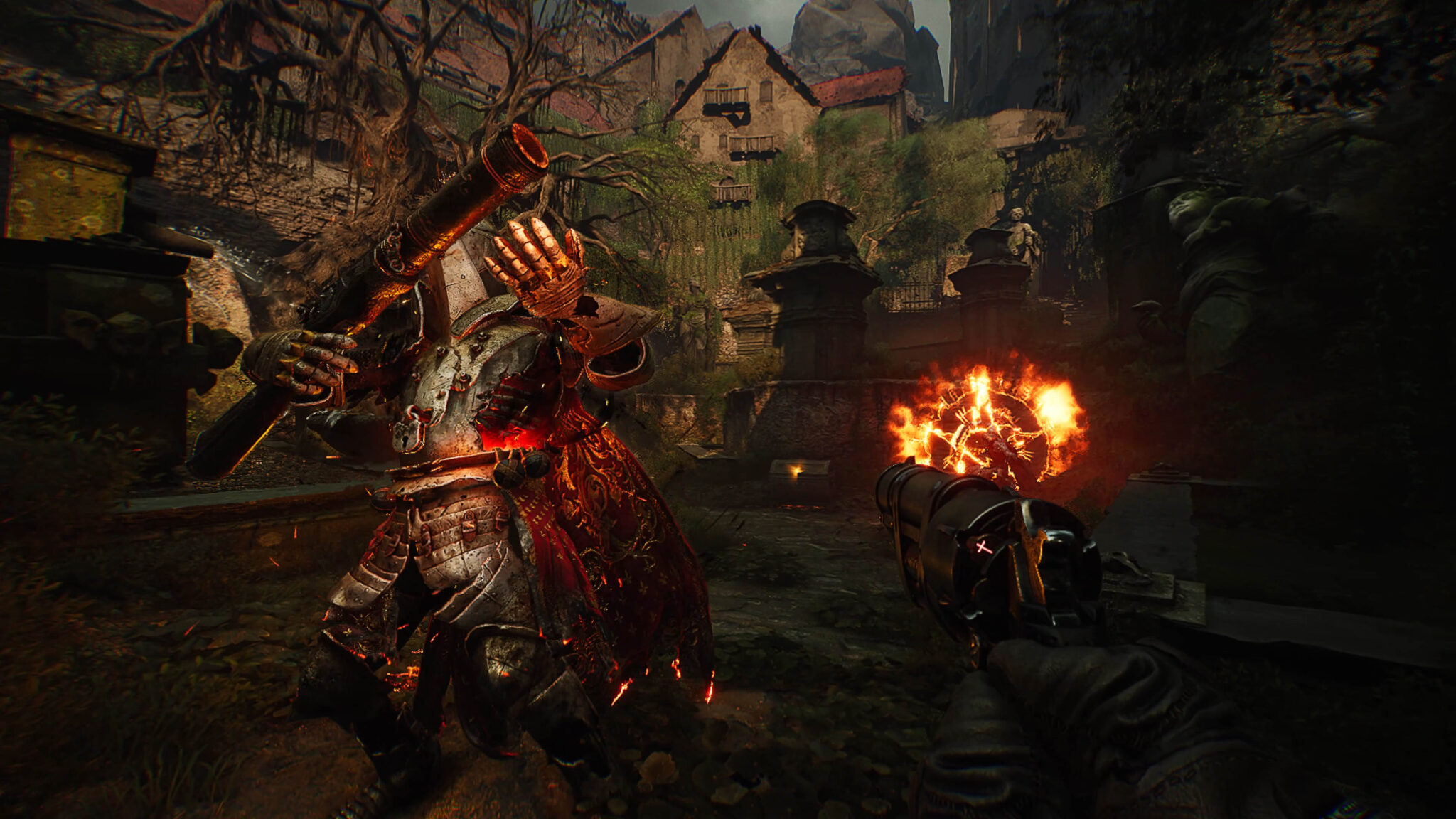 Although the trailer does not reveal much of the story or our main protagonist. But fans can watch the fiery visuals of the magic weapons, spells, and stunning fantasy landscapes of the world.
Presently, the studio announced they are looking at a Q4 2022 release. As they are not yet in full marketing mode, a release date will not be solidified until after they launch their Early Access.
The Early Access will be a Epic Games Store exclusive. The studio stated that the partnership with Epic Games was key to their development process after they became an indie studio.
Witchfire  is now available to wishlist on the Epic Games Store here.