From 'The Haunting of Hill House' creator Mike Flanagan and producer Trevor Macy comes 'The Haunting of Bly Manor,' the next highly-anticipated chapter of 'The Haunting' anthology series, set in 1980s England.
After an au pair's tragic death, Henry Wingrave (Henry Thomas) hires a young American nanny (Victoria Pedretti) to care for his orphaned niece and nephew (Amelie Bea Smith, Benjamin Evan Ainsworth) who reside at Bly Manor with the estate's chef Owen (Rahul Kohli), groundskeeper Jamie (Amelia Eve) and housekeeper, Mrs. Grose (T'Nia Miller). But all is not as it seems at the manor, and centuries of dark secrets of love and loss are waiting to be unearthed in this chilling gothic romance.
1. It Will Be A Culmination of Henry James' Work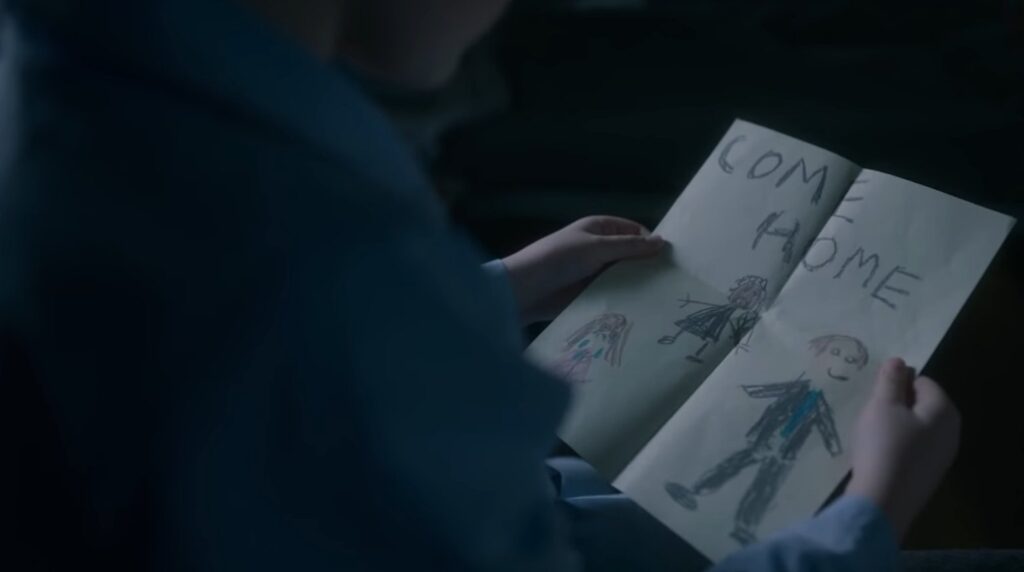 The new chapter is a 'literary remix' with The Turn of the Screw as the template with influences by other works from Henry James like "The Jolly Corner" and "The Romance of Certain Old Clothes". The writers have also created their own original storylines, according to an interview from Vanity Fair.
2. At Bly Manor, Dead Doesn't Mean Gone.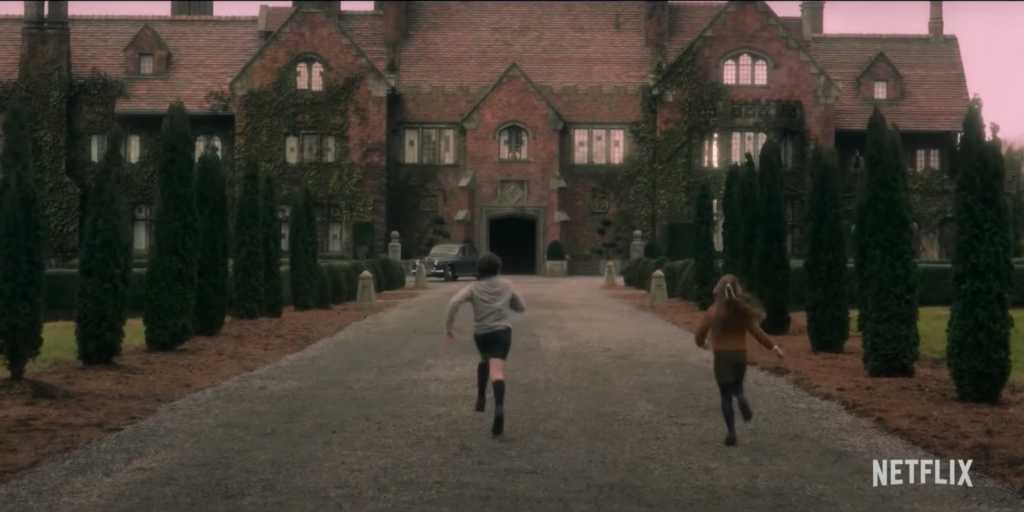 Fans were quick to notice a few hidden ghosts already. Flanagan has confirmed that like Hill House, this season will be packed with hidden ghosts and some not-so-hidden ones. But this season, the ghosts will be explained as to who they are and why they are there.
Did you see the ghosts? Take a closer look…
3. Watch Out For Flora's Doll and Dollhouse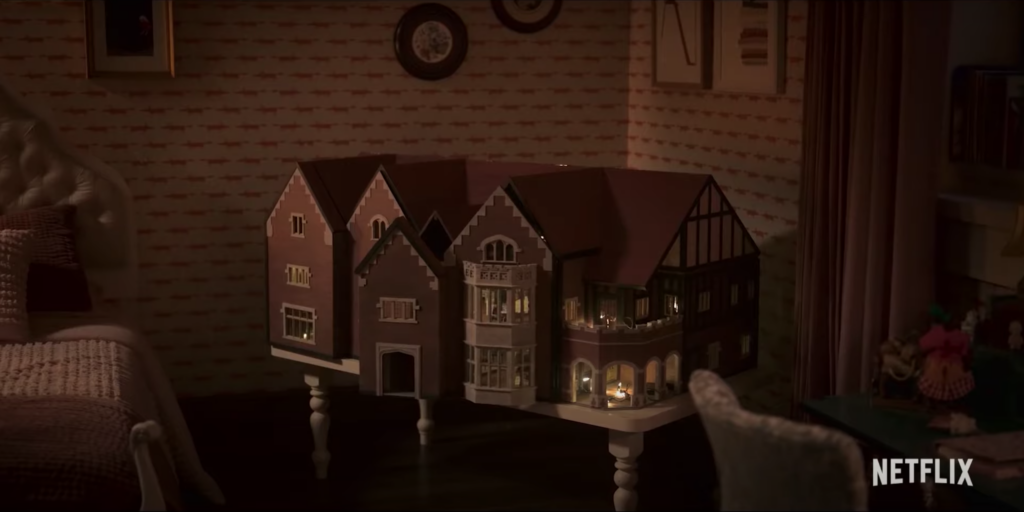 The series creator has said that Flora's dolls and dollhouse will be *essential* for learning about what is happening around Bly Manor.
Yes, we're looking at you creepy pile of discarded dolls in the basement.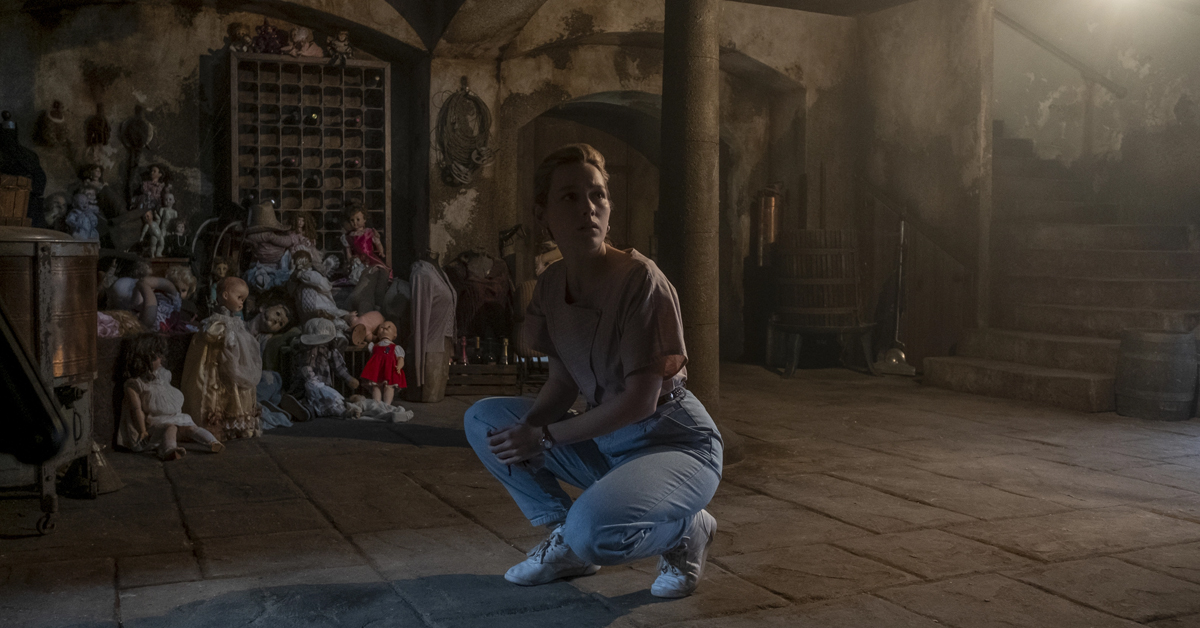 The Haunting of Bly Manor will premiere just in time for Halloween on October 9.
To keep up with The Haunting of Bly Manor, check out our tag on Downright Creepy.