We get to see Andrew Garfield take on the role of (a Mormon detective) Jeb Pyre in a new true-crime drama. The show is based on events that happened in 1984. 'Under the Banner of Heaven' is coming to FX in April as a stand-alone, limited series. The series is a total of seven episodes. The show is adapted from the true-crime non-fiction book called 'Under the Banner of Heaven' by Jon Krakauer.
Taking place in Salt Lake City, Utah, the show starts as he encounters a disturbing murder scene. He encourages a town-wide lockdown as he investigates what has occurred. The victim, being the daughter of another main character, was brutally murdered.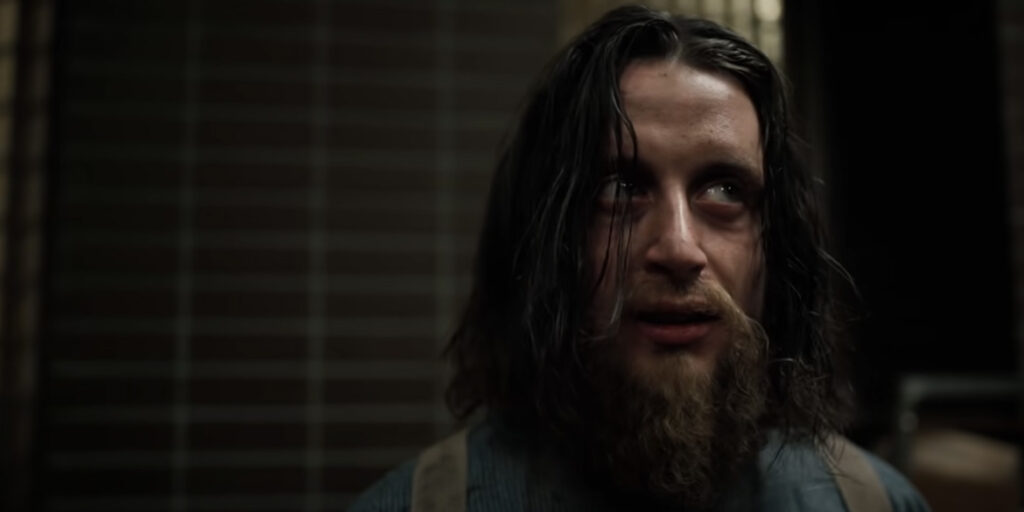 He investigates and uncovers several unsettling truths about the daughter's past as well as the family's. The culmination of facts leads him to the Church of Jesus Christ of Latter-Day Saints. This ultimately brings him to grapple with his own religion. Check out the trailer for 'Under the Banner of Heaven' is below.