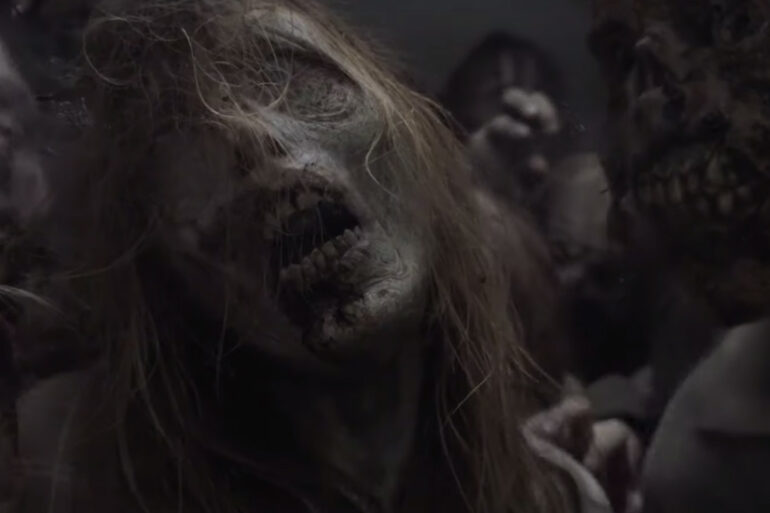 ***POTENTIAL SPOILERS AHEAD*** If you have not seen Season 9 of AMC's The Walking Dead, turn away now! Andrew Lincoln...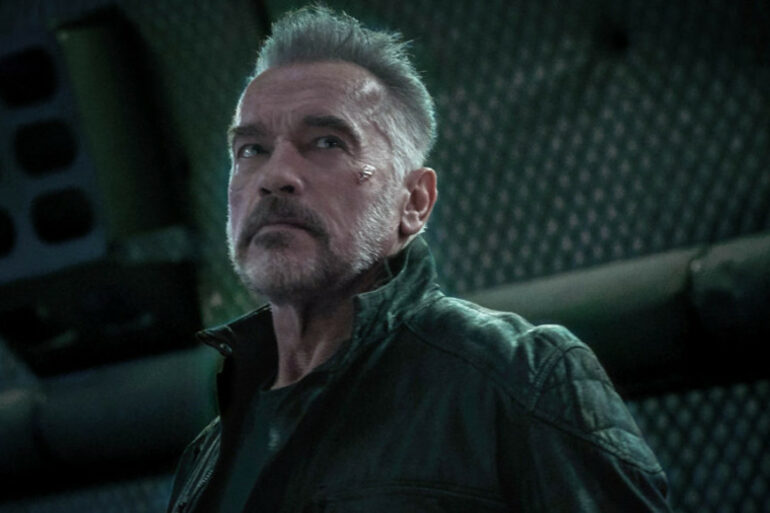 There are certain images throughout the history of sci-fi that instantly will catch the eye: the Xenomorph from the Alien,...
The apocalypse happened. "How" morphs itself into "What Now?" Behind a plethora of sweeping landscape shots depicting the years following...