Game developer Bloober Team has announced that their cult psychological horror game The Medium will be adapted into a television series.
The Polish developer made the announcement on a blog post earlier today. Bloober Team and Platige Image have signed an agreement over the development of the series. Tomasz Baginski and Piotr Babieno are to serve as part of the creative team supervising the show.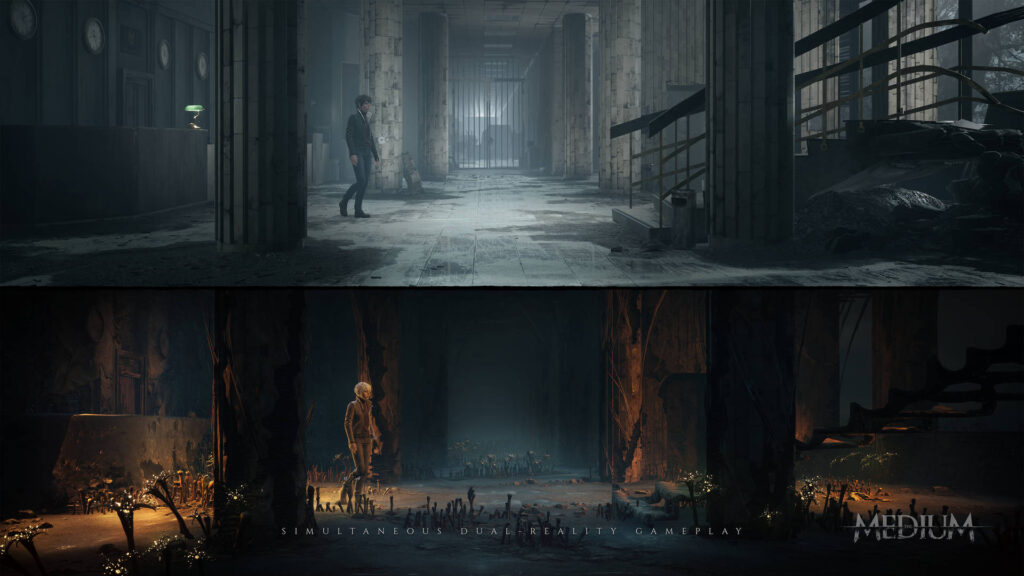 Set in a post-Communism 1999 Poland, Marianne, a spirit medium, seeks out answers to the strange visions she experiences. After receiving a call from a man named Thomas, Marianne agrees to meet him at the Niwa's Workers' Resort in order to get answers about her ability and visions. However, once she arrives, she discovers startling information about the history of the resort and its inhabitants.
The Medium is a third-person psychological horror game that introduced a dual-reality gameplay mechanic. The mechanic allows players to see what is happening in the real world and spirit world concurrently. The split-screen allowed for interactions with objects in one of the planes that may not have been explorable in the other.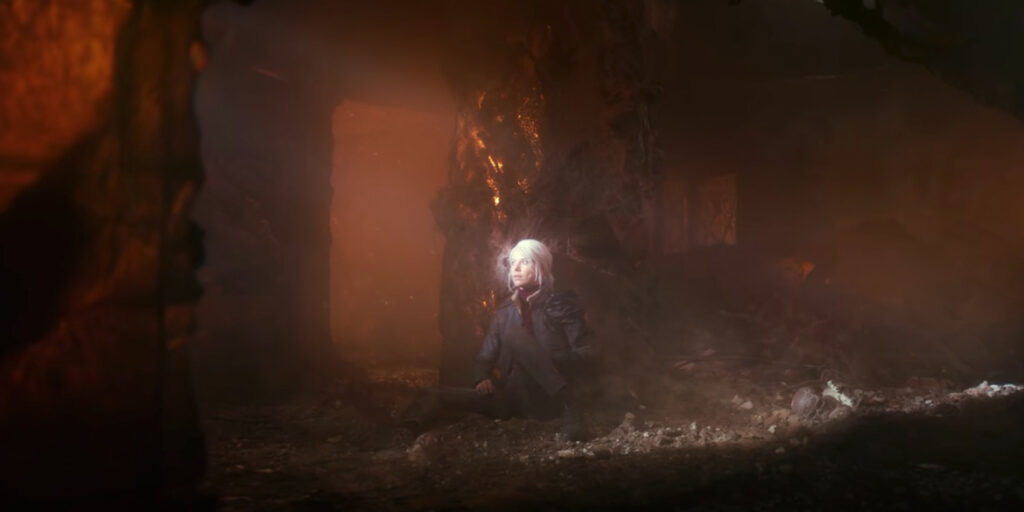 This isn't the first game adaptation this year. Recently, DreadXP and Epic Pictures announced they would be adapting The Mortuary Assistant with Jeremiah Kipp attached as director. The Medium would join other franchise adaptations like Arcane, Cyberpunk: Edgerunners, Sony's God of War, The Last of US,  and The Witcher, in which Baginski serves as an executive producer.
At this time, no further details have been made to the public in regard to timelines, story, or casting.
The Medium is available to play on Xbox Series X/S and PS5. Or available on PC on Steam or Amazon Luna.