Merge Games and Dimfrost Studios' Bramble: The Mountain King has just released their demo on Steam. The grim horror adventure, based on Nordic fables, will only be available to play for one week.
The players take on the role of Olle, who is called upon a beautiful yet treacherous land to rescue his sister. But as he wanders through the lush, atmospheric fields of Bramble, he encounters the Nacken. What is first a delightful tune from the dancing fool turns discordant. Olle must then navigate the pond and surrounding areas to escape imminent death.
First Impressions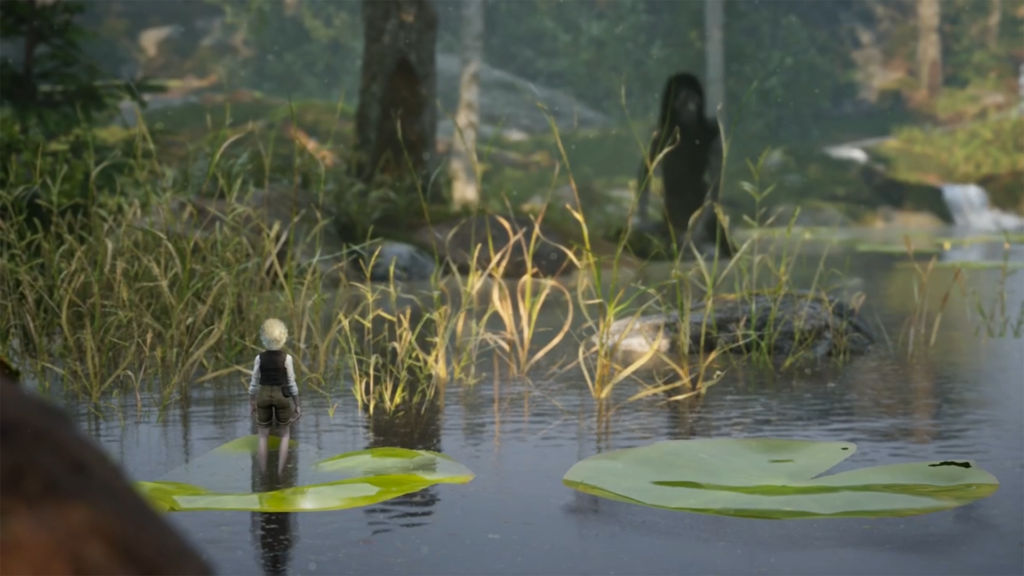 This game is beautiful. The 3D landscape is breathtaking (even in lower resolutions). We are dropped into Bramble with little instruction or narration – which all but improves the gameplay. The opening feels like a mix between Little Nightmares and Breath Of The Wild – fields of flowers, adorable creatures who squeak and scurry around, and a little hedgehog friend that helps you cross a small pond.
The score heightens the harmonic feeling as you help the gnome-like creatures reunite with each other. Just as you become settled and comfortable in the peaceful world, everything changes. Then, music takes a sharp turn, a sense of dread fills you.
As you navigate Olle through the dark underground tunnels, it becomes a truly terrifying experience. The wails and moans of pain mixed with the claustrophobic environment and minimal light gets you to the edge of your seat.
Returning to the peaceful lands feels different after you escape. Only for you to encounter the Nacken. The grim music returns as the Nacken spots you and stealthily follows you through the pond, waiting for the right moment to attack.
Final Thoughts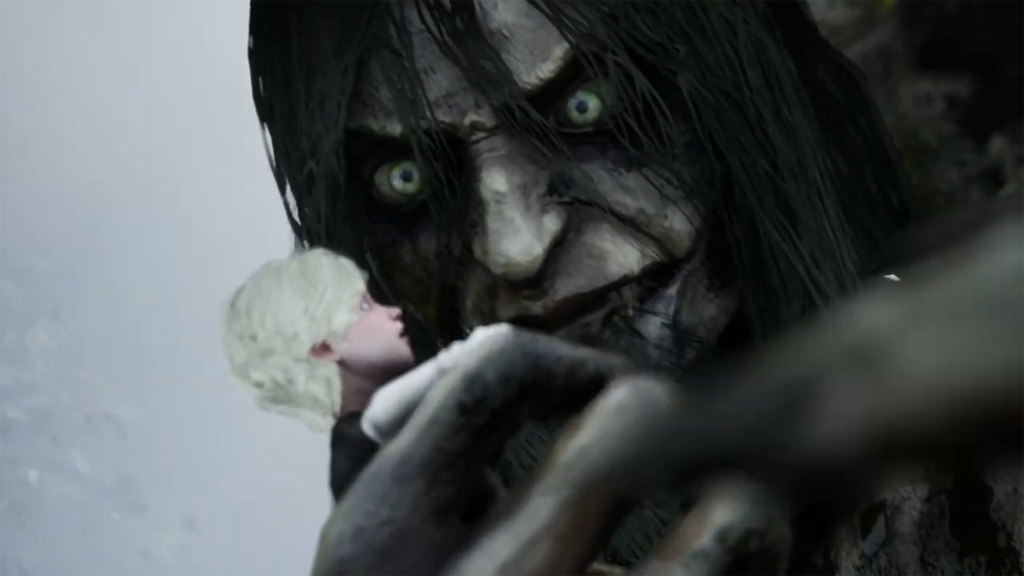 The demo level with Nacken gives players a taste of a beautifully balanced game of puzzles, stealth, and stunning visuals. That being said, there was a learning curve about player controls (more specifically the river scene). But after venturing through the remarkable landscapes and nightmarish creatures, Bramble is definitely a game to keep an eye on.
The demo is currently live on Steam, with an anticipated PC and console 2023 release date.
Check out the trailer for Bramble: The Mountain King below: