PlayStation, during their June State of Play, announced Capcom will be releasing Resident Evil 4, a remake of the 2005 cult classic of the same name.
Why Resident Evil 4?
Resident Evil 4 was a revolutionary installment of the series, and for the video game industry. It's now standard for action games to have that over-the-shoulder view instead of fixed angles.
RE4 changed its game mechanics as well. In previous installments, it relied heavily on survival. Resources like ammo were scarce and a single zombie could mean death. But with the new addition, ammo was common with the help of vendors, leading the new changes to put a larger focus on the action.
Confirmed in the trailer, the Resident Evil 4 remake will be released on March 24, 2023. Even though we won't be able to play it for awhile, the trailer has given us a good insight into what fans can expect.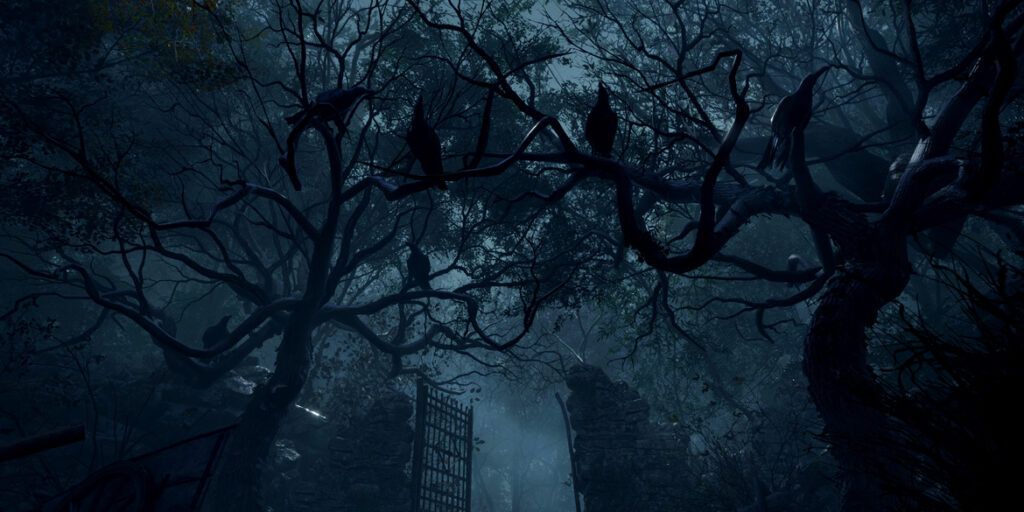 An Updated Story
Edvin Edso, a Promotion Producer for Capcom, has promised that the reimagined storyline is "darker and even more unsettling."
But fans shouldn't be afraid of the new changes. Edso later stated that the aim was "to make the game feel familiar to fans of the series, while also providing a fresh feeling to it." The story will still closely follow our protagonist Leon S. Kennedy, but with expansions to hook in new and returning players.
It's been six years since the biological disaster in Racoon City. We follow Leon S. Kennedy as he is sent to rescue the kidnapped daughter of the U.S. President. In a secluded European village, Leon makes a horrific discovery about the locals, leading to a terrifying tale of survival.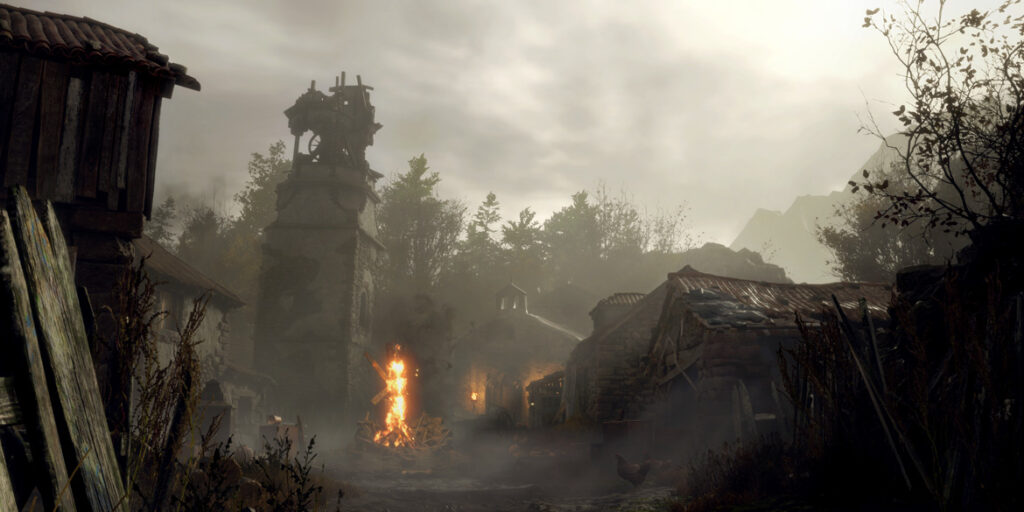 Platform Releases
Currently, Capcom has said Resident Evil 4 will be released for PlayStation 5, Xbox Series X/S, and for PC via steam.
Although fans won't be able to play on PS4 or Xbox One, Capcom and PlayStation are currently developing content for PlayStation VR2.
With an updated gameplay, reimagined narrative, and visually stunning graphics, it'll be worth the wait to see what new hellish experiences fans will encounter with Resident Evil 4.
To stay up to date with all things Resident Evil, check out our tag here on Downright Creepy.