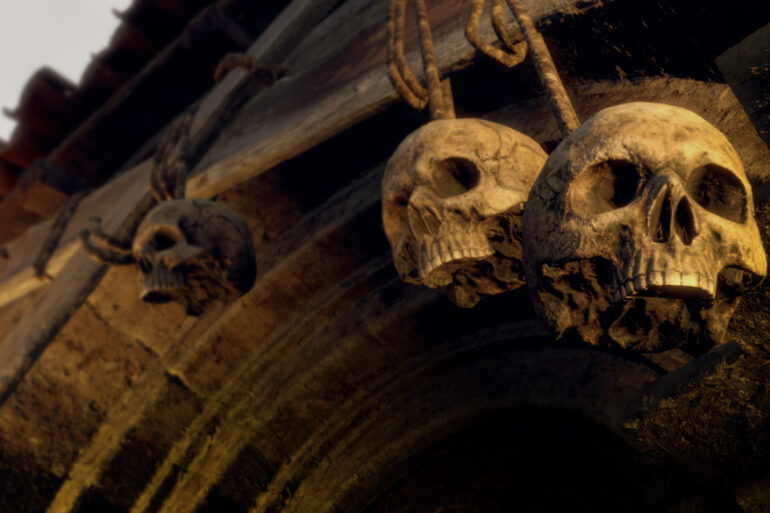 PlayStation, during their June State of Play, announced Capcom will be releasing Resident Evil 4, a remake of the...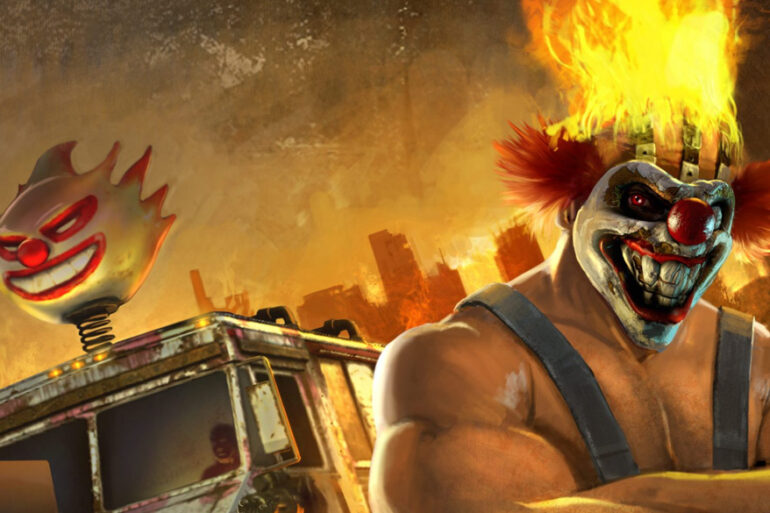 Coming soon to Peacock: Sweet Tooth, Warthog, Calypso, Axel, and all the rest of those tricked out cars you battled...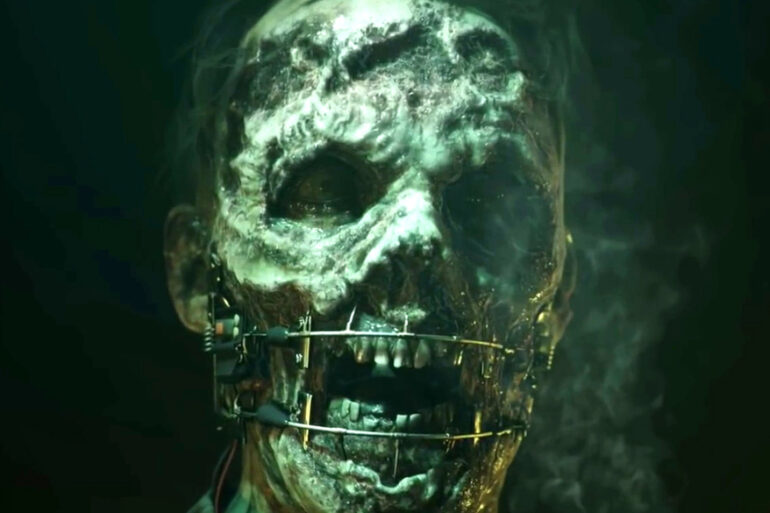 Supermassive Games recently announced the newest entry in their 'The Dark Pictures Anthology' series. Serving as the final episode of...
'Returnal' wastes no time dumping you into its incredible and horrifying world. Melding a beautiful combination of tight and responsive...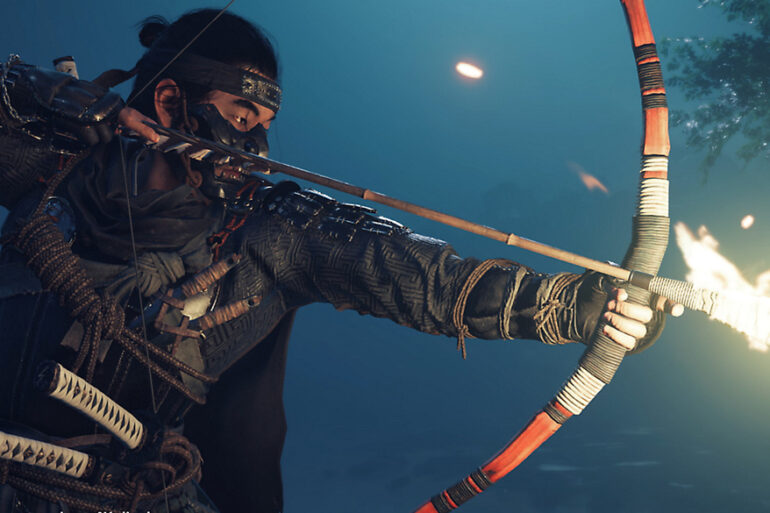 The 'Ghost of Tsushima' official launch trailer is here and we are just a couple of days away from being...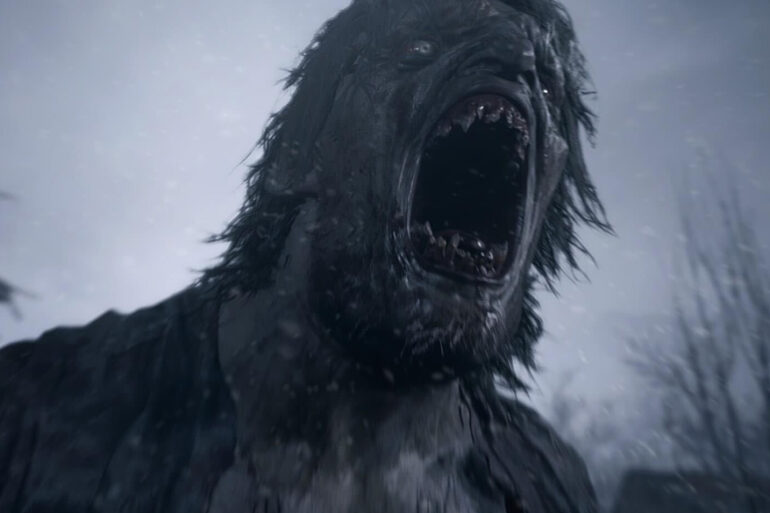 Dead horses, goats, a secret society, werewolf zombies (not really) and an environment that looks like it was ripped right...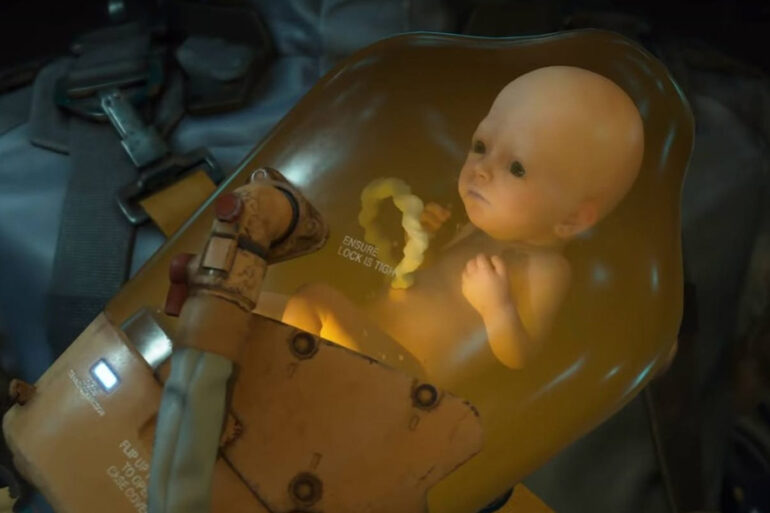 Hideo Kojima's Death Stranding has been a long time coming. The wait has been long and the details about the...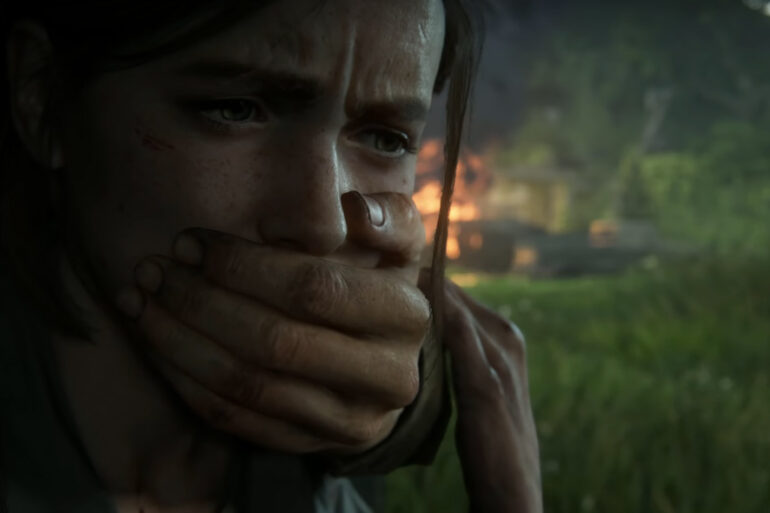 Naughty Dog's post-apocalyptic sequel finally has a release date. A new chapter of 'The Last of Us' has been written...