DARK WAS THE NIGHT: EPISODE 1
Downright Creepy Original Podcast
When  the sun hits the horizon and the light begins to dim, the secret  society convenes in a cabin deep in the woods – to share tales of  folklore and the macabre. These are the stories that are told when dark  becomes night. This is, Dark Was the Night.
Welcome to chapters one and two of a long winding journey of strange tales. Collected throughout the  years and passed down from past generations. Curated and carefully told.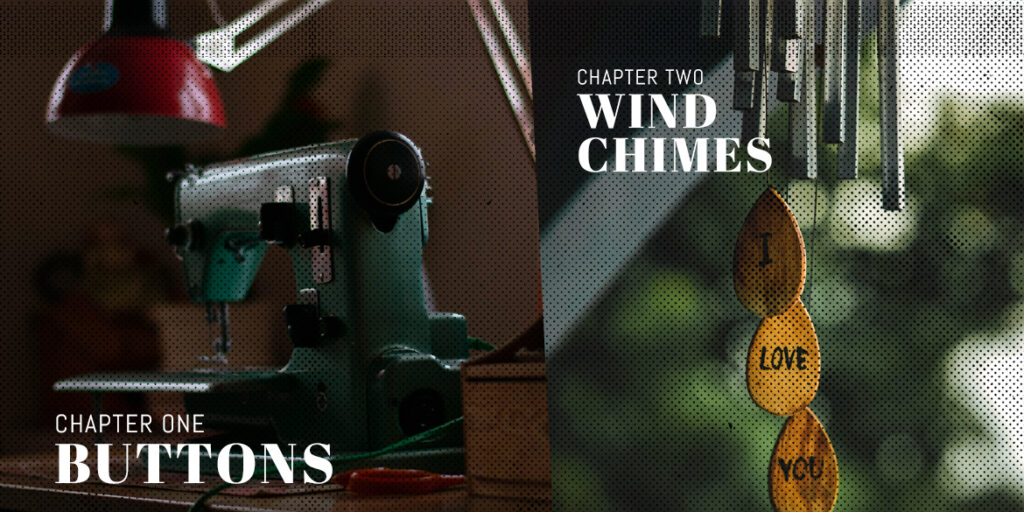 CHAPTERS: 
1 – Buttons (Written by: KC Canton Read by: KC Canton)
2 – Wind Chimes (Written by: KC Canton Read by: KC Canton)
Narrated by: Darren Smith
SOCIAL: #DarkNightPod
Twitter: https://twitter.com/darknightpod
Facebook: https://www.facebook.com/DarkWasTheNightPodcast/
MUSIC CREDITS: 
Intro Music By: 
Biz Baz Studio // Spine Chilling Cardiac Tension
via Youtube Audio Library (Copyright Free)
www.youtube.com/audiolibrary/music?nv=1
Licensed under Creative Commons: By Attribution 3.0 creativecommons.org/licenses/by/3.0/
Background Music by:
Youtuber: ThrillShowX 
(Copyright Free)
Horror Ambience Music 2
youtu.be/jy1TR5iViVg
Licensed under Creative Commons: By Attribution 3.0 creativecommons.org/licenses/by/3.0/