Motive Studios has released the launch trailer for their Dead Space remake early. The sci-fi survival horror game's remake was first announced last year during EA's Play event.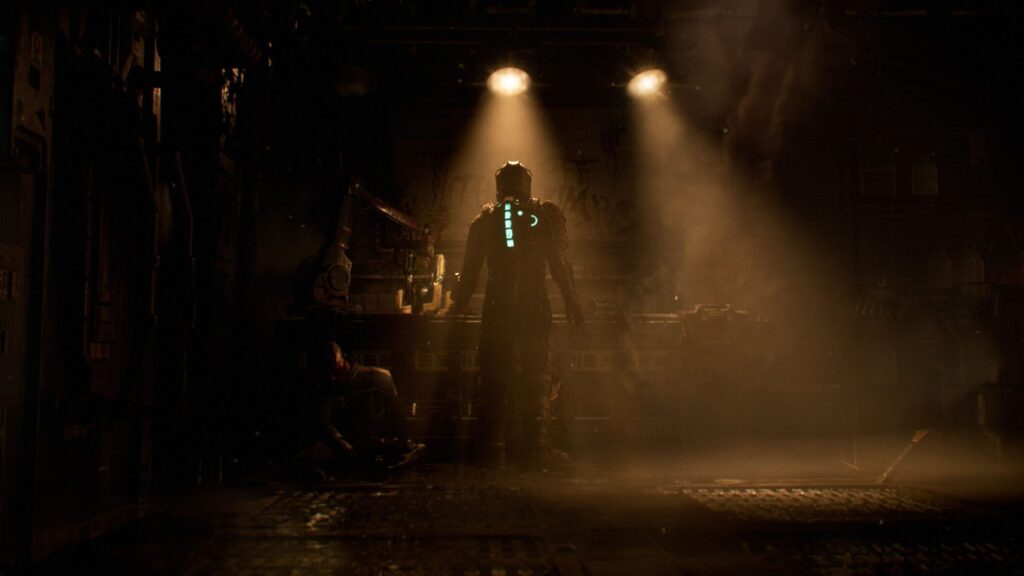 Dead Space follows systems engineer Isaac Clarke, sent along with his crew to repair the USG Ishimura. Said ship has gone radio-silent after Isaac receives a message from his girlfriend, Nicole, a medical officer aboard. After their ship is damaged during docking, Isaac sets off to explore the ship in search of Nicole while his crew tries to find a way out. However, as Isaac begins his search, he finds that the Ishimura is overrun by Necromorphs, leaving Isaac to defend himself against the terrifying creatures amid having visions of Nicole.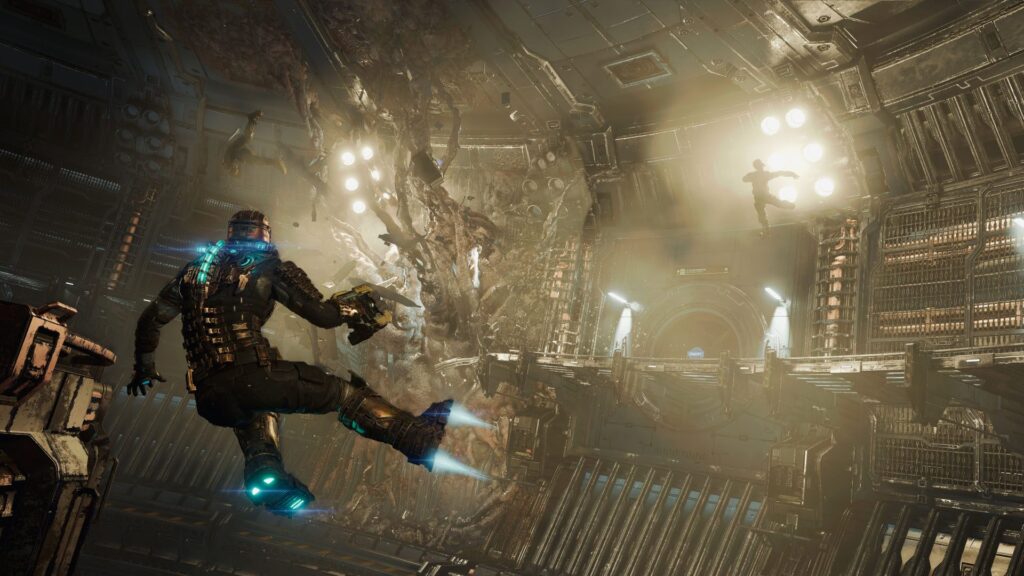 The Dead Space remake comes from EA's Motive Studios. The same studio behind titles such as Star Wars Battlefront II and Star Wars: Squadrons. In a recent blog post, the creative team wrote about some of the changes fans can expect with the remake.
The creative team approached the remake with a "If it ain't broke, don't fix it" mentality, says Lead Level Designer Catherine Stewart. The core beats of the original 2008 game are still intact, with adjustments made to problematic beats like character agency or lore refinement.  This expands out to some much loved secondary charcters. Characters like Jacob Temple and Elizabeth Cross will now be given screen time instead of remaining solely in audio logs.
Pre-orders for Dead Space are available now on EA's website.
Check out the trailer below: