Indie game studio Polonium Studio wants your help developing their horror game, 'Death Damnation.' 
After committing a terrible sin, you are doomed to damnation. Miraculously, you are offered a last chance, you have the possibility of changing your destiny. You have been sent to a scary and paranormal parallel world. Your mission? You are the new graveyard keeper and this is your first night in business.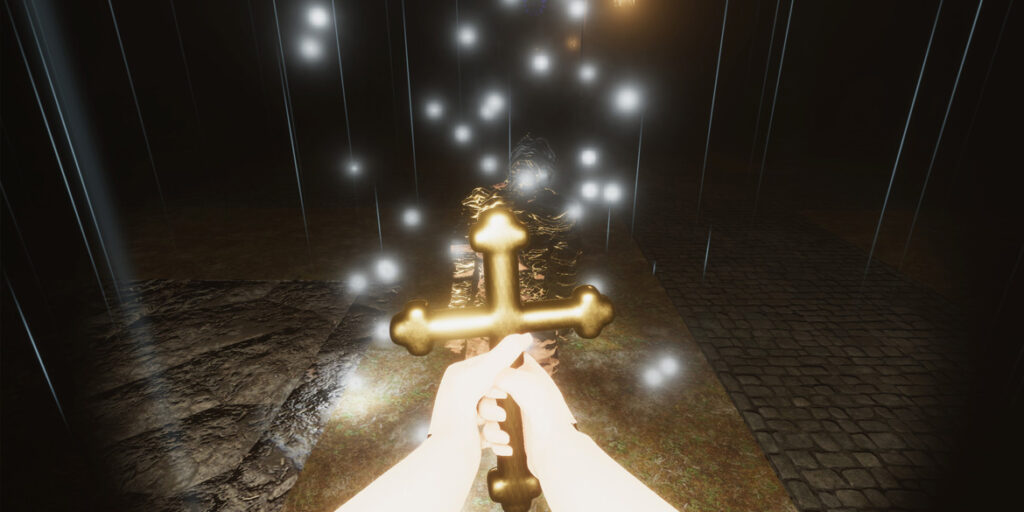 However, not everything goes as planned, the dead come out of their graves, ghosts are everywhere and monsters take turns arriving. The fog is thick and it looks like you can't get out of this place.
Palonium Studio is giving you the opportunity to be part of the 'Death Damnation' adventure. Their work is based on three principles : Create Game Together. That means they would like to integrate you, your point of view and your ideas, in our project. Have you ever dream of giving a feedback and having a fix delivered within a minute? This is that chance.
Day after day they gather gamers, streamers and fans around video games to create an indie community, more powerful than ever. Check out the teaser below.