A new chapter of  'The Last of Us' has been written and we saw the first look at a new story, trailer and gameplay footage at E3. The first game changed the landscape and left fans begging for more.
Sony had several heavy hitters during E3 and set the stage with 'The Last of Us Part 2'by inviting attendees into a room that was dressed like the first scene from the footage they were about to see. Including a live banjo performance of the theme song which was beautiful.
The footage opened with Ellie at a party showing everyone having a great time – a mood which would soon change when they transition over into gameplay. But before the chaos breaks loose Ellie has a conversation with a woman named Dina at the party. The two share an intimate discussion before sharing a passionate kiss. Dina says that the men at the party might be jealous of Ellie for dancing with Dina just before proclaiming they shouldn't be jealous of Ellie or threatened by her, but instead they should be "terrified of her." Which is great foreshadowing just before we jump into some gruesome and action packed gameplay and cinematic footage that includes Ellie slitting a man's throat and going full on stealth mode before F'n some people up in the best way possible.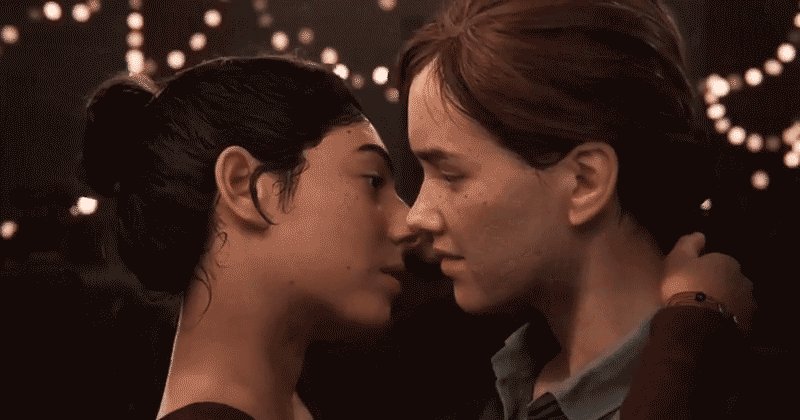 So what do we know about the sequel to Naughty Dog's 2013 breakout game 'The Last of Us?' It takes place 5 years after the original. While Joel makes no appearance in this trailer or footage one can assume he is part of the game in some way. The environment of the game is now more overgrown as nature has taken over the landscape and claimed it for its own. Leaving plenty of things to hide behind to sneak up on unsuspecting enemies that lie just beyond the grassy fields in urban environments.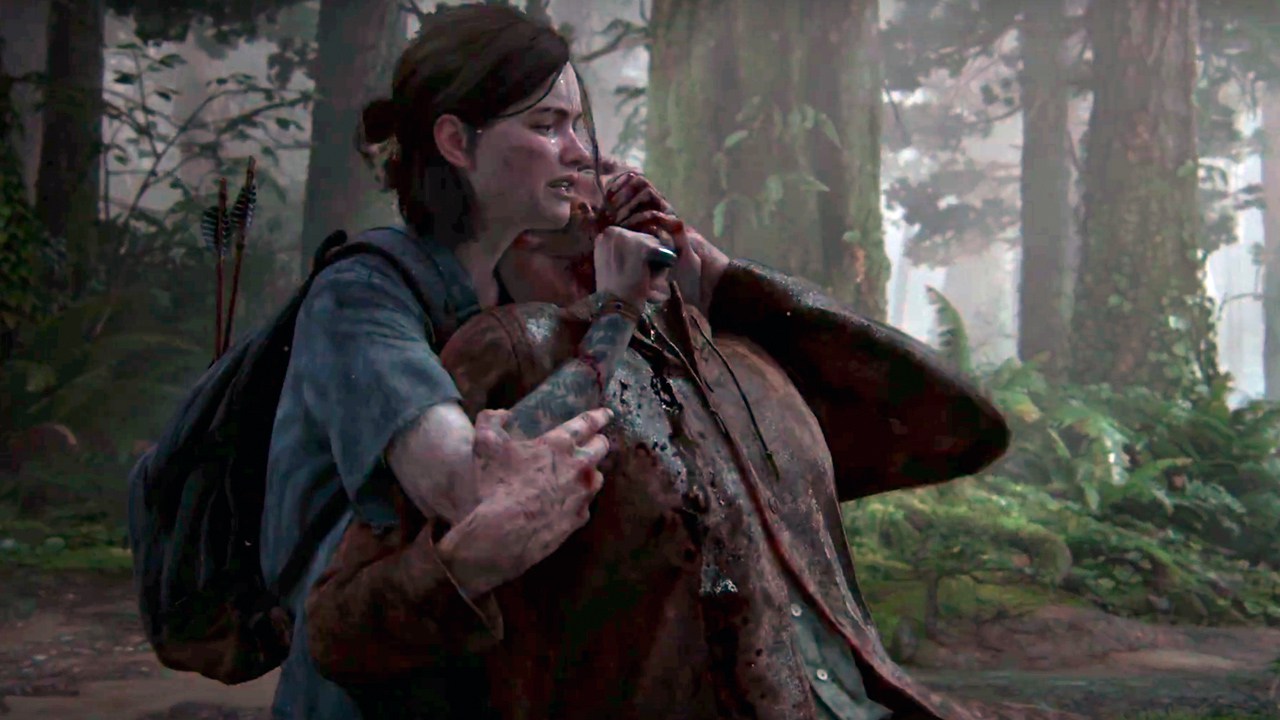 During the gameplay footage we see Ellie fighting for her life on more than one Occassion just before seamlessly transitioning back into the tender kiss shared by her and Dina. She whispers the words "See, they should be terrified" in her ear to tie up the trailer perfectly.  No word yet on a release date but speculation has it pushed out to late 2019 or even 2020. You can't rush perfection but my goodness they are really making us wait!
In the meantime check out the trailer below and stay tuned to Boom Howdy for more updates as they become available!