Jordan Peele's much anticipated film 'NOPE' just dropped the official trailer and it is shrouded in mystery. Feeling like an extended version of a Twilight Zone episode we know that something is not right in the desert skies. Fitting that the trailer released dropped on Super Bowl Sunday considering this is one of the most anticipated titles on horror and sci-fi fans plates this Summer.
Peele has previously had a lot of easter eggs buried in his films and I expect there to be quite a few in this trailer to dissect. We see everything from aliens disguised as humans, alien fist bumps, to people getting sucked straight up into the air to an alien spacecraft. Even with the general things we see in the trailer there are a lot of questions still on the table about the film.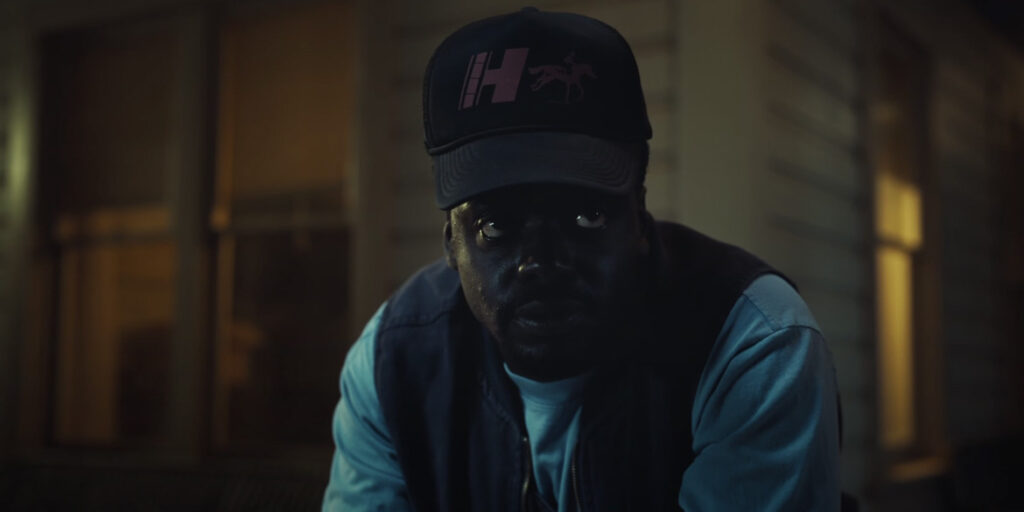 While I don't believe there has been anything officially saying if 'NOPE' is an acronym for something, fans online have coined it as "Not On Planet Earth." Which is pretty fantastic.
Check out the trailer and plot description below.
"What's a bad miracle?"
Oscar® winner Jordan Peele disrupted and redefined modern horror with Get Out and then Us. Now, he reimagines the summer movie with a new pop nightmare: the expansive horror epic, Nope. The film reunites Peele with Oscar® winner Daniel Kaluuya (Get Out, Judas and the Black Messiah), who is joined by Keke Palmer (Hustlers, Alice) and Oscar® nominee Steven Yeun (Minari, Okja) as residents in a lonely gulch of inland California who bear witness to an uncanny and chilling discovery.
Nope, which co-stars Michael Wincott (Hitchcock, Westworld) and Brandon Perea (The OA, American Insurrection), is written and directed by Jordan Peele and is produced by Ian Cooper (Us, Candyman) and Jordan Peele for Monkeypaw Productions. The film will be released by Universal Pictures worldwide.