Remedy Entertainment has announced that Control 2 is currently in development.
On their blogpost, Remedy confirmed they will be working again with 505 Games to co-develop and co-publish the sequel to the 2019 game.  The Game Director of the Control franchise, Mikael Kasurinen, gave an update on what fans could expect with the new installment.
"With Control 2, we'll take another leap into the unknown. It'll be an unexpected journey. It'll take a while, but to ut it mildly, this is the most exciting project I've ever worked on. It's still early days, but it will be worth the wait."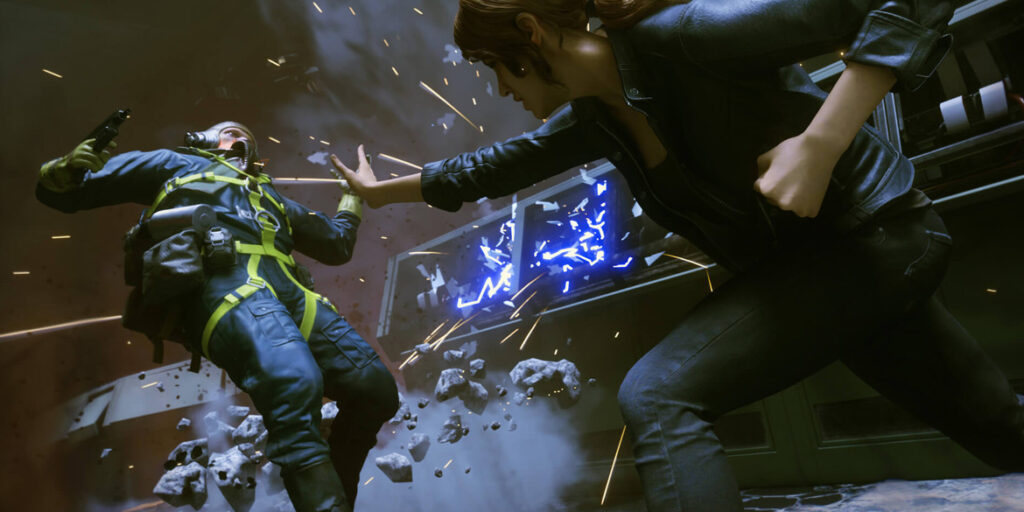 Control is a supernatural third-person action-adventure game that revolves around the Federal Bureau of Control (FBC). The FBC's primary goal is to contain and study phenomena that goes against the laws of reality, or Altered World Events (AWE). The player assumes the role of Jesse Faden, a newly appointed Director at the FBC. But, shortly after being appointed, Jesse is attacked in the Oldest House by FBC agents that are possessed by "the Hiss." Jesse's new task is to rescue the remaining survivors who don Hedron Resonance Amplifiers and to reclaim the building. To combat the Hiss, players are able to learn supernatural abilities and loadouts while interacting with the unpredictable reactive environments.
After its release, two content expansions set after the main events of the game were launched: "The Foundation" and "AWE."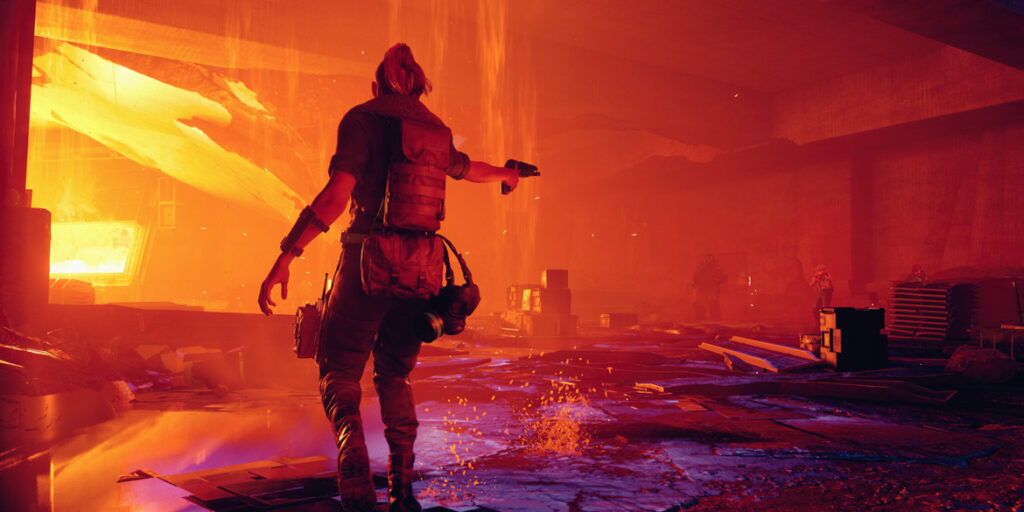 However, Control 2 isn't the only title from the franchise that's currently in development. In a separate blogpost, Remedy confirmed they would be working with 505 Games on Project Condor. First announced in 2021, Project Condor would be a multiplayer spin-off of Condor that allows players to take on the roles of FBC agents in the Oldest House.
Currently, there is no release date. But Remedy did confirm that Control 2 will be available on PC, Playstation 5, and Xbox Series X|S.
Check out the trailer for the debut title in the Control franchise below: