Notice
: Trying to access array offset on value of type bool in
/var/www/wp-content/plugins/lets-review/admin/class-aqua-resizer.php
on line
119
Notice
: Trying to access array offset on value of type bool in
/var/www/wp-content/plugins/lets-review/admin/class-aqua-resizer.php
on line
120
Notice
: Trying to access array offset on value of type bool in
/var/www/wp-content/plugins/lets-review/admin/class-aqua-resizer.php
on line
119
Notice
: Trying to access array offset on value of type bool in
/var/www/wp-content/plugins/lets-review/admin/class-aqua-resizer.php
on line
120
The classic tale of an artist's descent into madness. Mix in a sibling rivalry, the terrors of high school, the mystery embedded in classical music, this is 'Nocturne'.
Right from the start, you know this isn't a typical horror, even though it may seem so. Talented violinist Moira Wilson (Ji Eun Hwang) a student at the prestigious Lindberg Academy, has committed suicide. For Juliet (Sydney Sweeney) and her twin sister Vivian (Madison Iseman) this is an opportunity; since Moira is no longer around to participate in the senior showcase, the competition for her spot has been reopened in her memory. For the sisters, this means war. But for Juliet, Moira's death means much more than a spot to finally leave her sister's shadow. She may not have known Moira well before she died, but she will get to know her better than ever in death.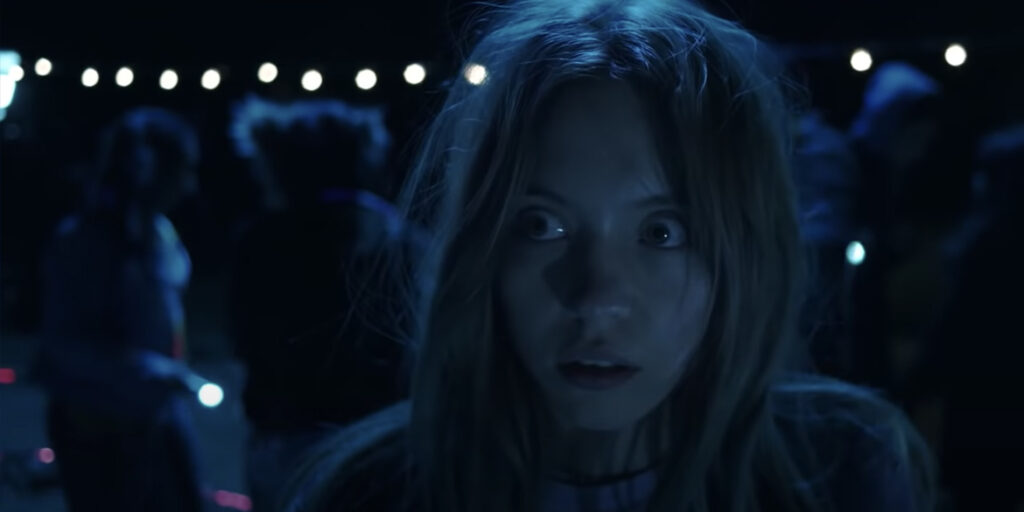 After getting rejected by her dream school–Julliard–while Vivian got in, and playing second fiddle to her sister since birth, Juliet might finally come out on top if she can beat her for the showcase spot. And for a while, it seems that it's all she wants, and she will get there, deservedly so. She has the drive, and the talent, just not the luck. Things seem to be working in Juliet's favor, until Moira comes into the picture. As Juliet starts reading into things, Vivian's boyfriend Max (Jacques Colimon) tells Juliet that "Nobody crazy thinks they're crazy." This single line snaps the story out of Juliet's mind and back into reality. No longer is Juliet crazy for thinking she deserved the showcase spot, but now the audience are the crazy ones to think Juliet was the downtrodden victim all along.
Fueled by Moira's haunting of Giuseppe Tartini's Devil's Trill Sonata and her complicated emotions, Juliet goes from heroine to villain and back again. When you root for her, you feel like you shouldn't. And when you don't, you feel like you should. It's never quite clear where she stands, what she hopes to gain–what her end goal is. The showcase? Beating her sister? Not quite. It's something deeper. And when you think she's almost there, she's at the root of things, you're back to doubting her. You never get to a place of trusting Juliet completely, and perhaps it's where the film falls apart.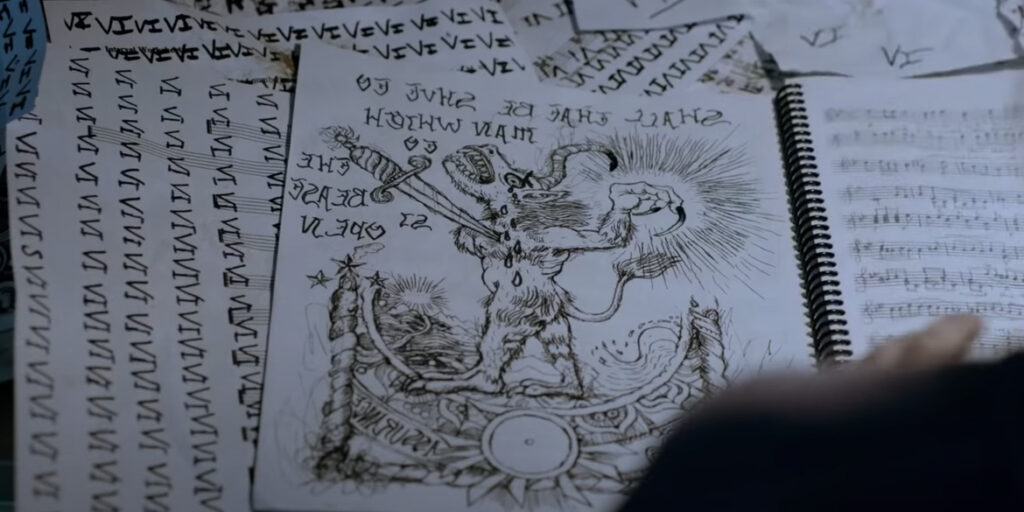 The film's big climax is meant to make the audience question all notions of reality and sanity, both in Juliet and themselves. Everything until this point suggests that this would work, if not for its reminiscence of Darren Aronofsky's 2010 thriller 'Black Swan'. It makes 'Nocturne' seem like a poorly-executed homage, that just falls flat with its unoriginality and predictability. But for whatever faults in the script, writer/director Zu Quirke well makes up for in her directing. And despite the at times flimsy plot, the characters and performances are more than enough to keep you around to the end, no matter how strange it may seem. Overall, 'Nocturne' has the best qualities of the typical teen drama, but lacks the equally important and much needed traits of horror.
'Nocturne' is part of the Welcome to the Blumhouse collection, and is available to stream on Amazon Prime as of October 13.