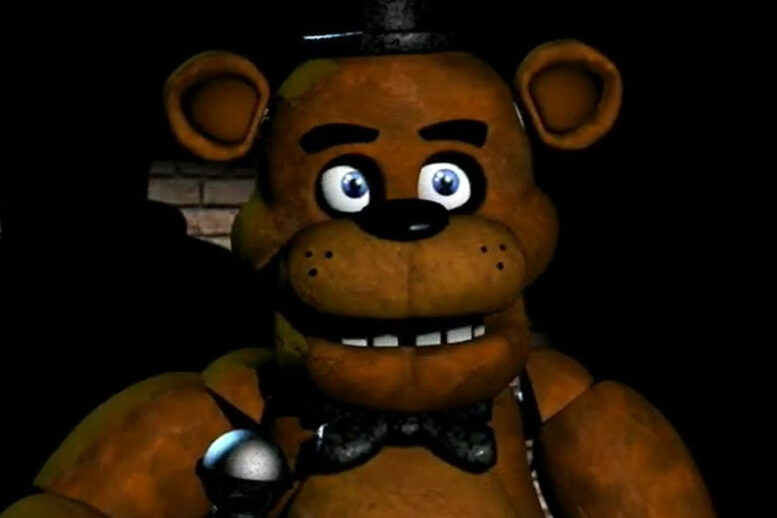 After a series of teasing, forewarning tweets from Blumhouse CEO Jason Blum, some news on the long-awaited Five Nights at...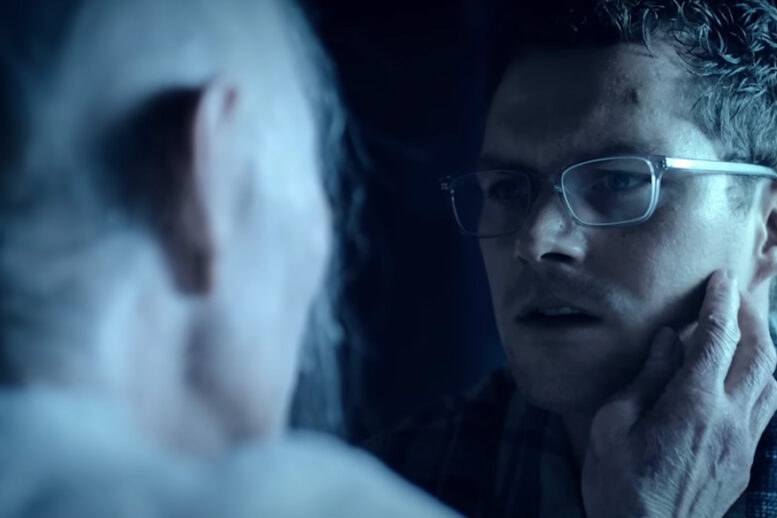 Director Justin P. Lange has been making waves in horror, starting with 2018's 'The Dark' and his follow up 'The...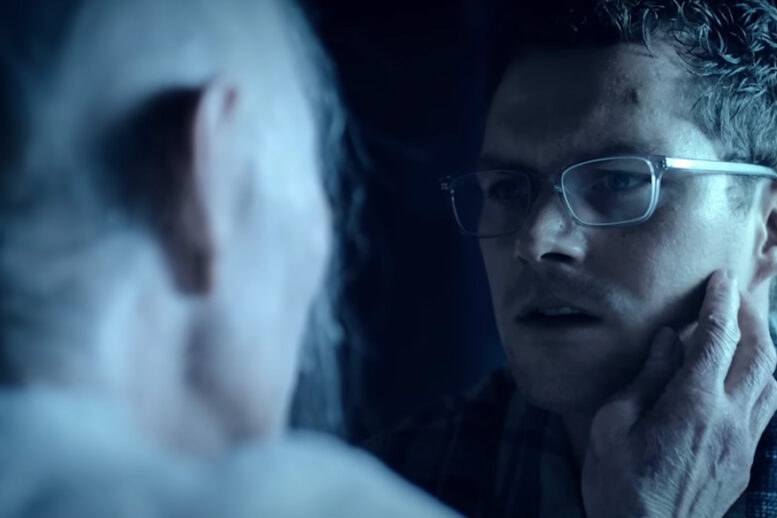 Have you ever felt like something felt eerily familiar but couldn't put your finger on it? Well, that is exactly...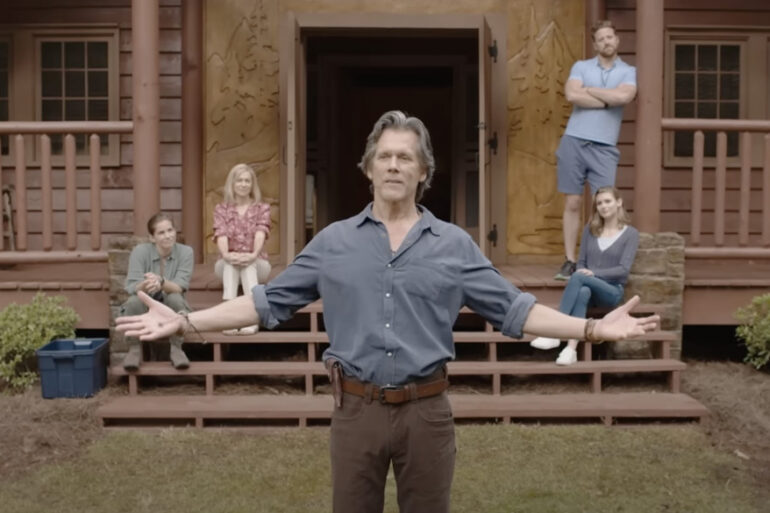 We've been excited for the new Blumhouse feature 'They/Them' (pronounced "they slash them") since details started emerging in May. Now,...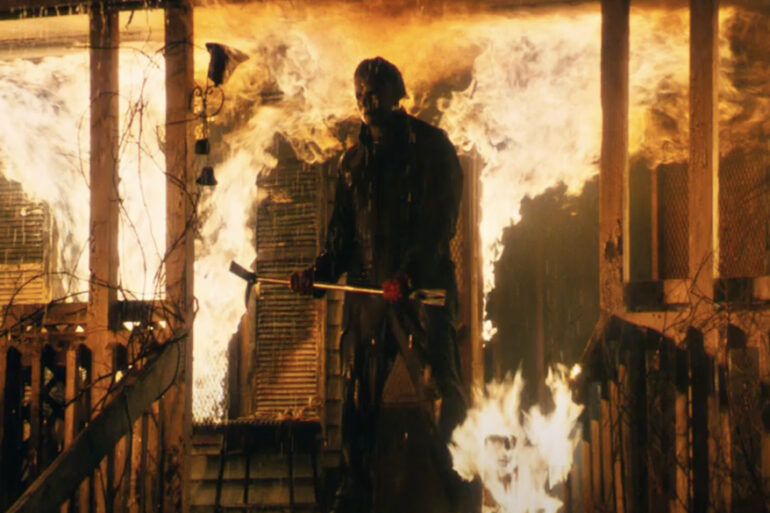 This is Laurie Strode's last stand. The 'Halloween Ends' trailer has arrived. After 45 years, the most acclaimed, revered horror...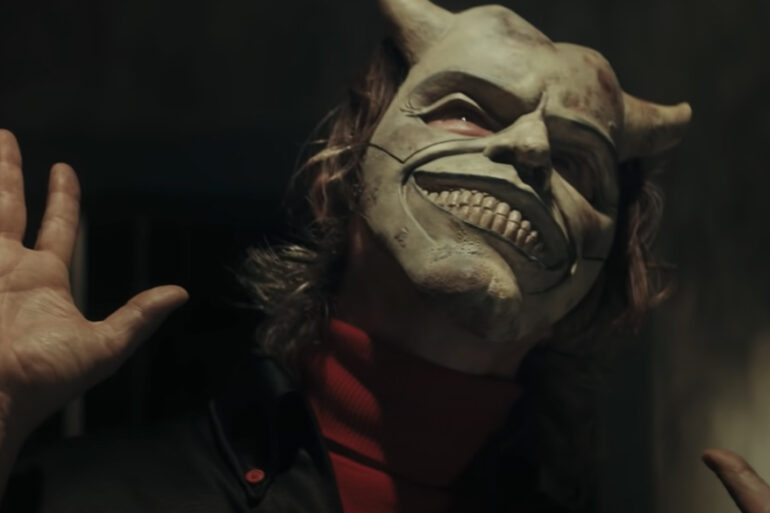 The Horrors of Blumhouse is finally returning to Universal's Halloween Horror Nights for the first time since 2018. Last week...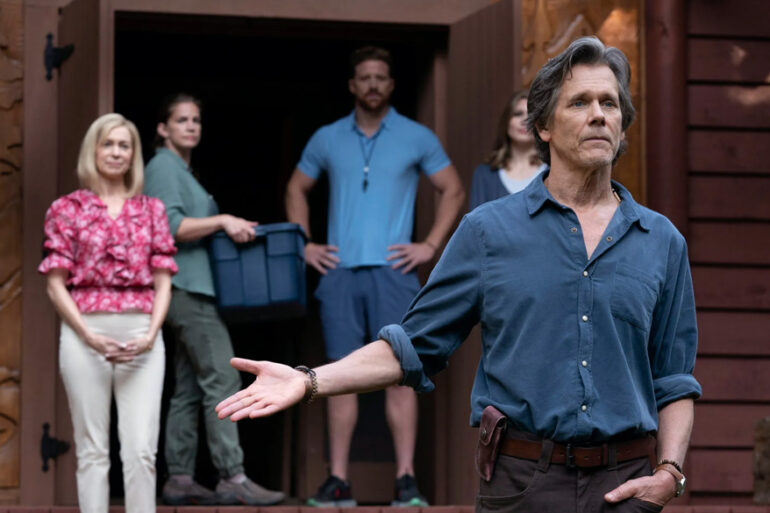 What's scarier than a conversion camp? A conversion camp that also has a mysterious killer! Peacock recently revealed it's newest...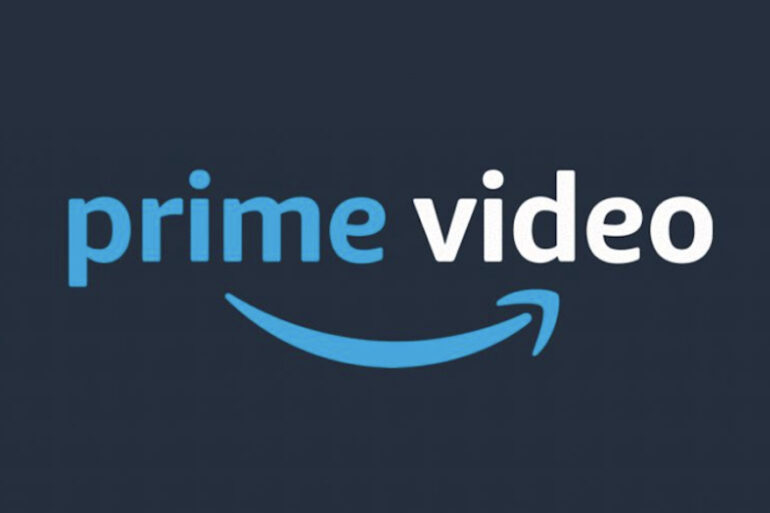 Prime Video and Blumhouse Television announced the upcoming slasher-comedy horror film 'Totally Killer,' from Amazon Studios and Blumhouse. The film...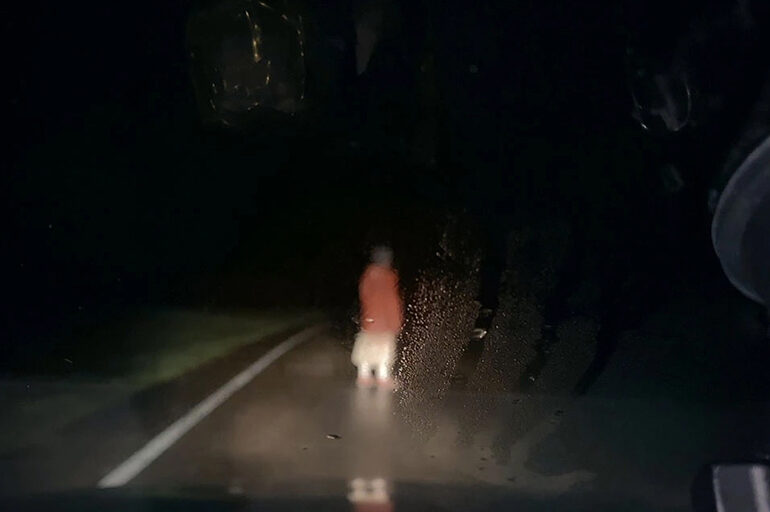 Rob Savage's breakout hit 'Host' debuted on Shudder and took an unconventional approach to the found footage sub-genre by shooting...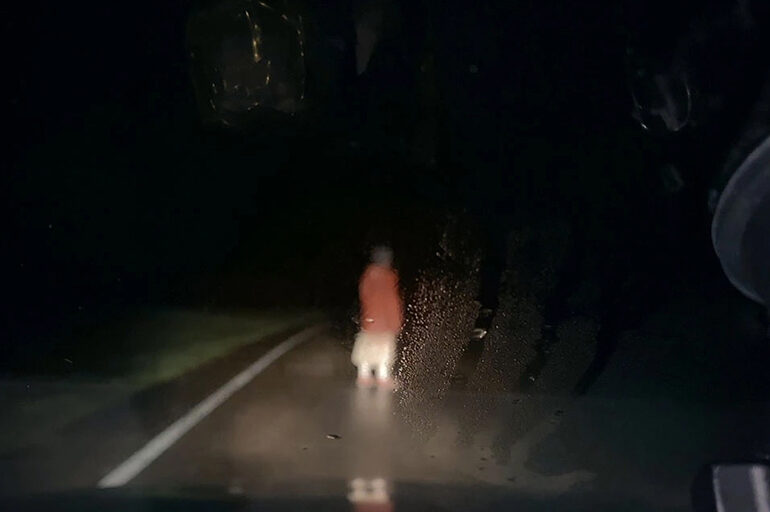 Blumhouse and Momentum Pictures just dropped a teaser trailer for Rob Savage's latest effort, 'Dashcam,' ahead of the U.S. debut...
'Bingo Hell' is the story of a bingo hall, a close-knit neighborhood and the evil forces threatening to tear it...