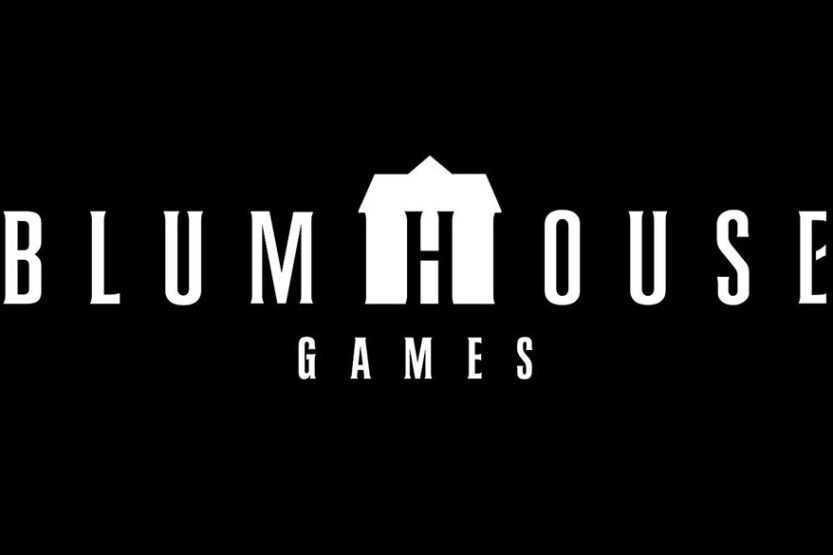 Horror juggernaut Blumhouse has announced they will be launching Blumhouse Games. The multimedia company behind M3GAN and The Black Phone will...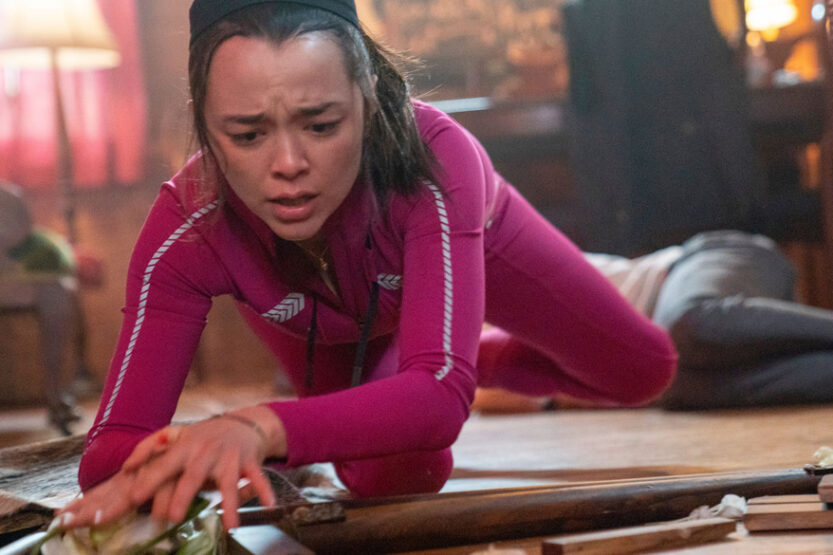 What would you do if you were being chased down by your ex and couldn't see? Video call a stranger...
'M3GAN' is not a horror-comedy. It is a damn funny horror movie though. Directed by Gerard Johnstone, 'M3GAN' is Johnstone's...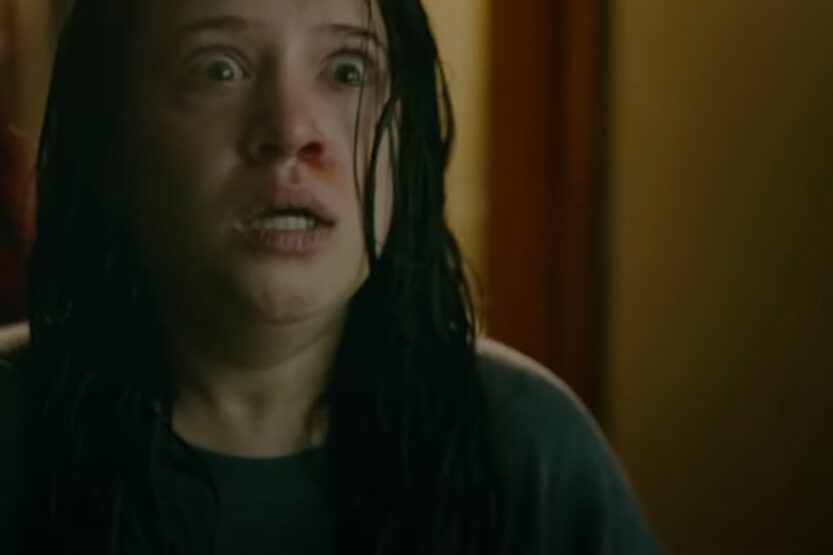 Premiering on Peacock this Friday (the 13th!), comes an all new slasher from the creator of 'Scream,' Kevin Williamson. Co-written...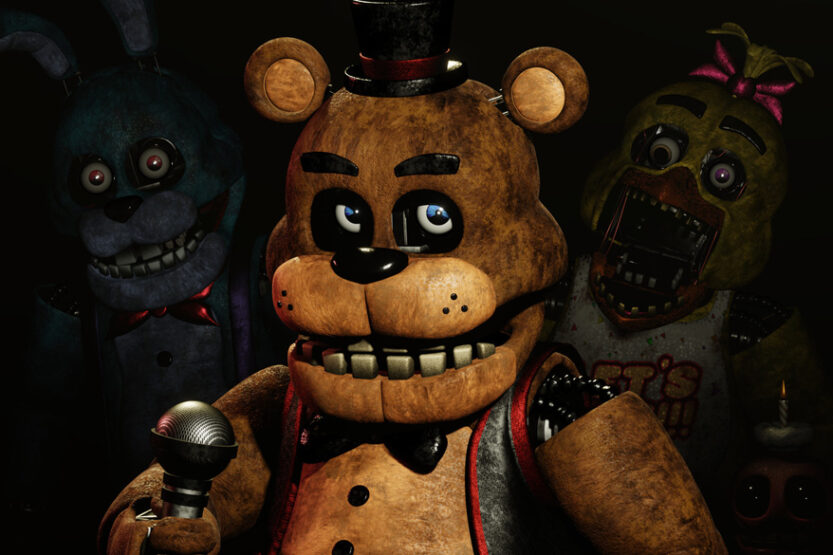 Josh Hutcherson and Matthew Lillard have been cast in Blumhouse's upcoming film take on the video game Five Nights At...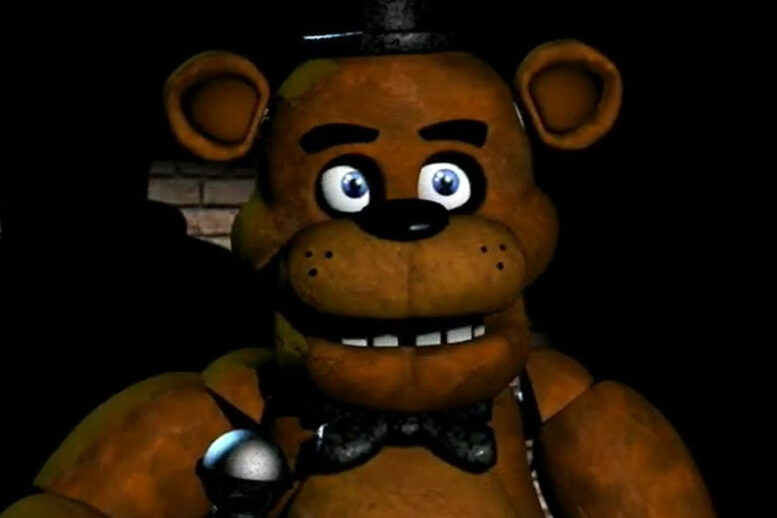 After a series of teasing, forewarning tweets from Blumhouse CEO Jason Blum, some news on the long-awaited Five Nights at...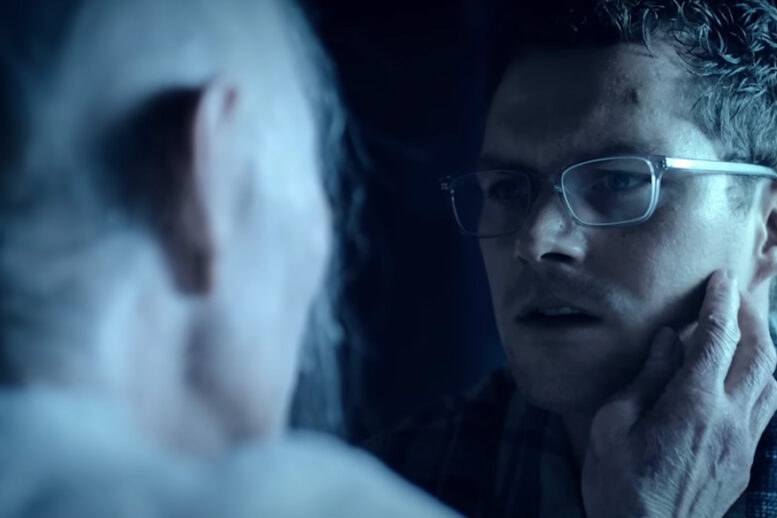 Director Justin P. Lange has been making waves in horror, starting with 2018's 'The Dark' and his follow up 'The...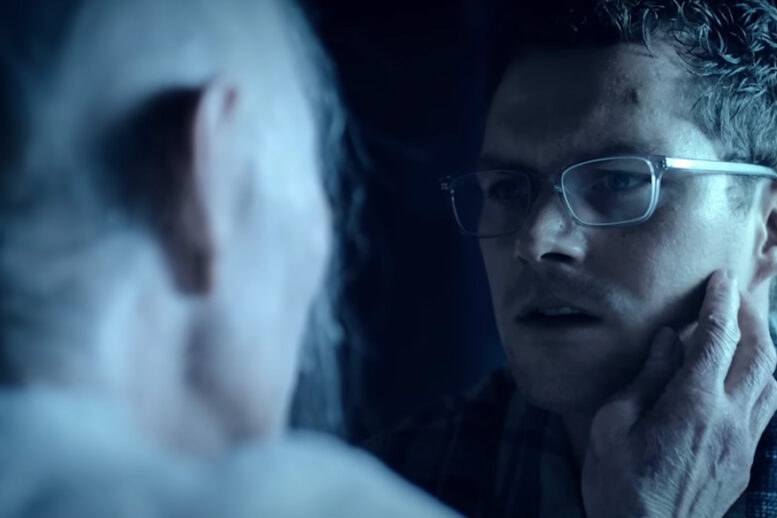 Have you ever felt like something felt eerily familiar but couldn't put your finger on it? Well, that is exactly...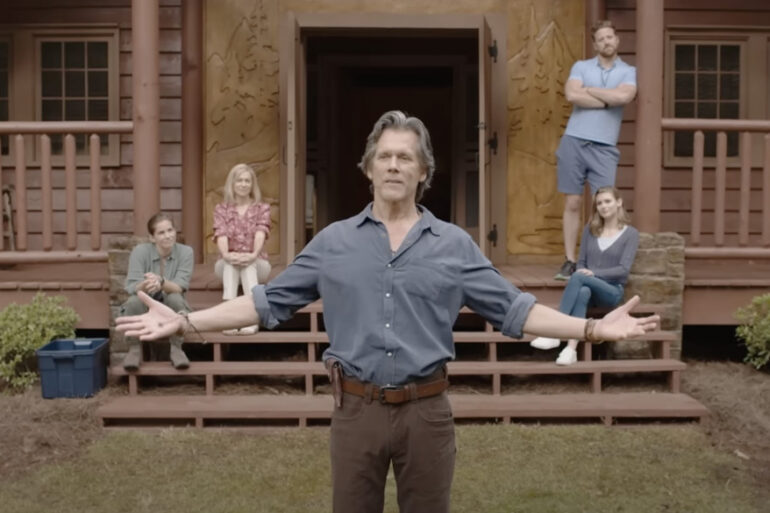 We've been excited for the new Blumhouse feature 'They/Them' (pronounced "they slash them") since details started emerging in May. Now,...