Behaviour Interactive will be teaming up with horror giants Blumhouse and Atomic Monster to adapt their hit horror multiplayer game Dead by Daylight.
Dead by Daylight is an asymmetrical horror game where players take on the role of Killer or Survivor. Survivors must navigate and work together to complete repairs on five generators in order to power the exit gates. If Survivors open the gate successfully, they can escape the match and win the game. Meanwhile, Killers are tasked with tracking down, chasing, and 'hooking' Survivors to impede their escape. A Killer must successfully manage to hook each Survivor three times, sacrificing them to the Entity.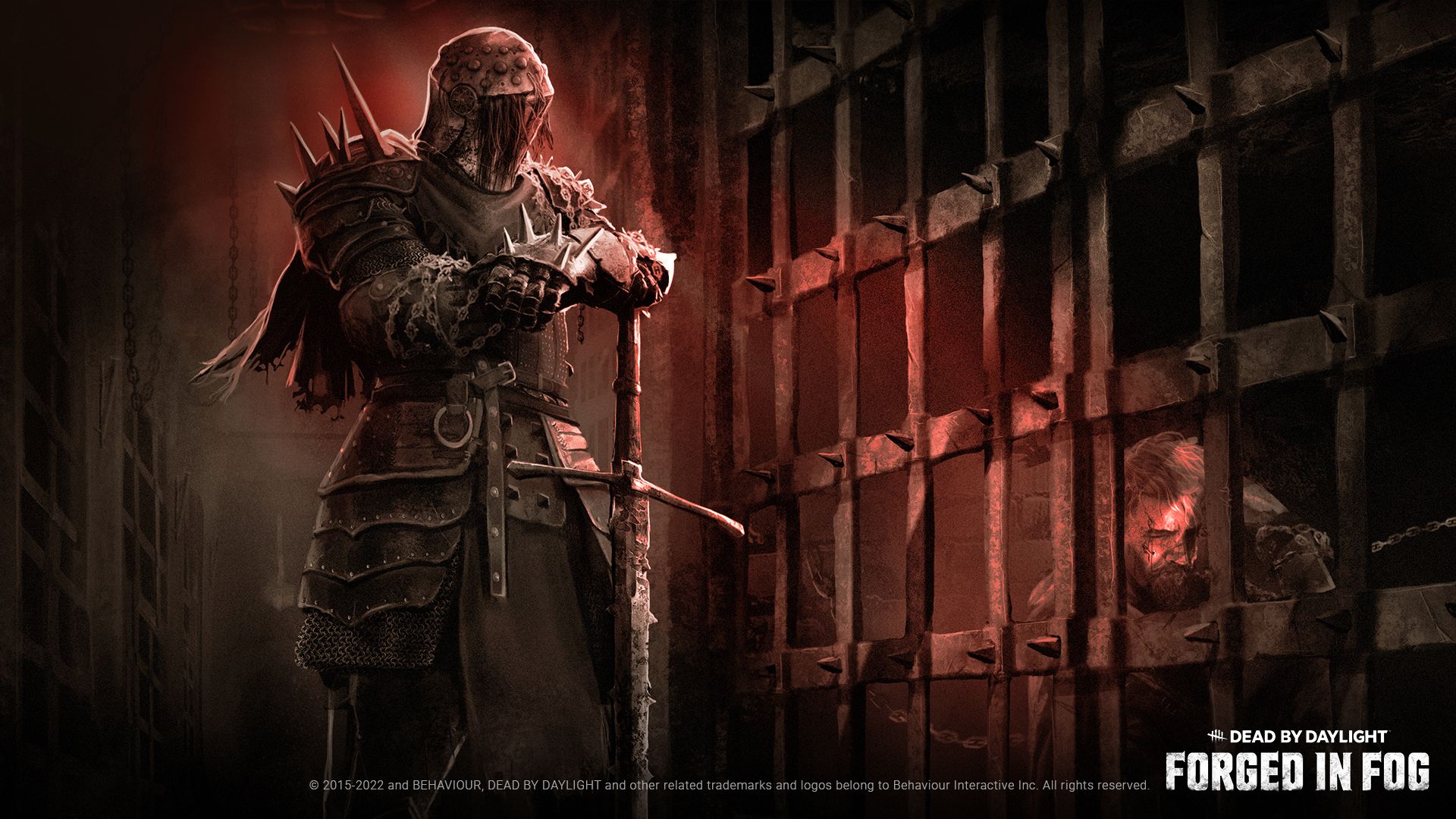 With no shortage of spine-chilling DLC's it's no wonder that Dead by Daylight has reached over 50 million players worldwide. From hunters with bear traps, a knife-throwing K-Pop artist, to medieval mercenaries, no two matches are ever alike.
"In 'Dead by Daylight' the Behaviour team has created a love letter to the world of horror, building an incredible environment teeming with atmosphere and terrifying villains – perfect for a scary cinematic adaptation. We're big fans of the game at Atomic Monster, and are thrilled to be teaming up with Blumhouse to bring this frighteningly visceral world to the big screen. Says Atomic Monster Founder and CEO James Wan.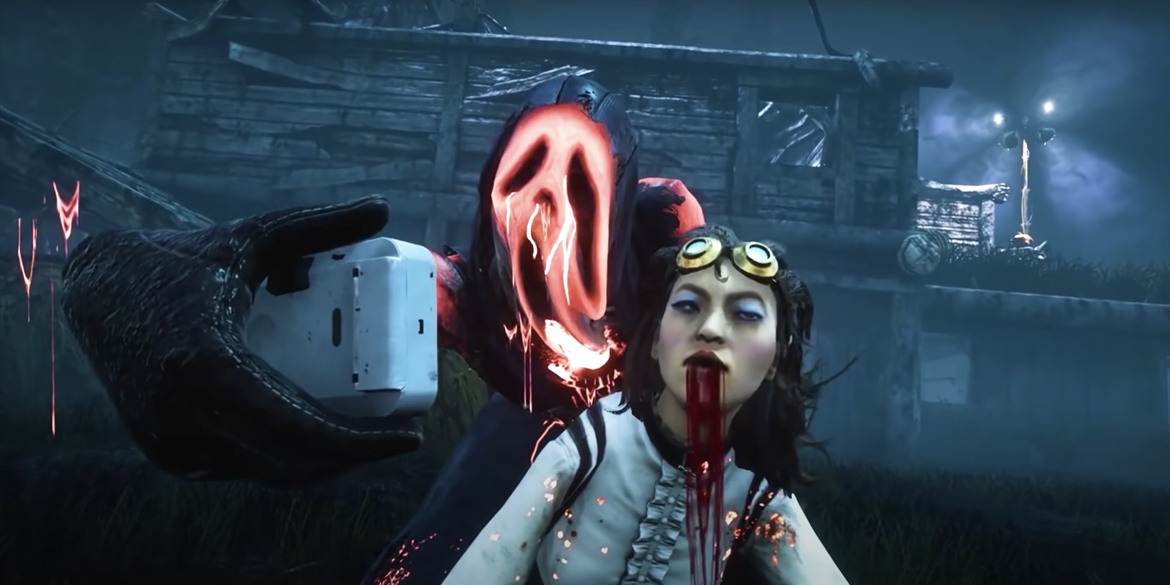 Currently, Wan, Blum, and Stephen Mulrooney (EVP Behaviour Digital) will be producers on the adaptation. In addition, Behaviour's Remi Racine; Atomic Monster's Michael Clear and Judson Scott, and Striker Entertainment's Russell Binder will be executive producers. Atomic Monster and Blumhouse are currently searching for the director and writer for the project.
Blumhouse also recently announced an expansion into the video game world with Blumhouse Games. Blumhouse Games will be working to give financial support and advice to projects under $10 million.