Netflix dropped another teaser for 'Stranger Things' season 4 and it feels like an 'American Horror Story' crossover as they amp up the creep factor with the "Creel House" teaser. Apparently the upside down isn't only another dimension but also exists in a sinister timeline that holds some deep dark secrets in the past.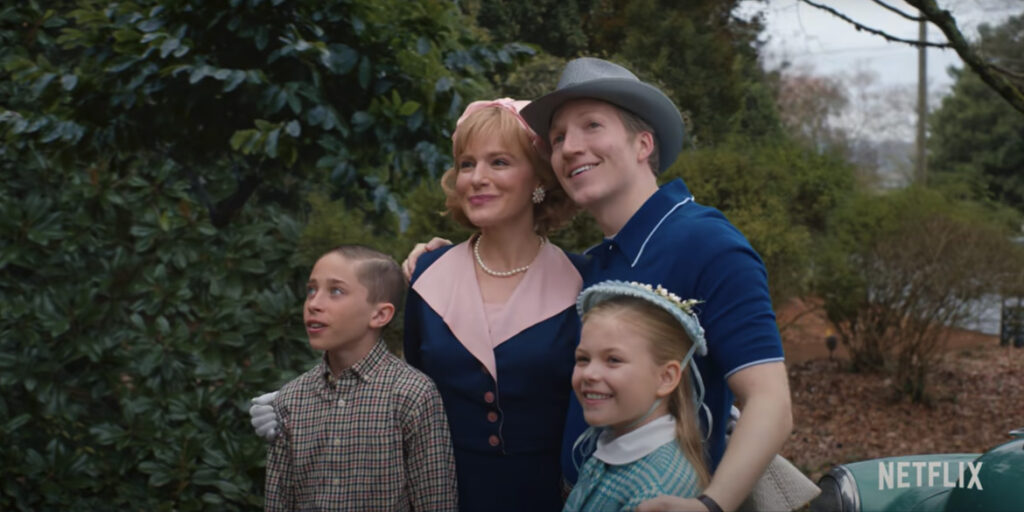 The teaser opens on an idyllic picturesque family from the 1950's about to move into their new dream home. But like many horror movies things go awry and it turns out the house has some big time demonic energy that makes the father flip out and kill his family. Whoops there goes his father of the year award.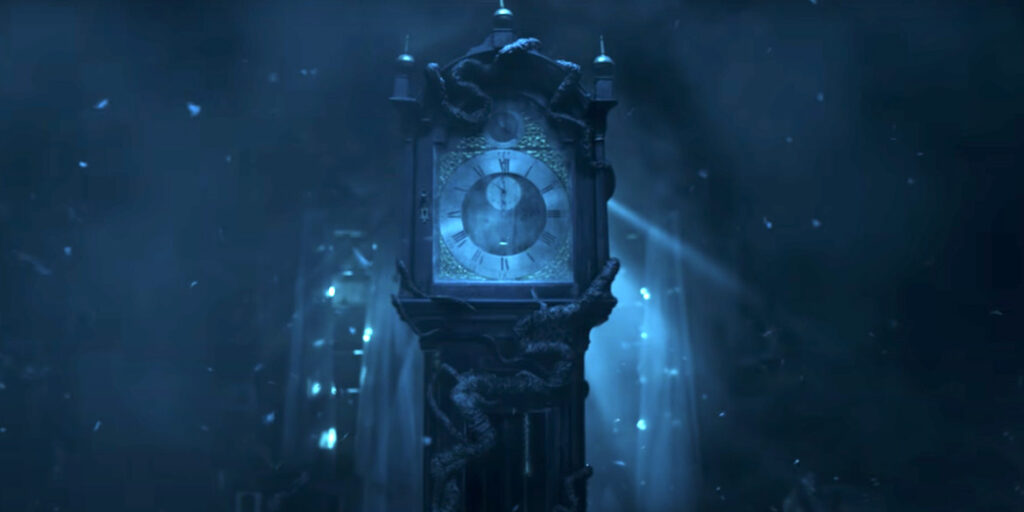 Of course with any house that has murders attached to his comes the legend of the murders. Enter our favorite group of kids to solve the mystery and dig a little deeper than the should. A not so subtle 'Ghostbusters' pin can be seen on Mike's backpack as they enter the spooky house to investigate. A nod to Finn Wolfhard's role in 'Ghostbusters: Afterlife.' But the most intriguing part about the whole trailer might be the most boring part. A clock found in the attic of the home that is clearly a link to the murders that took place and the upside down. Time will tell (see what I did there) what this means but we will have to wait until 2022 for 'Strange Things' Season 4.