On their most recent community hub posting, the Texas Chain Saw Massacre team answered questions surrounding their muchly anticipated technical test. The technical test was announced previously in March and is set to take place May 25 – May 28.
How do I get on the list?
The technical test will only be available for PC users via Steam. Those wishing to take place in the test should wishlist the game on Steam in order to receive updates for when the technical test page is live.
If you are chosen for the technical test, the email linked to your Steam account should receive an email about your position. Similarly, you can also check your status on the store page for TCSM.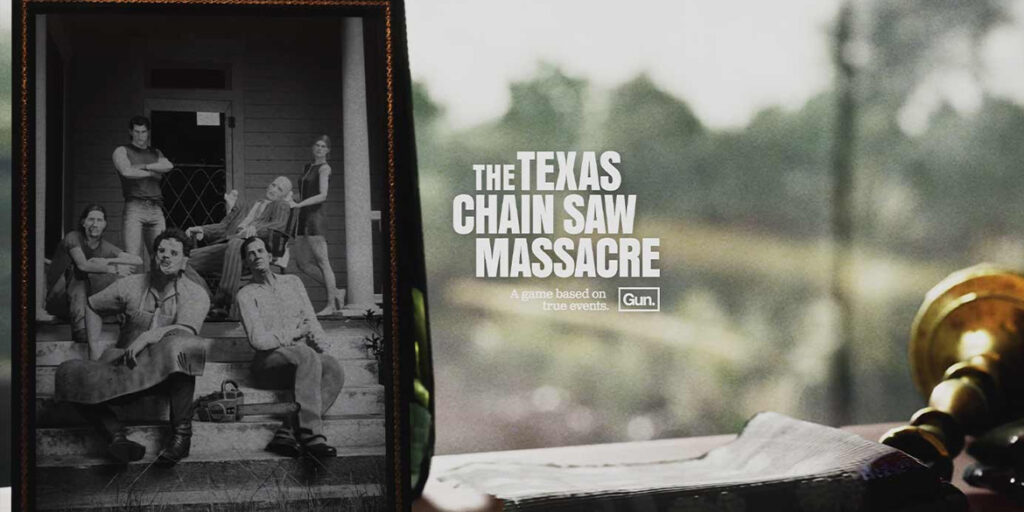 What/Who is available during the test?
Players will be able to access one map during the test weekend along with a few Victims and Family members. Set in the Family House, the current Victim lineup contains Leland, Connie, Sonny, and Ana. Meanwhile, the current playable Family members include The Cook, The Hitchhiker, and Leatherface.
What is a technical test?
The test is available for the public, for free, as well as for content creators. Content creators wishing to work with Gun Interactive can reach out to Evolve PR through their terminals.io portal.
A technical test runs differently than an alpha or beta playtest. This test will focus primarily on stress testing the technical portions of the game. This includes servers, backend services, player base, or address final adjustments before the game is fully launched.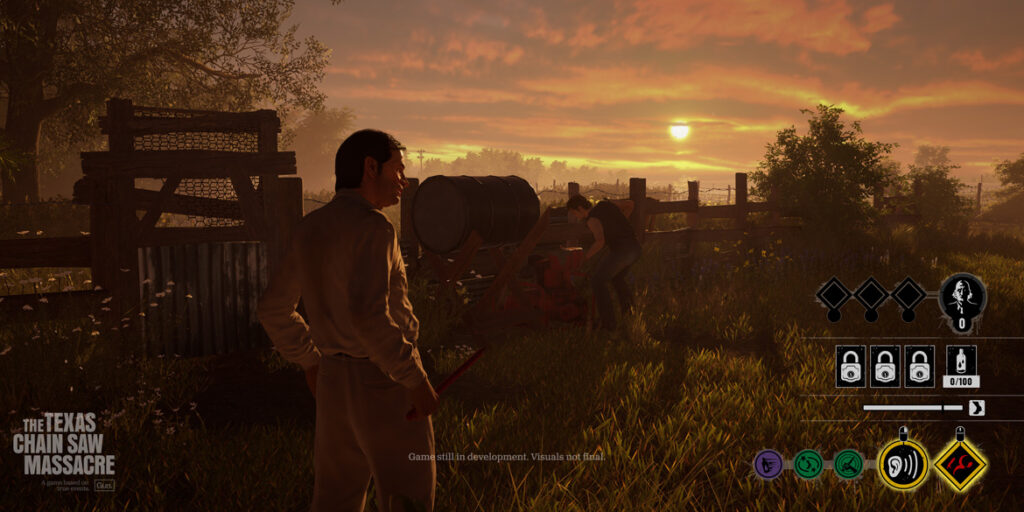 Is my computer compatible?
Players should note that there are spec requirements to participate in the test. These specs allow the user to be able to enjoy the build with no hardware-based problems. Although the team has released the tech specs, the TCSM team stated that the full launch will allow for a wider range of specs.
Here are the current specs required for the tech test:
1080p 30 FPS

i5 CPU / 8GM RAM / 30GB HDD / RTX 2070

1080p 60 FPS

i7 CPU / 16GB RAM / 30GB SSD / RTX 3070

4k 30 FPS

i7 CPU / 16GB RAM / 30GB SSD / RTX 3090

4k 60 FPS

i9 CPU / 16GB RAM / 30GB SSD / RTX 4090

Check out the launch trailer below: