In case you missed Jonathan Glazer's topical short 'The Fall' last year you will get another chance to experience it soon. It shares a story which relates to the rise of hate we are seeing all over the world, one that threatens to throw us back into horrors that we expected never to see again. 'The Fall' was originally commissioned by the BBC, then curated on MUBI and will be released Itunes, Amazon, Univercin and Vimeo On Demand and many more on July 15th.
Inspired by 'The Sleep of Reason Produces Monsters,' an etching by Francisco Goya, 'The Fall' is a powerful short film which invites its audience to project their preoccupations and interpretations.
The film itself is only six minutes long but boy does it pack a punch. The fact that it opens with an angry mob attacking one of their own with no context is unsettling enough – but the custom creepy mask that each person seems to be wearing amps up the creep factor that much more.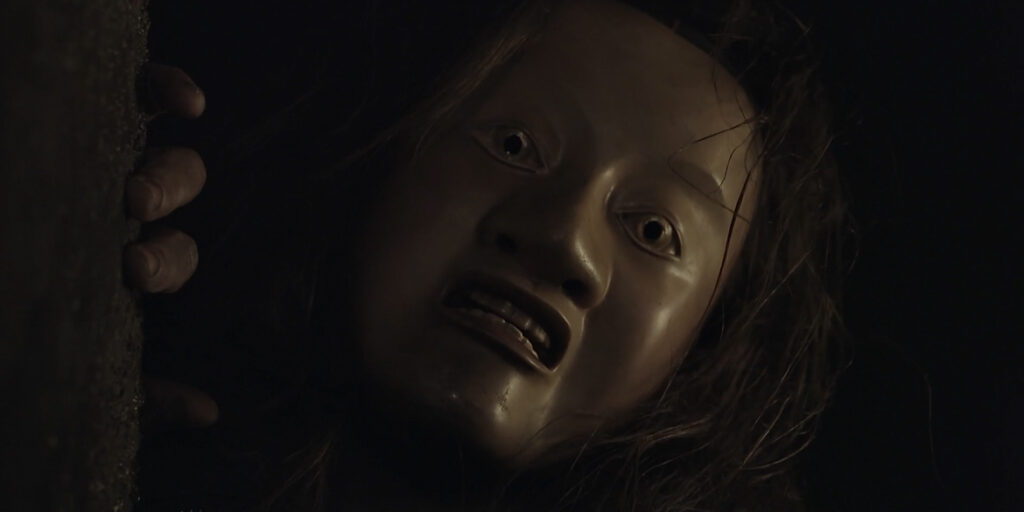 An acclaimed director of feature films and commercials, Jonathan Glazer first found fame for his revolutionary work on Radiohead's Street Spirit and Jamiroquai's multi-MTV award winning Virtual Insanity video.
In 2000, Jonathan directed 'Sexy Beast' which was nominated for Best British Film by BAFTA. This was followed four years later with 'Birth,' staring Nicole Kidman and Lauren Bacall. His 2014 film, 'Under The Skin' starred Scarlett Johansson and is an adaptation of Michel Faber's 2000 novel of the same name.
'The Fall' was produced by Bugs Hartley and Ash Lockmun (Academy Films) and BBC Films. The film is represented by Salaud Morisset and the stunning cinematography was created by Tom Debenham.