For a lot of people getting a new werewolf movie is a reason to celebrate on its own, but if lycanthropic adventures aren't quite enough to get you on board 'The Forest Hills' has a few more treats to draw your interest. The cast includes not only Edward Furlong ('Terminator 2') and Dee Wallace ('The Howling'), but also the first film appearance of Shelley Duvall ('The Shining') in 20 years! The trailer drop this week gives us a peek at all this genre royalty as well as Chiko Mendez who takes on the lead role.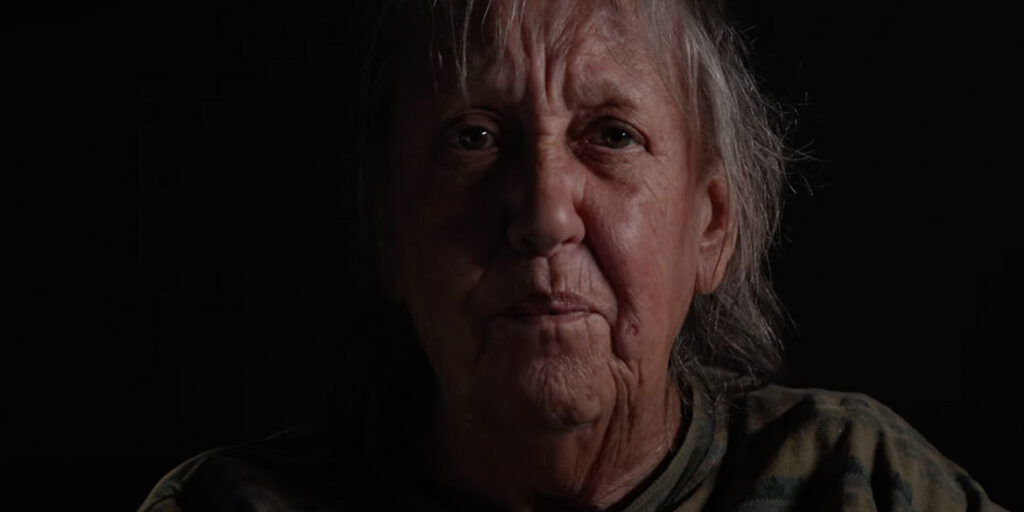 Werewolf movies live and die by their creature design and transformation scenes and we only get a glimpse of that in the trailer, but director/producer/writer Scott Goldberg has said that the transformation sequences are entirely practical effects which is worth looking forward to. Watch the trailer for 'The Forest Hills' below and let us know what you think!
SYNOPSIS:
A man is tormented by nightmarish visions after enduring head trauma while camping in the Catskill woods.