As a fan of both Mike Flanagan ('The Haunting of Hill House', 'Midnight Mass') and 90s teen horror novelist Christopher Pike I have been eagerly consuming every bit of information that has trickled out about the upcoming Netflix adaptation of 'The Midnight Club.' While 'The Midnight Club' is a novel on its own, in this series it will serve as the wrap-around binding to bring in stories from Pike's other novels. While we don't know yet which novels will be represented we did finally get a trailer that gives us a lot to get excited about. We get a look at the main kids in the story as well as the creepy Brightcliffe Hospice, which is described as "a place for terminal teenagers to transition on their own terms." The trailer is absolutely haunting with some very eerie imagery and even a jump scare or two if you're caught off guard!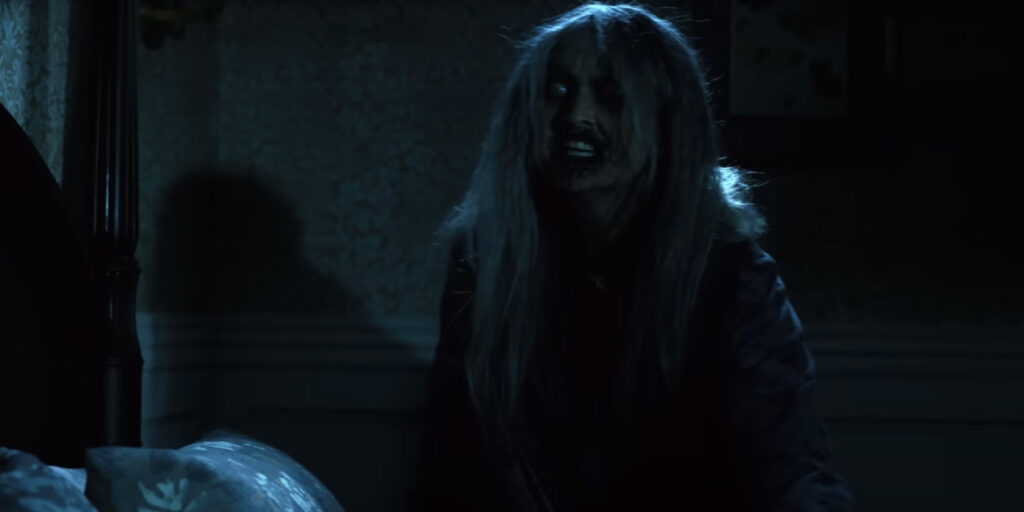 SYNOPSIS:
The Midnight Club follows a group of five terminally ill patients at Brightcliffe Hospice, who begin to gather together at midnight to share scary stories.
'The Midnight Club' will premiere on Netflix this Oct. 7, 2022.