The 2020 film 'Becky' starring Lulu Wilson, introduced us all to a fiery young badass that the horror community fell in love with. Fourteen year old Becky destroying Neo-Nazis was exactly what we all needed at the moment and just when we need her again…she's back! New trailer for the sequel 'The Wrath of Becky' gives us a now 16 year old, highly trained Becky minding her own business until a group of unsavory men cross her path and piss her off. Action packed and bloody as hell, this trailer promises to unleash Becky's revenge!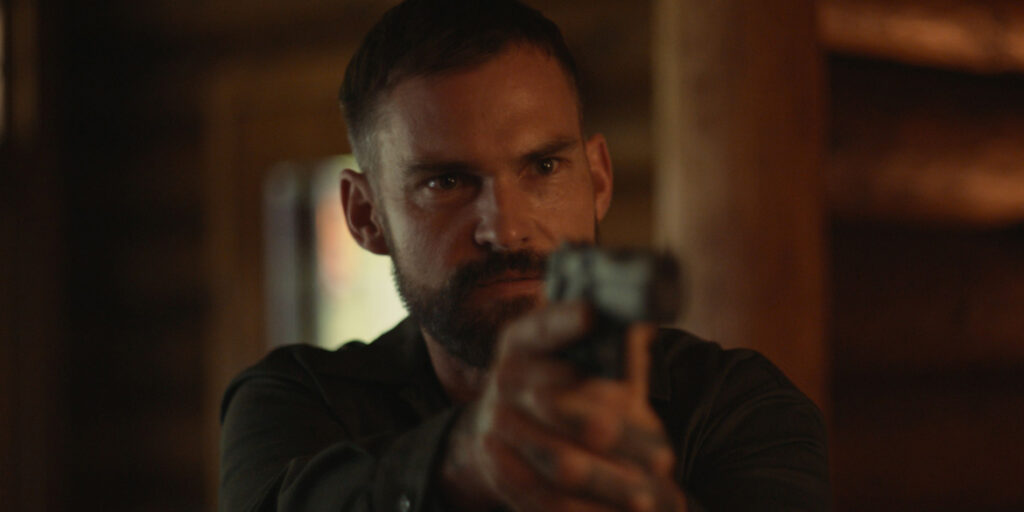 Synopsis
Two years after she escaped a violent attack on her family, Becky attempts to rebuild her life in the care of an older woman – a kindred spirit named Elena. But when a group known as the "Noble Men" break into their home, attack them, and take her beloved dog, Diego, Becky must return to her old ways to protect herself and her loved ones.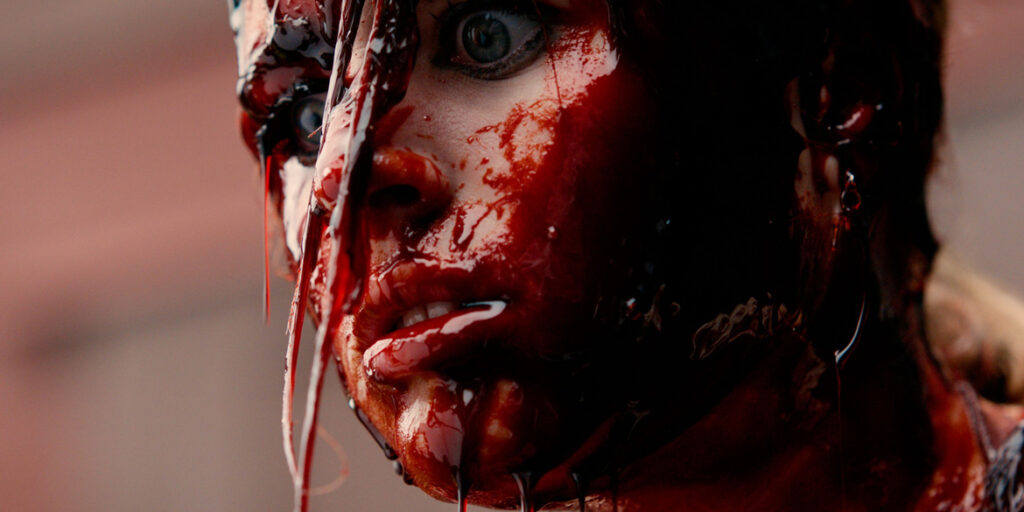 'The Wrath of Becky' hits theaters May 26th, 2023
We were able to catch 'The Wrath of Becky' as part of our SXSW 2023 coverage, check out the review here!