Love him or leave him, Nic Cage has consistently been putting out at least one marquee genre film each year...
In this world, dreams are audited and taxed retroactively. The government wants your two cents for wearing those sweet Nike...
When discussing 'Fresh', the new film by director Mimi Cave and writer Lauryn Kahn, is it important to establish how...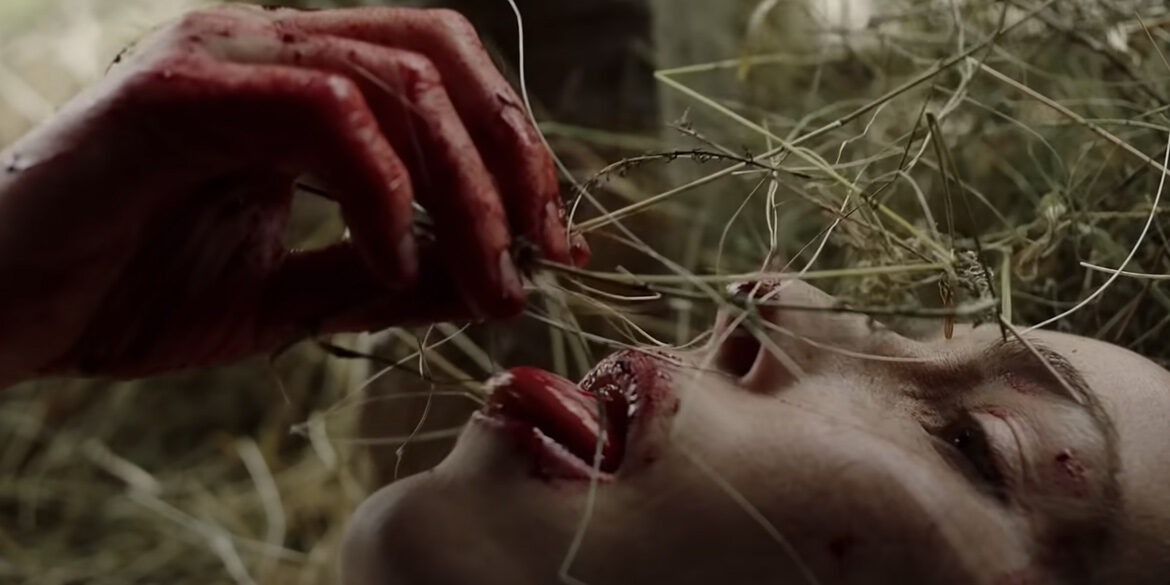 From visionary director Goran Stolevski comes 'You Won't Be Alone.' An official selection of the 2022 Sundance Film Festival. The...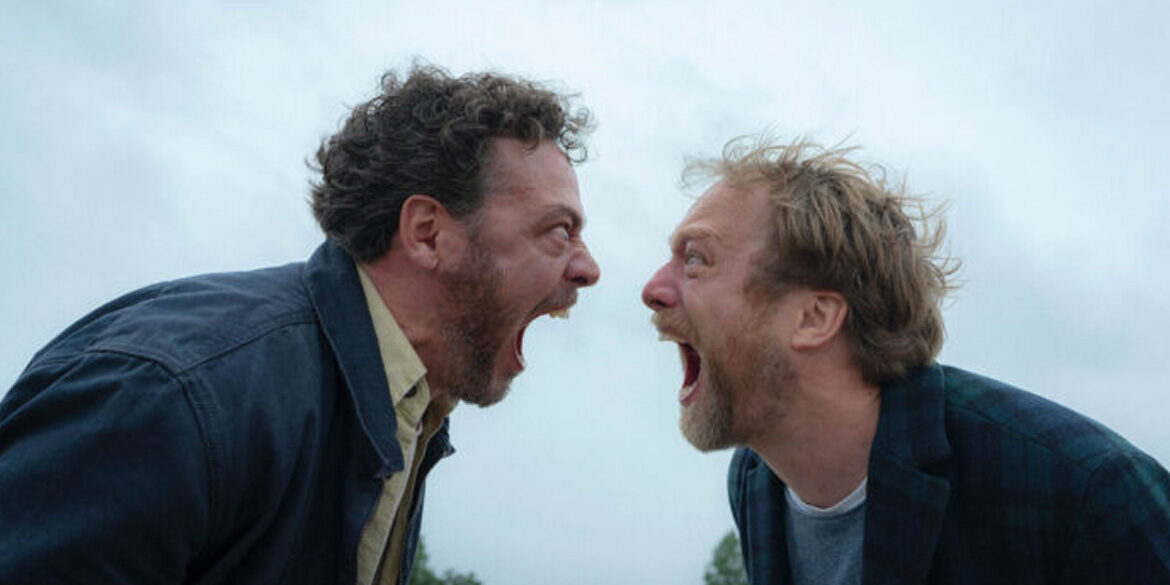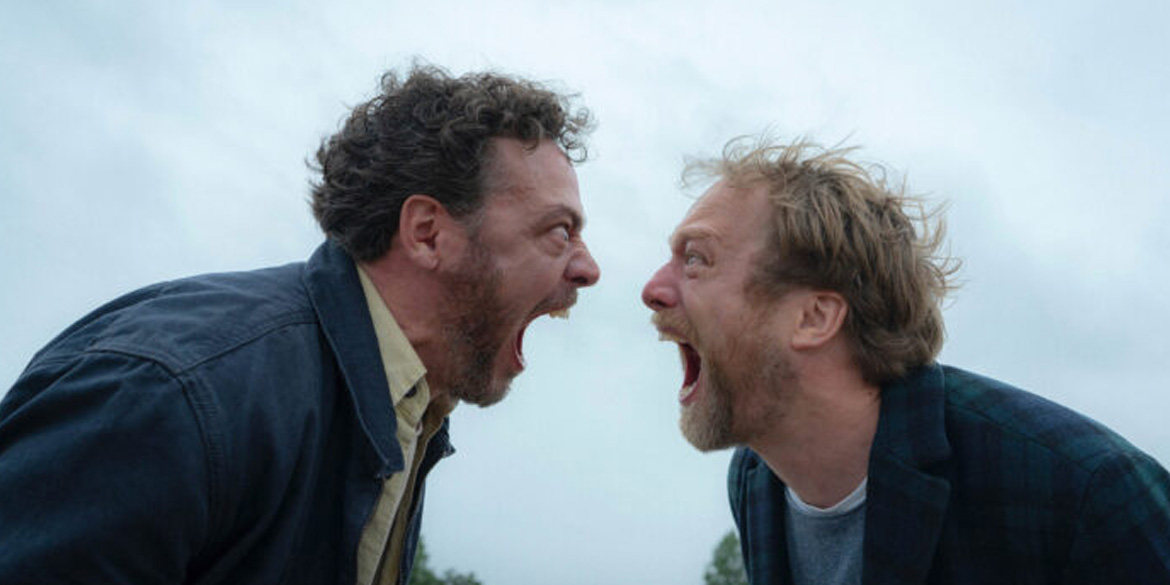 Shudder has acquired rights to psychological horror Speak No Evil ahead of its world premiere at the Sundance Film Festival. An...
If art has real power over our decision as people, then horror must be trimmed, cut and (sometimes) outright banned....
The structure of a fairy tale and the structure of a horror film are not as oppositional as it would...
"What is that the hope diamond?" I'll first preface by saying that Justin Benson and Aaron Moorhead are two of...
I'll preface this to say that this was one of my most anticipated films of Sundance and went in with...
What if you cloned yourself only to have everyone around you like the clone more than the original? That's the...
Can you ever really know someone? Can you ever really break through the civilized and social presentations each person puts...