Downright Creepy is re-launching our brand. As part of our re-launch we are focused on creating original podcast series. We have been creating podcast content since 2009 with our flagship show, Creepcast, hosted by KC Canton, Jeremy Prudden and Eric Havens. With a new chapter of DRC ahead of us we are proud to announce two new podcast original series that will be released in 2019. Dark Was the Night and The Deep will feature new short stories and docudramas each episode.


DARK WAS THE NIGHT
"When the sun sets on the horizon and the lights begin to dim – the secret society convenes in a cabin deep in the woods to share tales of folklore and the macabre.  These are the stories that are told when dark becomes night. This, is Dark Was the Night."
Each episode will consist of two original short stories written by Tim KC Canton and his fellow contributors (TBA). The first episode will be released at the end of January during the Downright Creepy film festival, Panic Fest in Kansas City, MO. Our Patreon members will get early access to the debut episode a few weeks before the festival.
Darren Smith will narrator each episode along with the voice talent of Patrick Carson Sparrow.
Episode 1: Wind Chimes / Buttons
Written By: Tim KC Canton
Editor: Jeremy Prudden
Producer: Tim KC Canton
Narrator: Darren Smith
Voice Talent: Patrick Carson Sparrow
---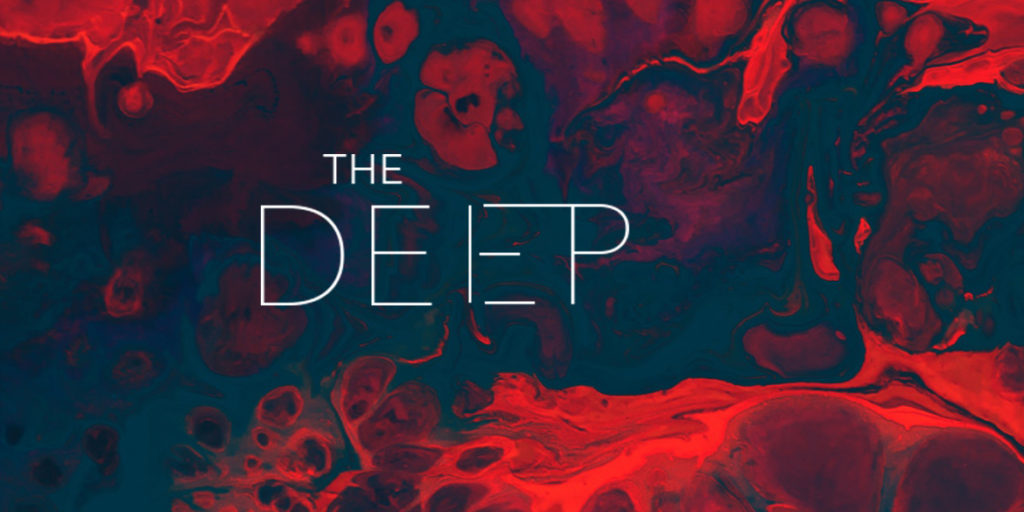 THE DEEP
"You're listening to "In the Shadows" with Grady Lang here on Archer Radio QRKC."
The Deep will mash-up two of our favorites things – The Twilight Zone and an Art Bell approach to talk radio. Grady Lang and his producer Kelly Parra deal with the paranormal and unexplained phenomenon all the time – but they are about to embark on a phone call that could change their lives forever.
The hosts get a call about a mysterious sound that was found on a white cassette tape labeled "T.R.I.P.S." Lang and Parra lean on their audience to piece together what the sounds on the cassette mean – and what the consequences are after you hear it.
The Deep will be written by Tim KC Canton and Adam Roberts. Edited by Jeremy Prudden and produced by Canton. Voice talent will be announced at a later date. The podcast will launch in mid to late 2019.
Written By: Tim KC Canton / Adam Roberts
Editor: Jeremy Prudden
Producer: Tim KC Canton
Voice Talent: TBA
---

If you want to support our original series and our content creators please consider making a pledge to our Patreon page where you can snag some cool awards like a custom Downright Creepy VHS pack, t-shirts, stickers and more! If you can't donate we would love your support by sharing Patreon page to spread the word so we can keep writing reviews, brining you news from festivals and conventions as well as creating original content.